Shopping Basket
Your Basket is Empty
There was an error with PayPal
Click here to try again
Thank you for your business!
You should receive an order confirmation from Paypal shortly.
Exit Shopping Basket
Essence of Events, LLC
Wedding and Event Blog Full of Inspirations and Ideas
"Making the Essence of Your Dreams Come True!"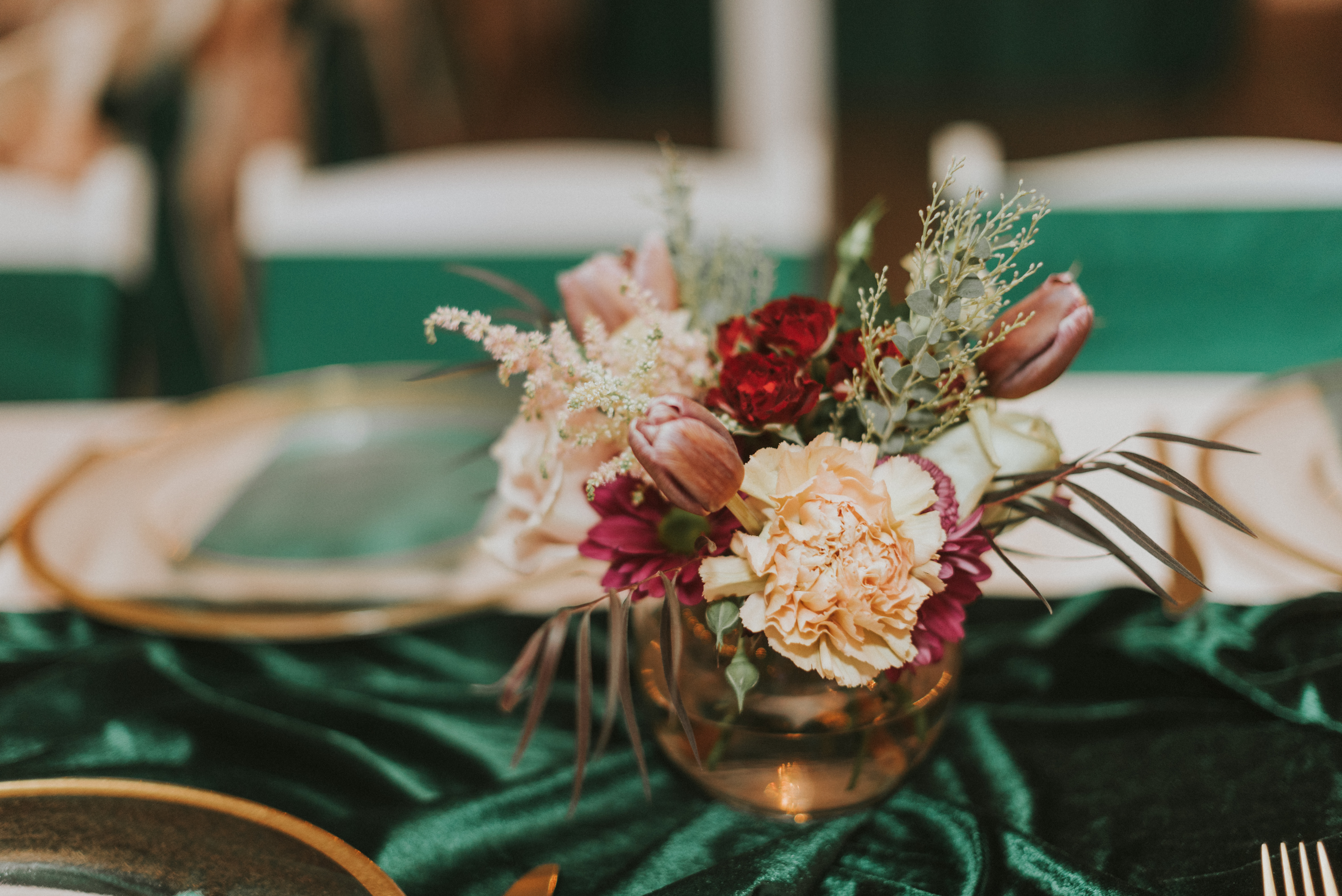 In an ever changing world, many are seeking out ways to move forward with hope and make plans for their future. We have quickly begun seeing just how difficult it has been to go from the typical highs and lows that are usually involved in planning events, to the devastation of COVID-19, protests and now wildfires. In a world where these tragedies have quickly created more anxiety, tension and fears, we want to do all we can to ease your mind.
To help you work through this time of unknowns when planning your event, we have come up with some suggestions and predictions that we feel may help you move forward. We know you are doing your best to keep going and we want you to know that we are here and ready to offer recommendations to navigate the planning and possible postponement of your wedding or event.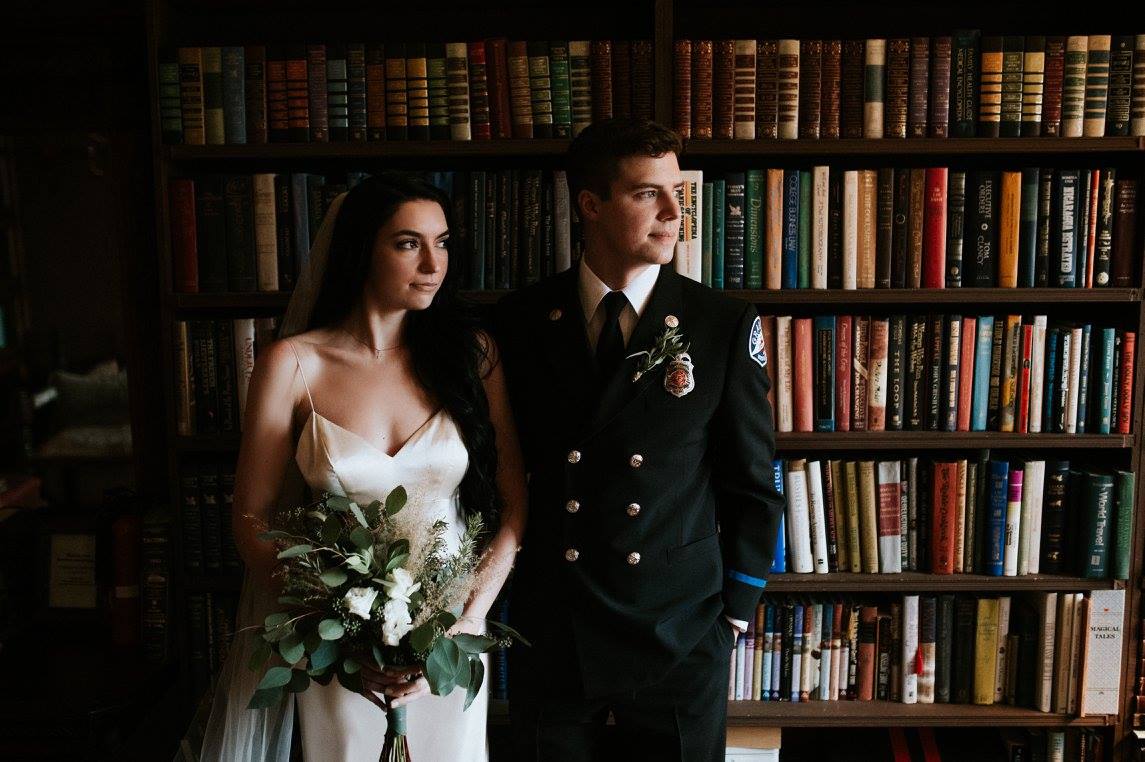 PLANNING DURING COVID19
Stay informed
Do your best to educate yourself and not be afraid to reach out to any vendors that you have hired, this will give you the best overall picture of what to expect when it comes to the planning or postponement of your wedding.
Be sure to check regularly on the local laws according to your events location and watch for new phases as they are allowed, as these vary from country to country, state to state and city to city.
See CDC for updates on event precautions during COVID19
CDC recommendations for planning and event during COVID19
Plan on it becoming increasingly popular to do no contact payments to vendors - going all digital with paypal, square or quick pay on phones and a majority of decor items purchased through online stores
GUESTS
Limited number of guests, possibly down to just 30% of what the venue maximum capacity states.
Guest invite lists A, then moving to B as RSVP's come in decline.
Limited travel for some guests or guests who just don't want to risk traveling.
Virtual videography so those who can't make it can watch with high quality sound and video. Check with your Videographer to see if they can provide live feed for guests who aren't able to attend. You can also consider having family or friends use social media such as Facebook Live Feed to stream live video of your wedding or event.
Check-ins before entering with 6ft distancing apart for check-in. (Temperature checks and possible turning away of guests)
Seat guests 6ft apart, as they arrive and according to households.
Masks and gloves required inside with 6ft social distancing maintained for quite some time. (Predicting the rest of 2020)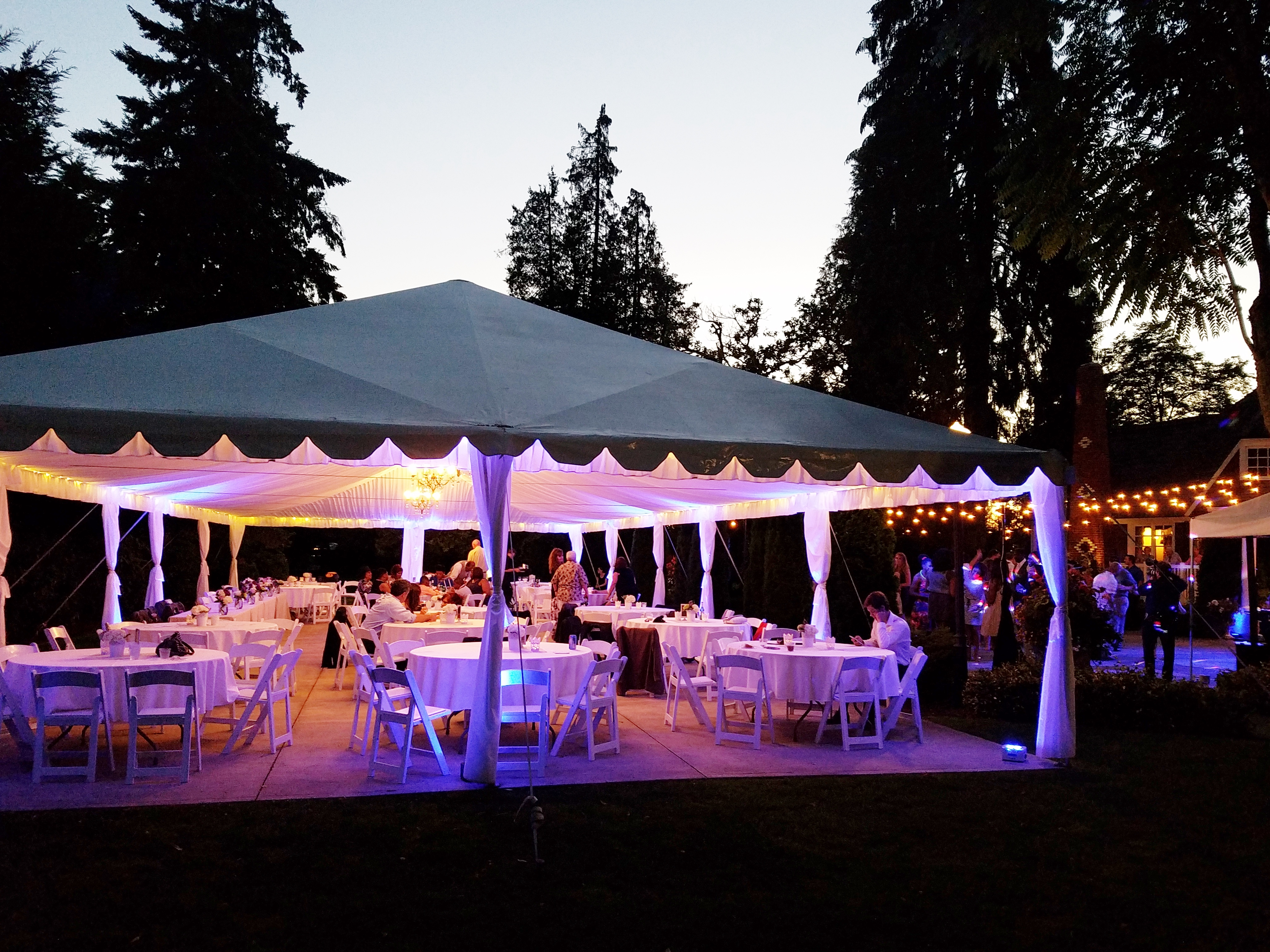 VENUE
Schedule a call with your venue asap and be sure to check on their postponement, cancellation and refund policies to consider if these are better options than holding your wedding or event in 2020 or early 2021.
See if they have any options of setting tentative dates for postponement just in case state and county requirements are too restricted around the time of your original date. (This could apply to all vendors)
Plan on making your final decision for staying with your date and guest count about 3 months prior to your event date. Based on all factors listed and the safety of you and your guests.
Ask if your Venue can provide a COVID19 response plan in place. Be sure to have them send you a copy for planning purposes and to share on your wedding or event website to ease your guests minds and for them to plan accordingly.
Ensure your venue is practicing state safety measures including:
All staff temp checks before working
Staff Wearing and offering PPE to guests
Sanitizer and hand washing stations available and check if these will be at an additional cost.
No contact virtual tours and meetings to make sure there's less traffic in and out of the venue.Get a seating plan or two from your venue that shows suggestions of how they will be able to maintain 6ft of distancing of guests/households and the amount of space that will be taken up and left for other necessary tables, etc.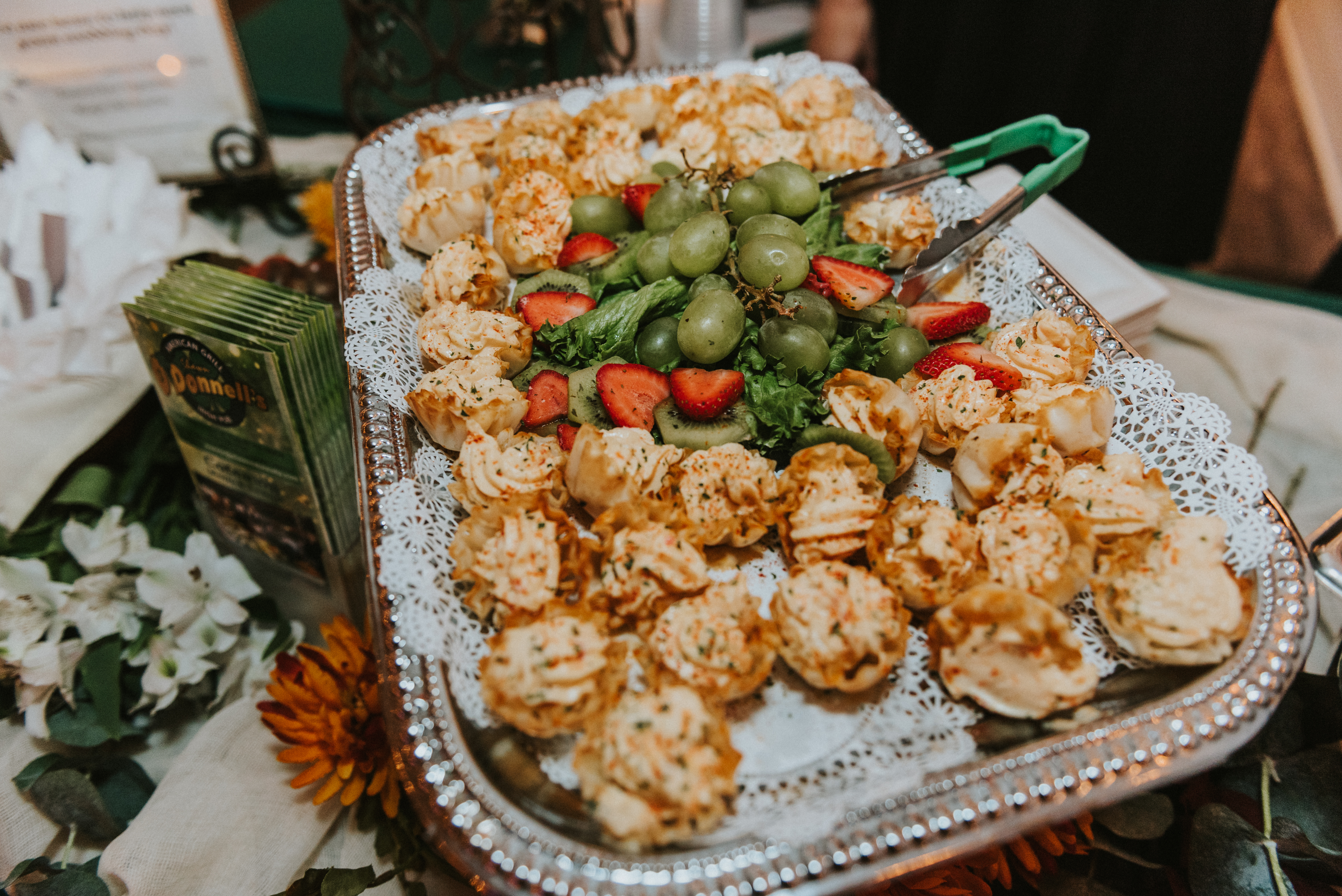 FOOD AND BEVERAGE
Food and drink may not be allowed. Be sure to check with your local county and venue. 
Buffets may not be allowed and you may want to go for plated or boxed meals to ensure everyone's safety anyways. 
If buffets are allowed, see if servers are included or if there will be an additional fee. (Includes food trucks)
Additional service and bartending staff needed to clean, serve, trash disposal, take money, etc.
No traditional seating at rounds or banquets, more of cocktail style with tall cocktail tables.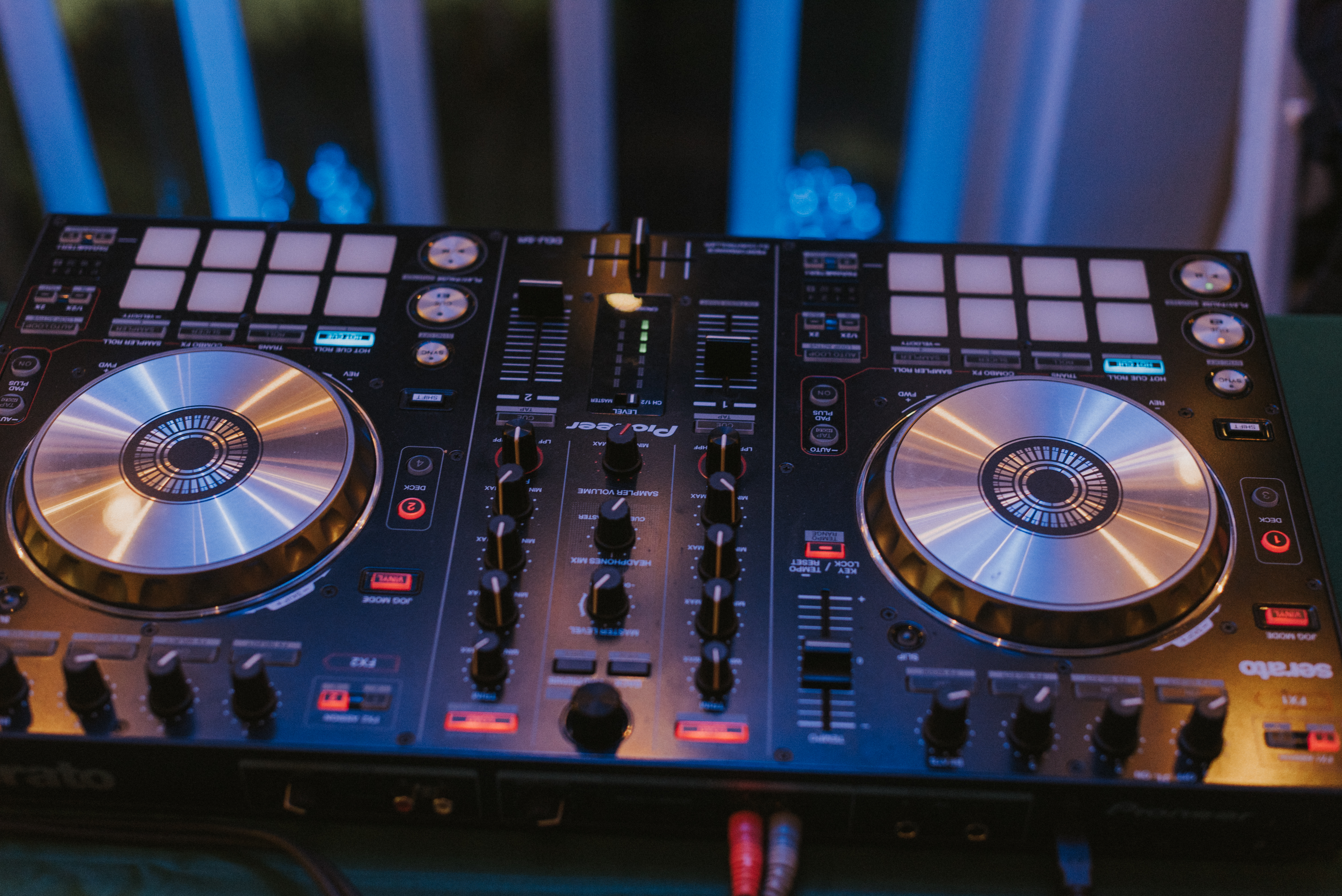 DJ | ENTERTAINMENT
No dancing or limited to dancing per household or 6ft apart. (Hard to enforce)
Think about hiring performers or a band for entertainment purposes to keep guests engaged.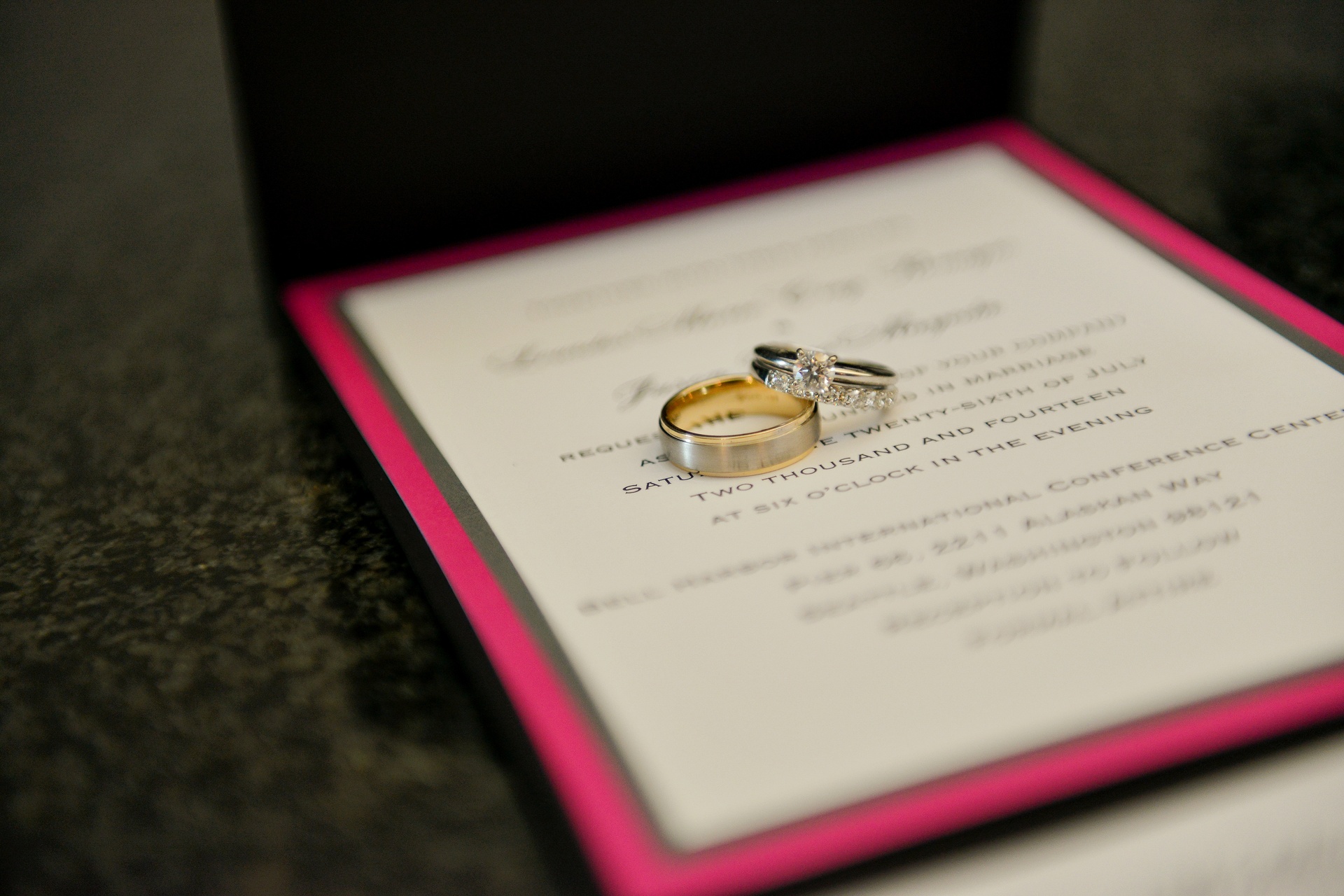 INVITES
Have a website with all information, inform those invited as of now and update regularly.
Include all pertinent information and links to CDC guidelines for precautions and list the precautions that will be taken for the safety of your guests.
Include inserts in invites 3 months before the wedding that include the precautions being taken such as temp checks, servers, hand washing stations, 6ft distancing.
Encouraging hand washing and any requirements such as no entry without face mask and temp check at the door.
 Written by: Michelle Culp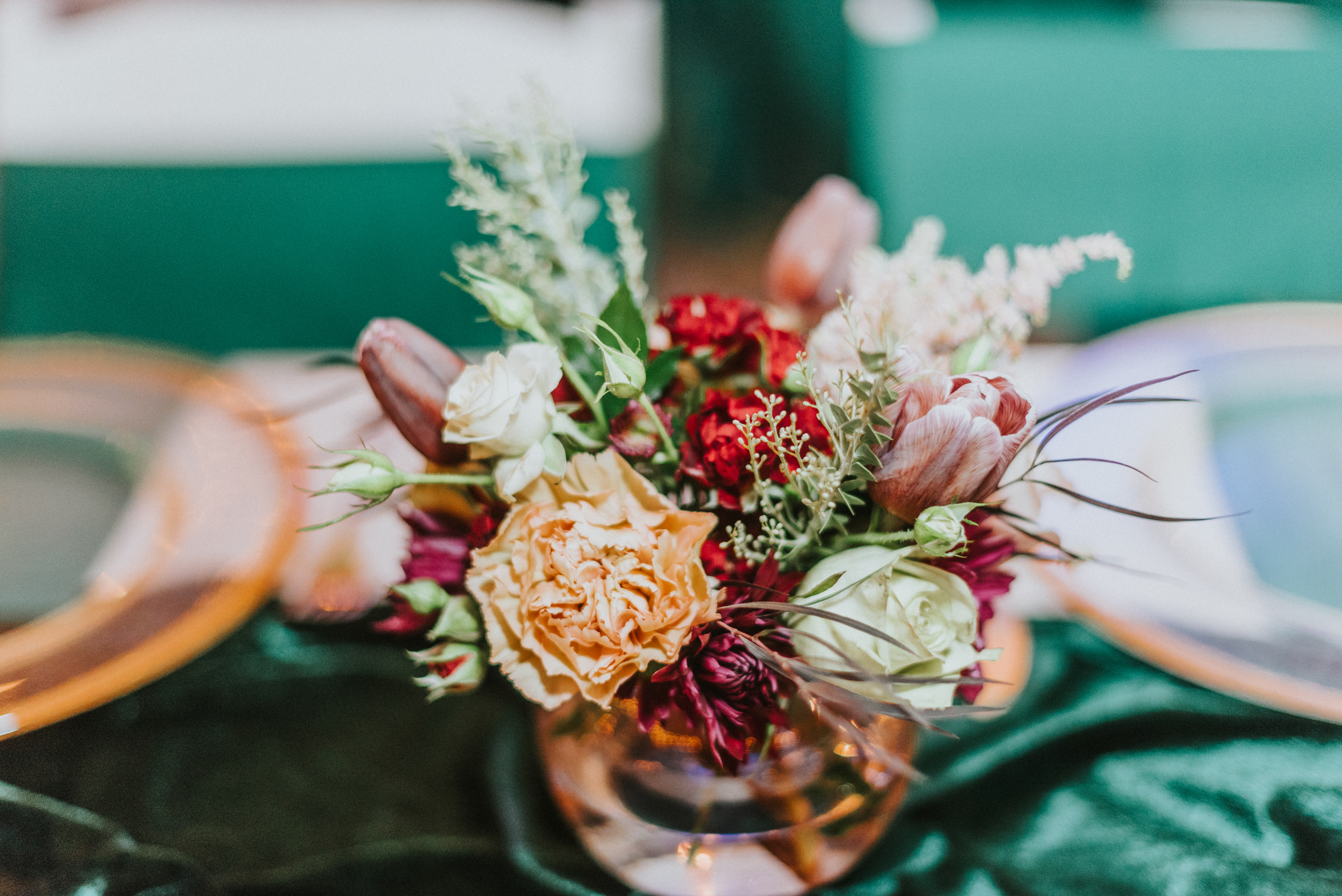 Immediatly after hearing about the shocking closure of the all-inclusive venue, Monte Cristo Ballroom, Essence of Events, LLC jumped into action. Working tirelessly over the next few weeks to pull together multiple qualified vendors in the area willing to participate in an event to offer discounts and raffle items for several couples left without a venue, officiant, baker, catering and more.
The outpour of vendors with a willingness to support and offer discounts to these couples, was inspiring. As we combed through so many vendor applications, vetting each according to business license, reviews and portfolios, we found some of the best of the best to showcase at the event held just one month ago on November 8th, 2019. 
With success and much gratitude we offer the most sincere thank you to all who stepped forward in an act of kindness, because of your generousity we were able to help couples who lost more than money, they had lost hope and now are renewed with a sense of faith and hope that their weddings will go on successfully.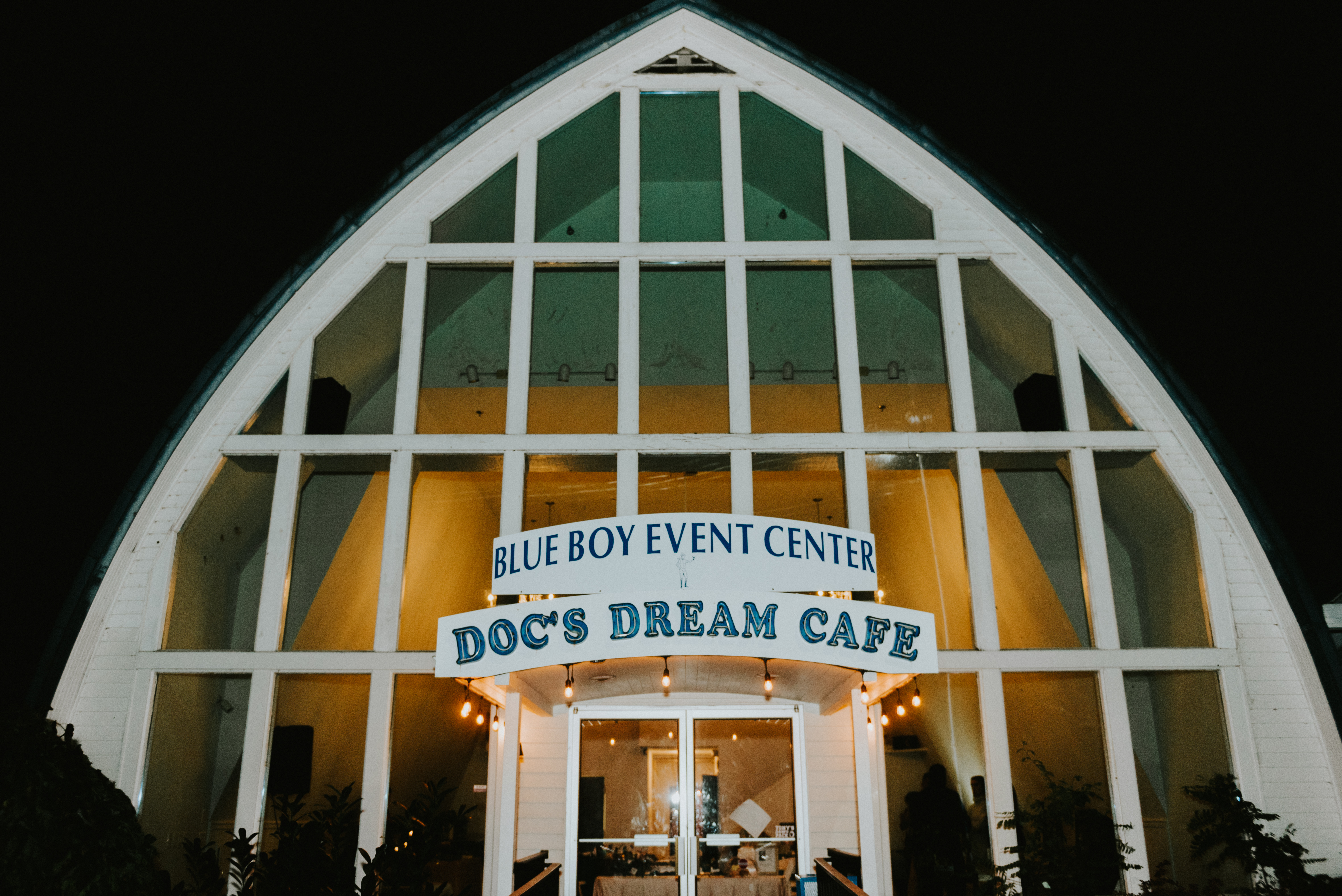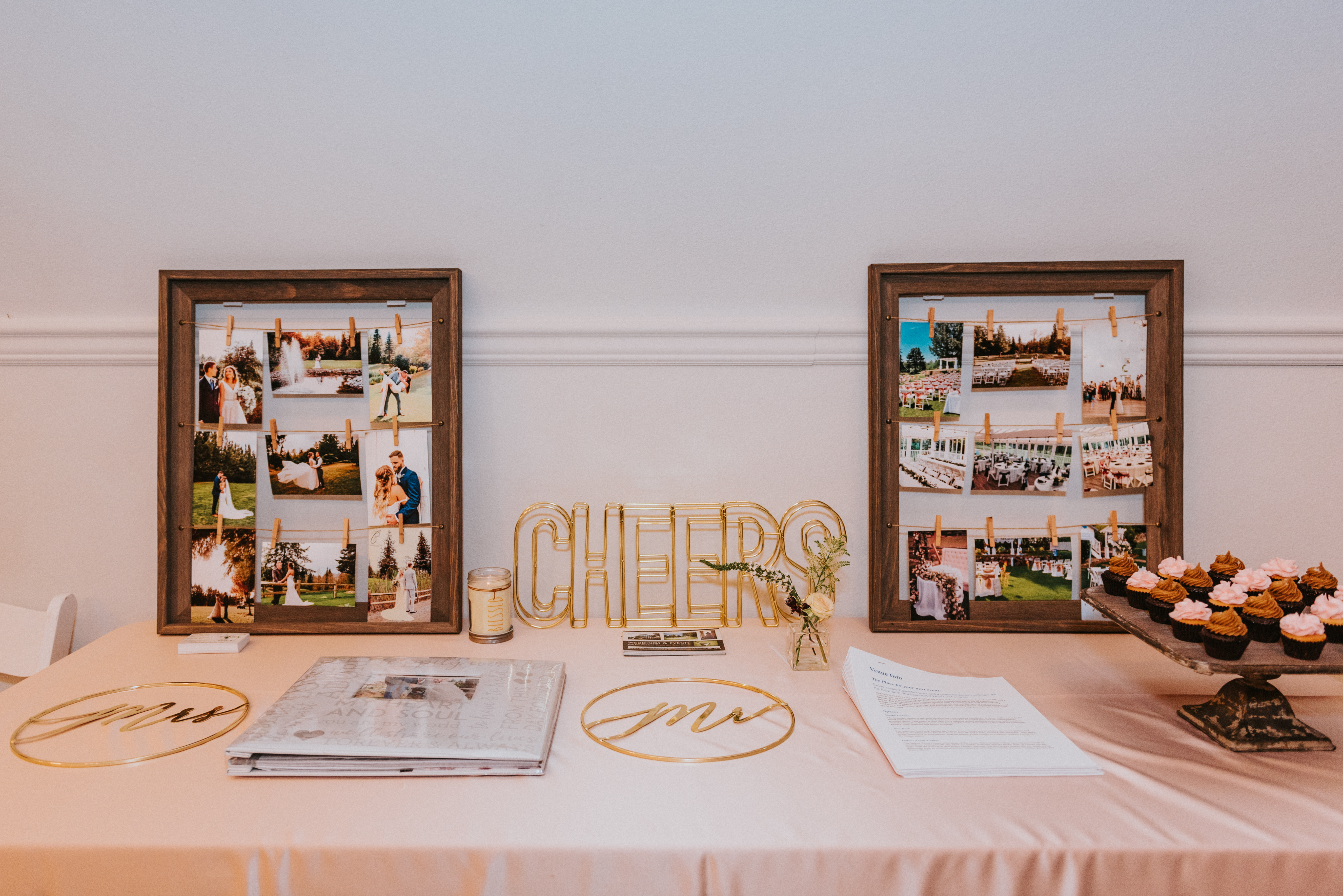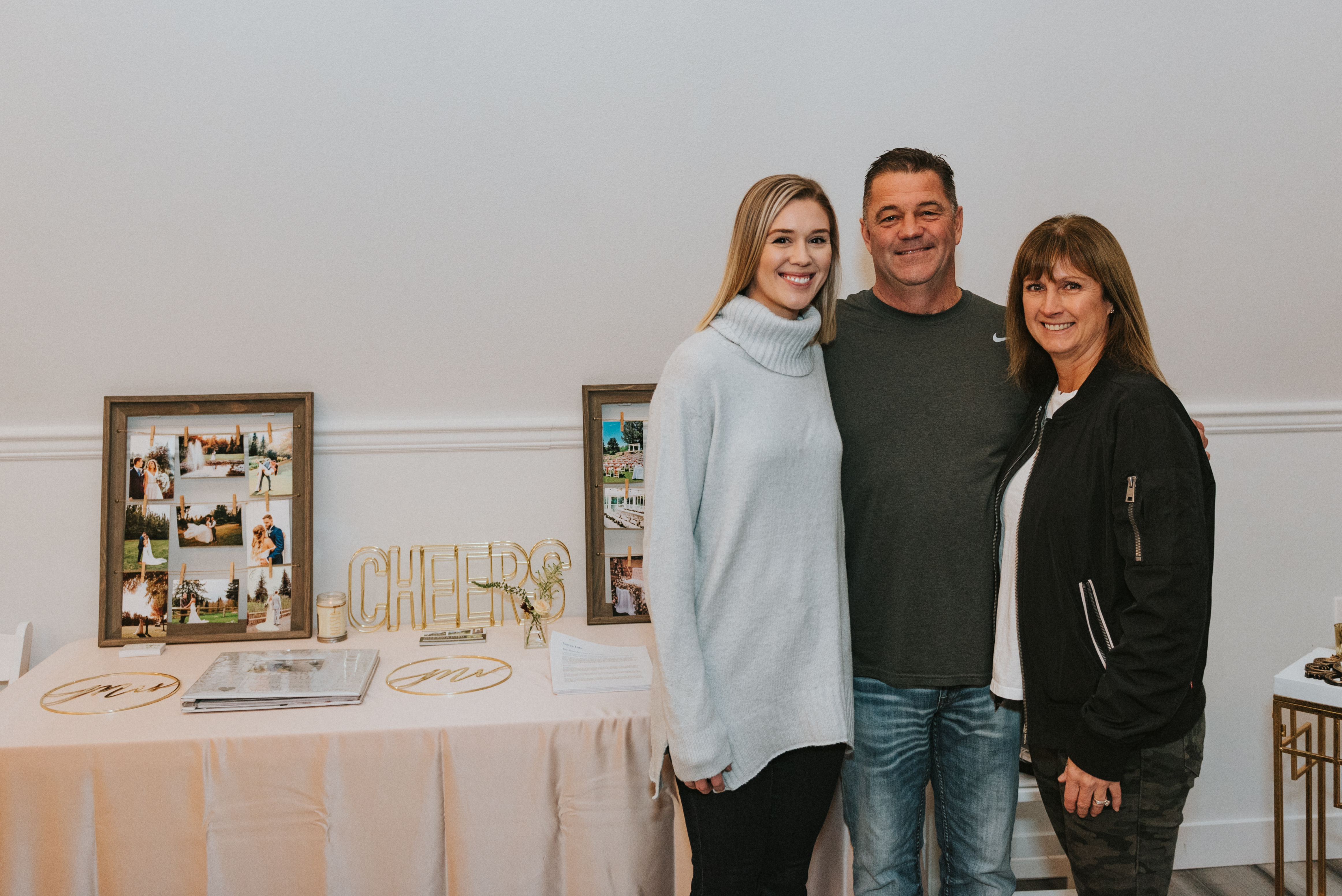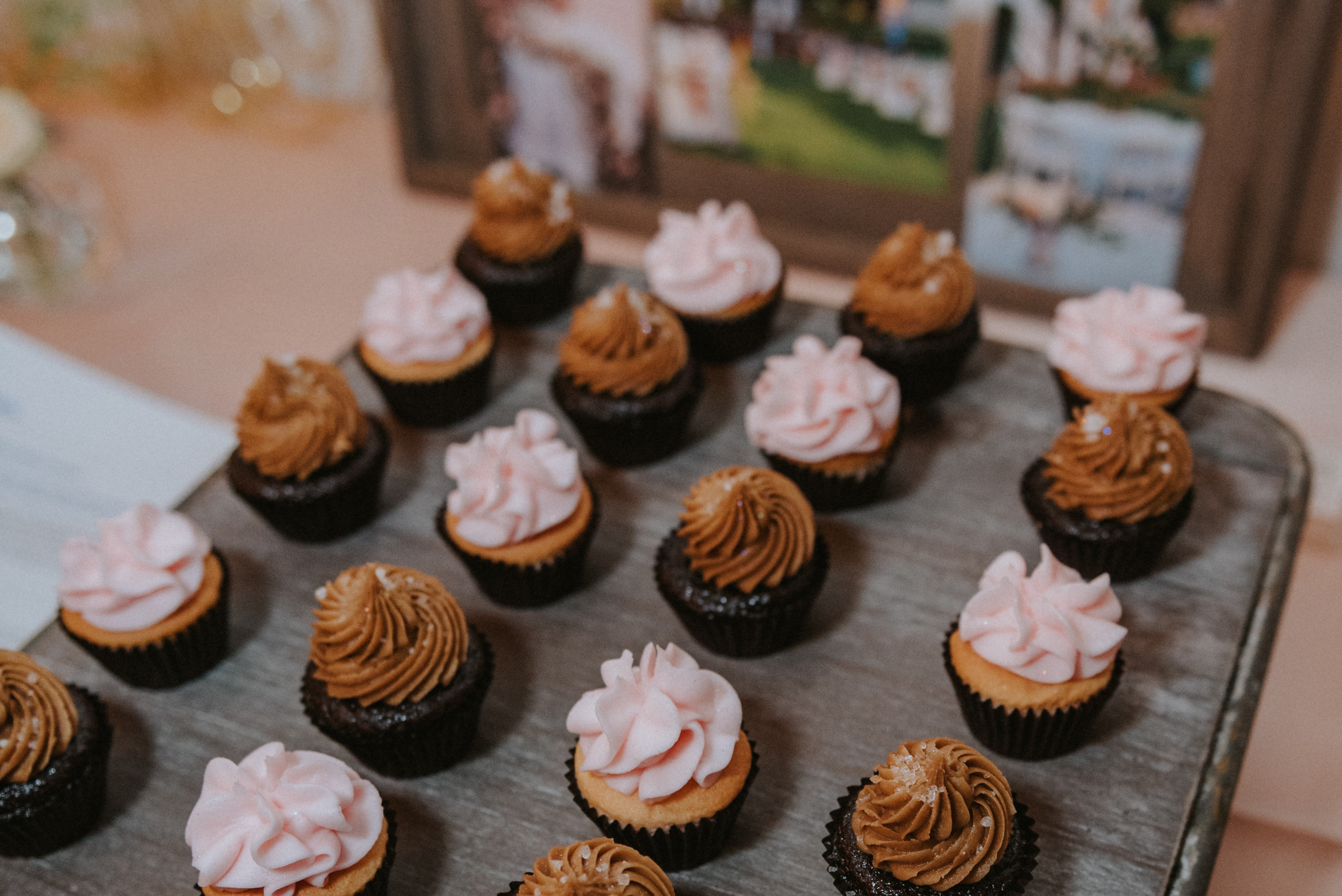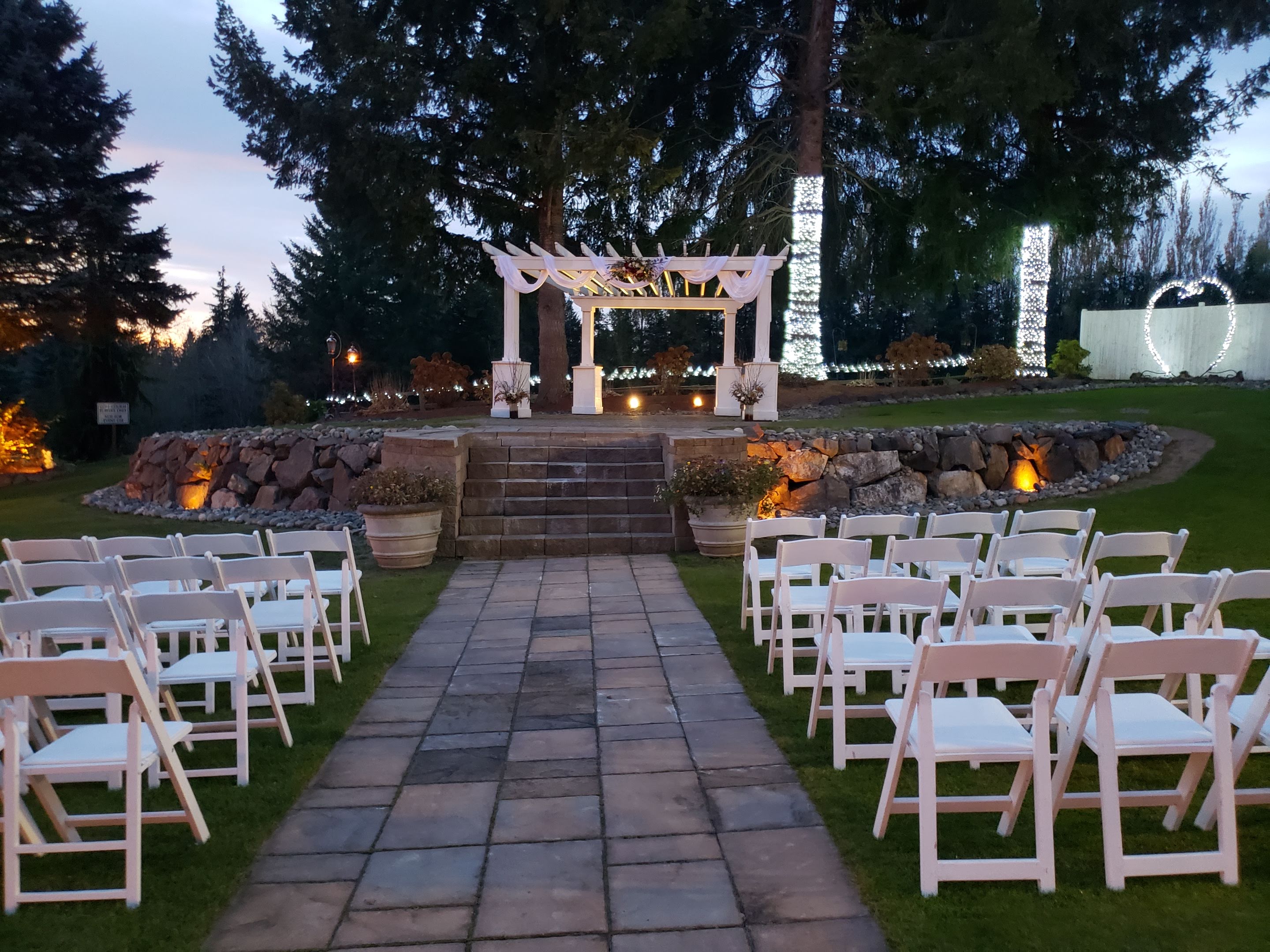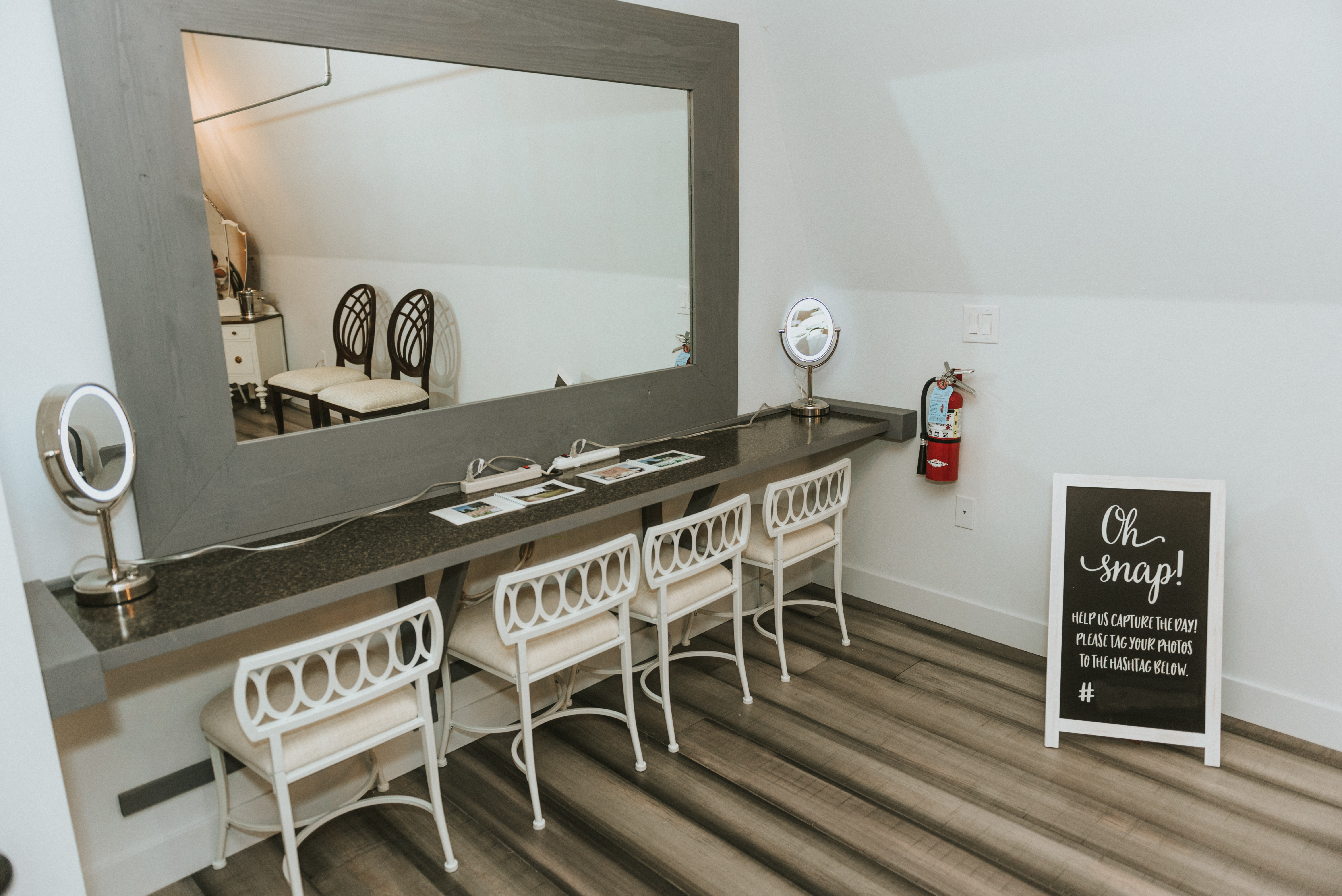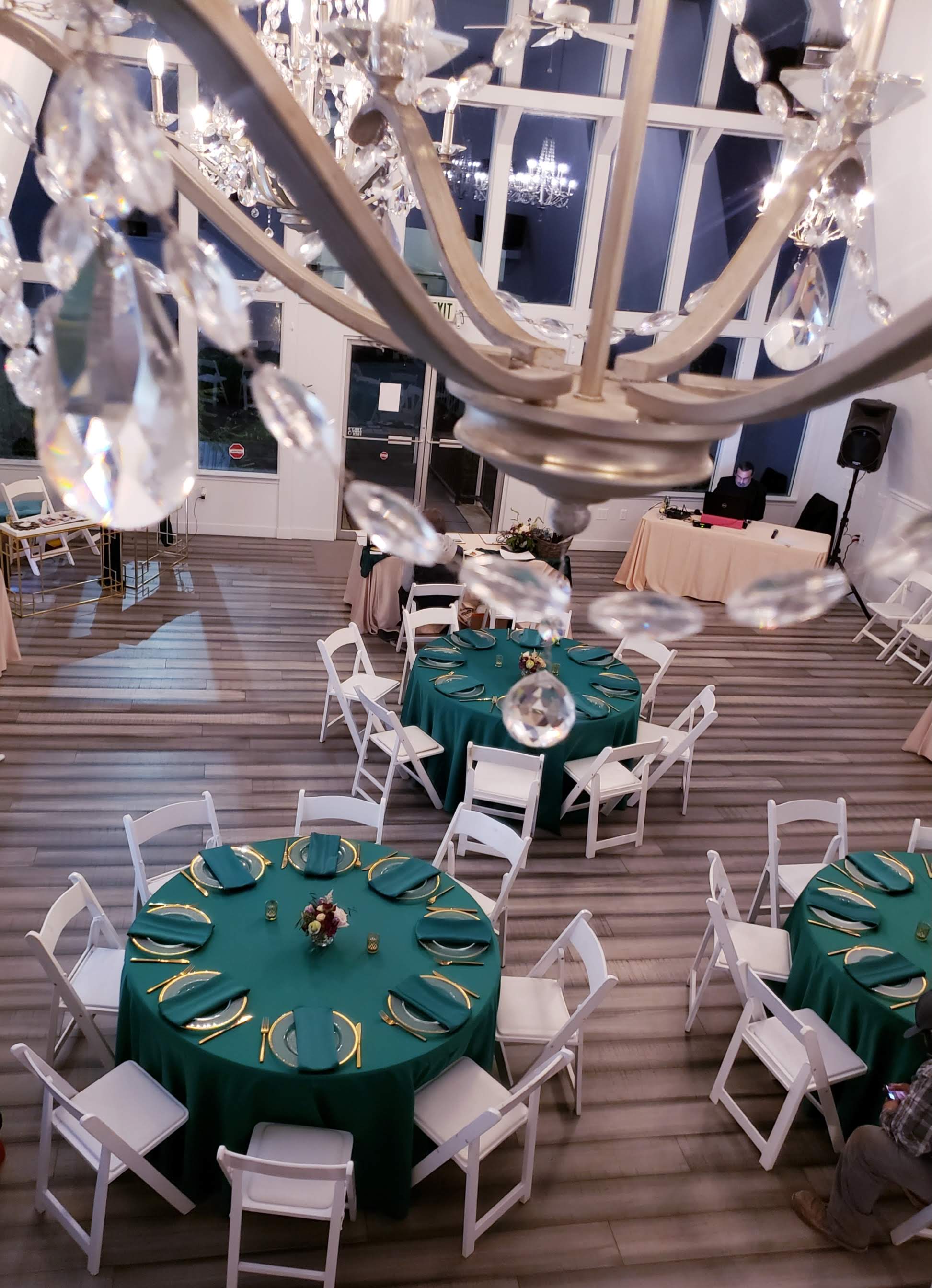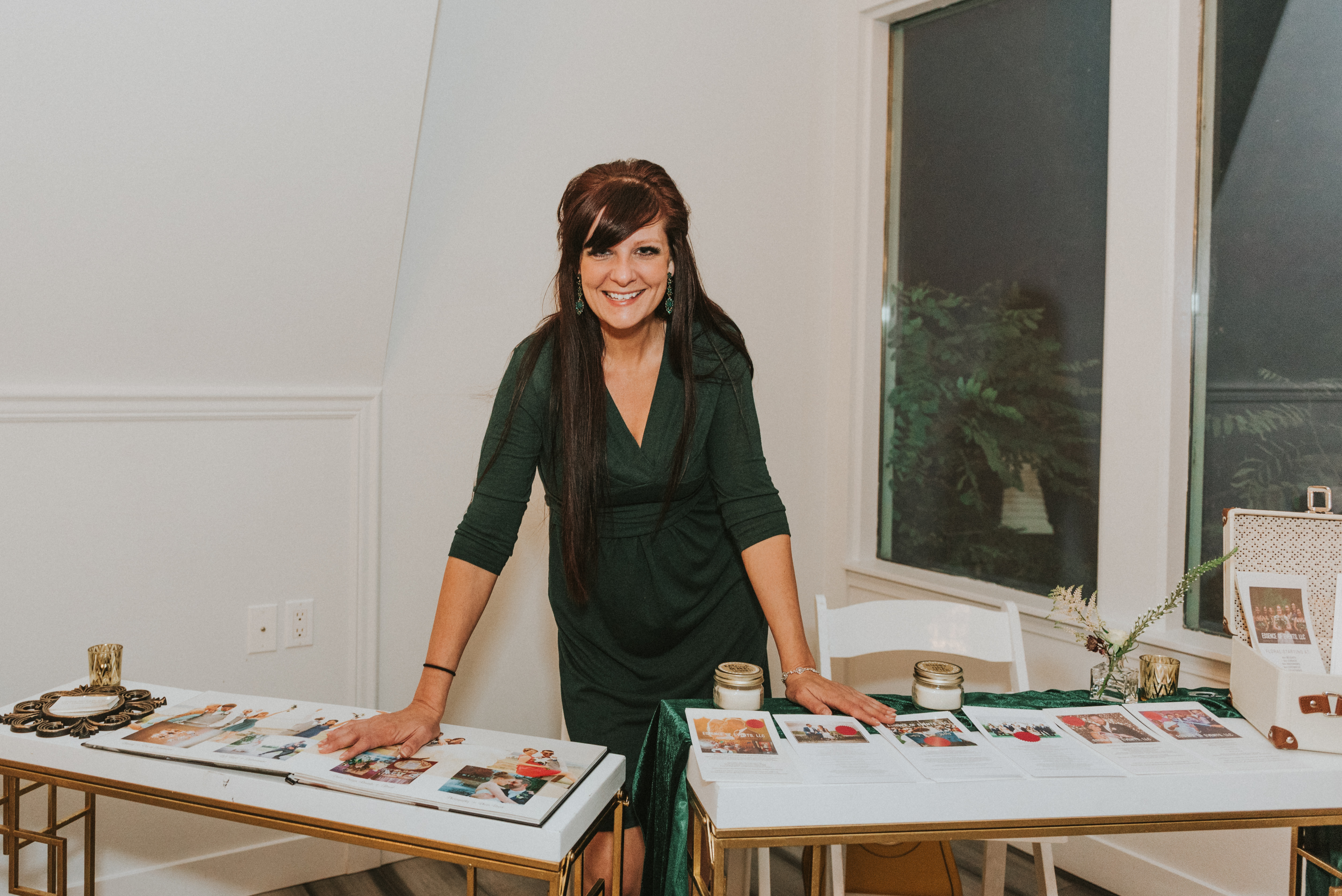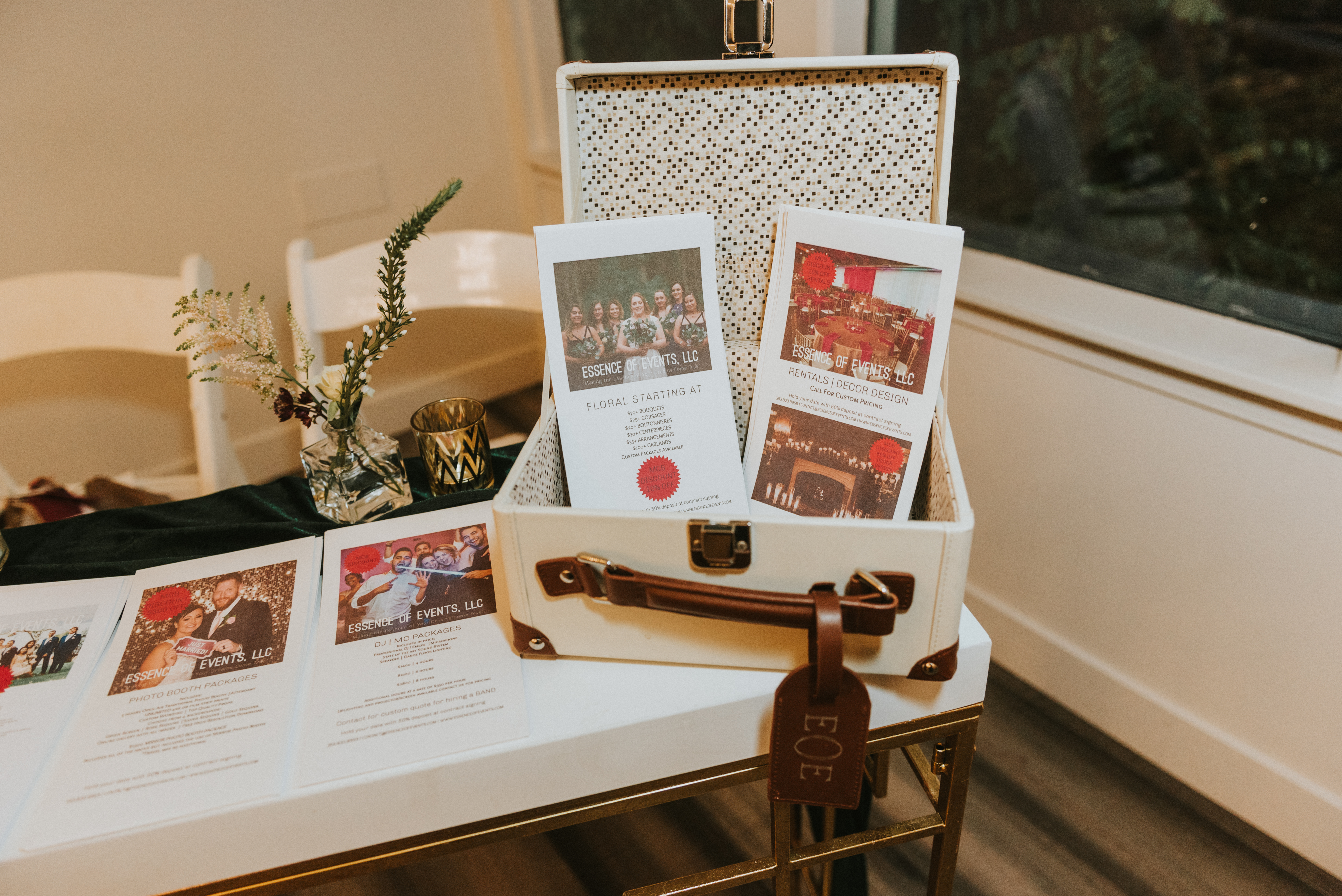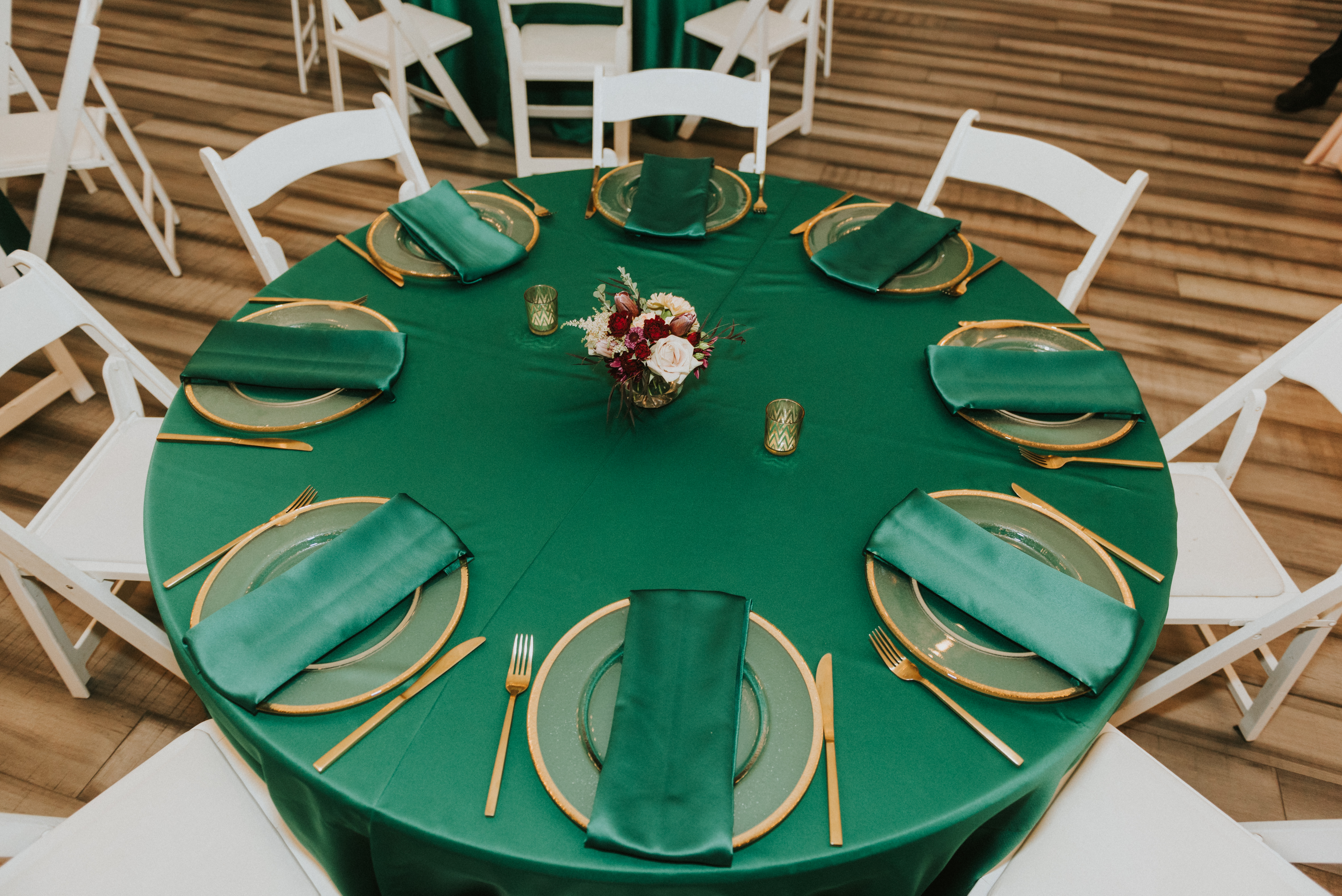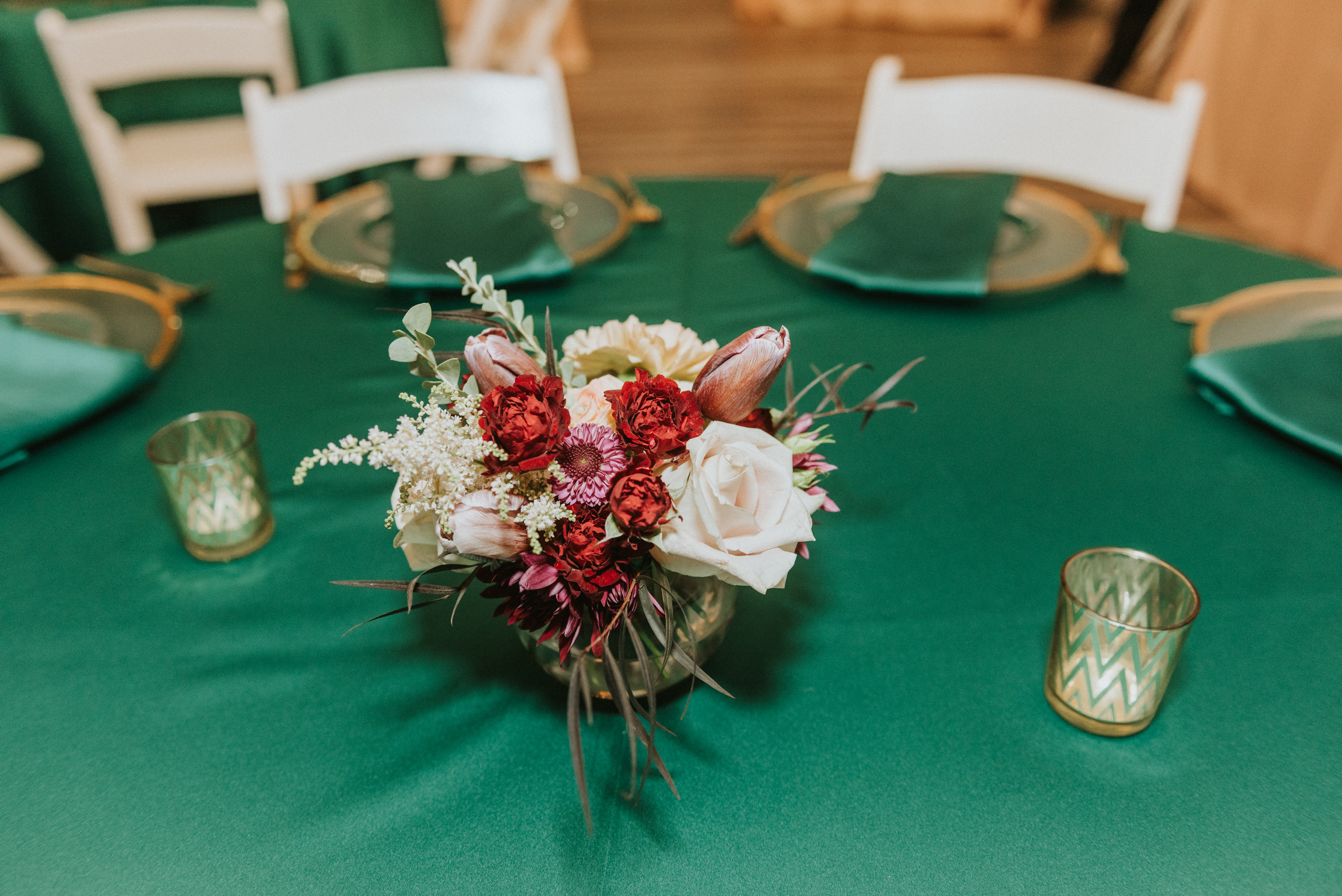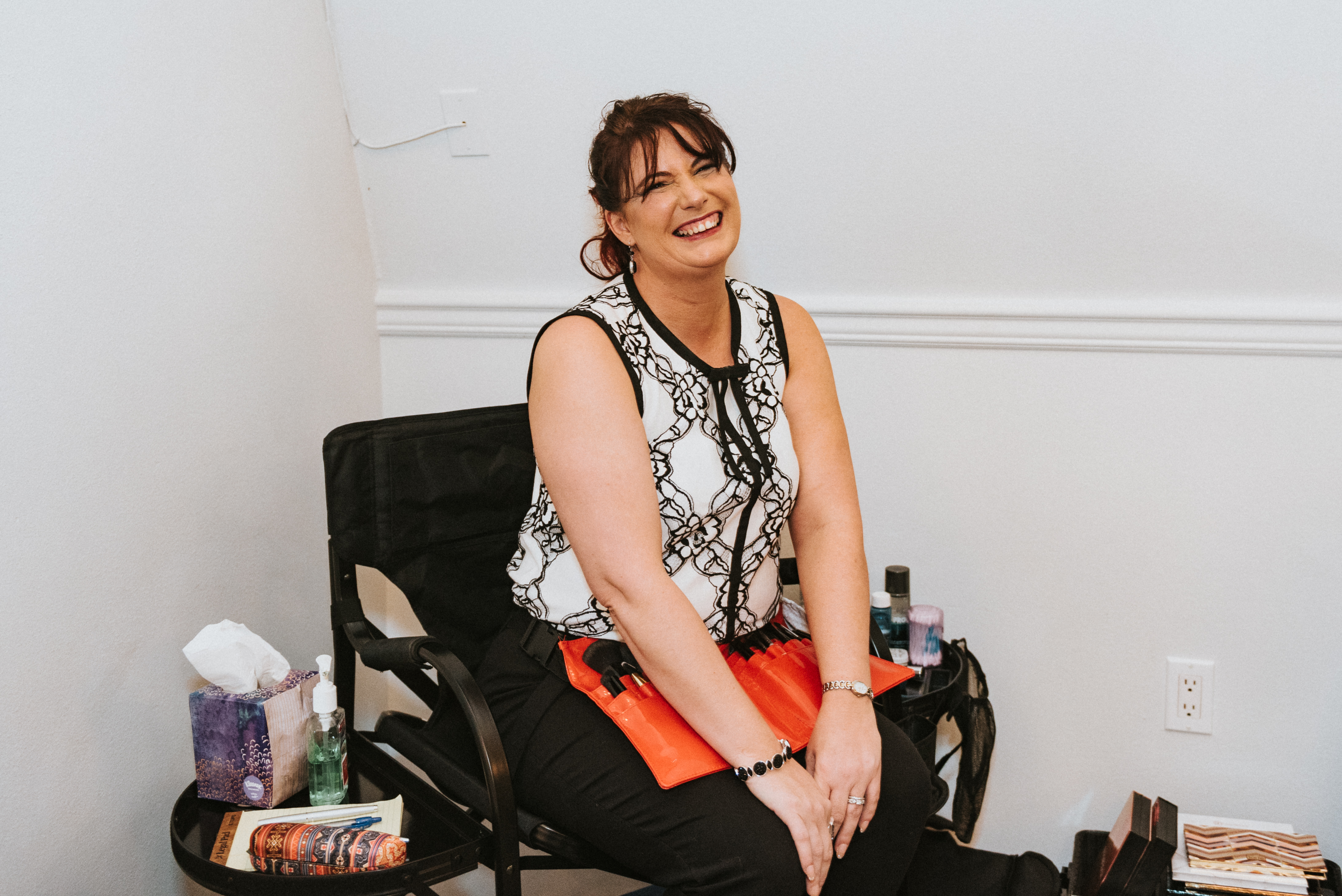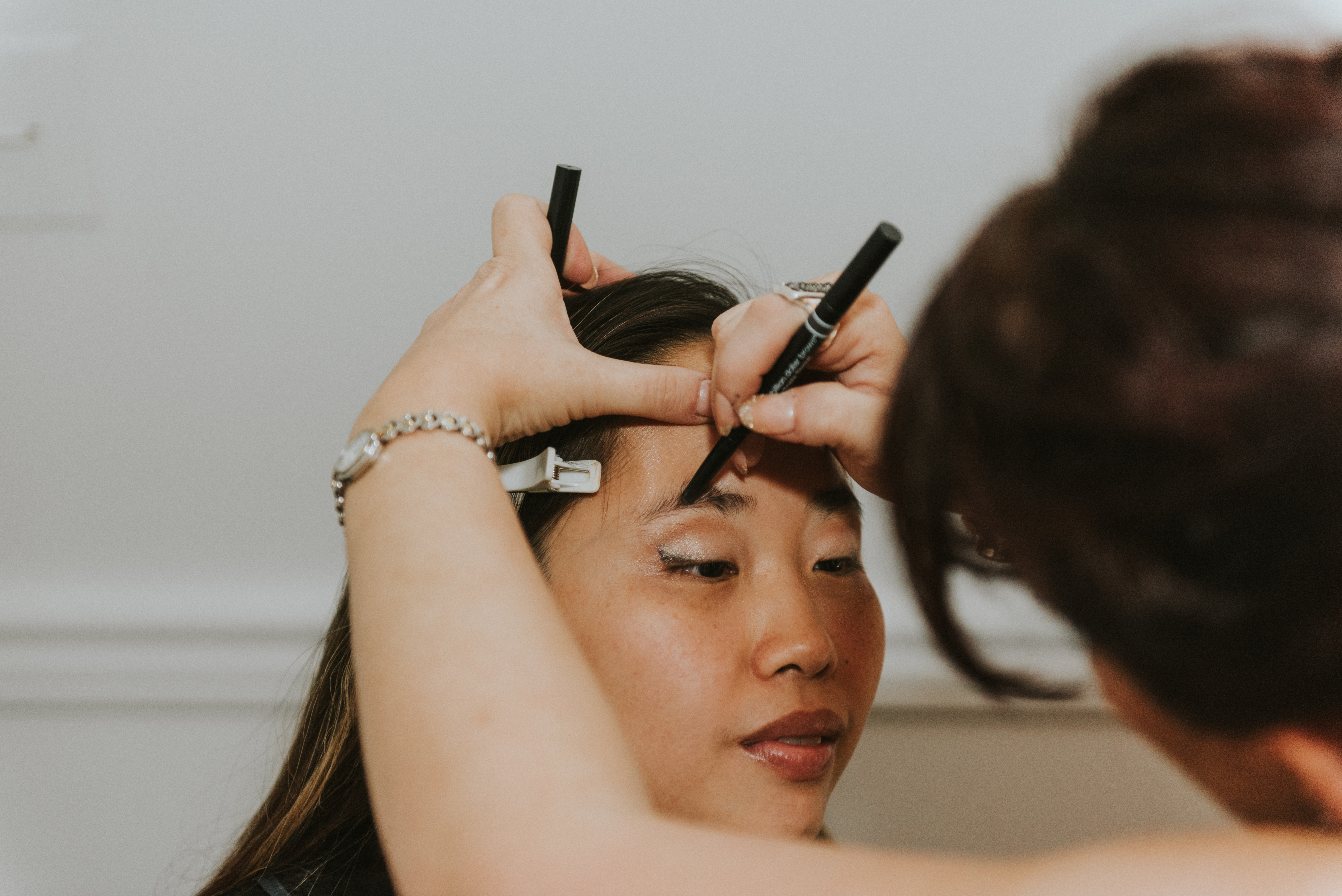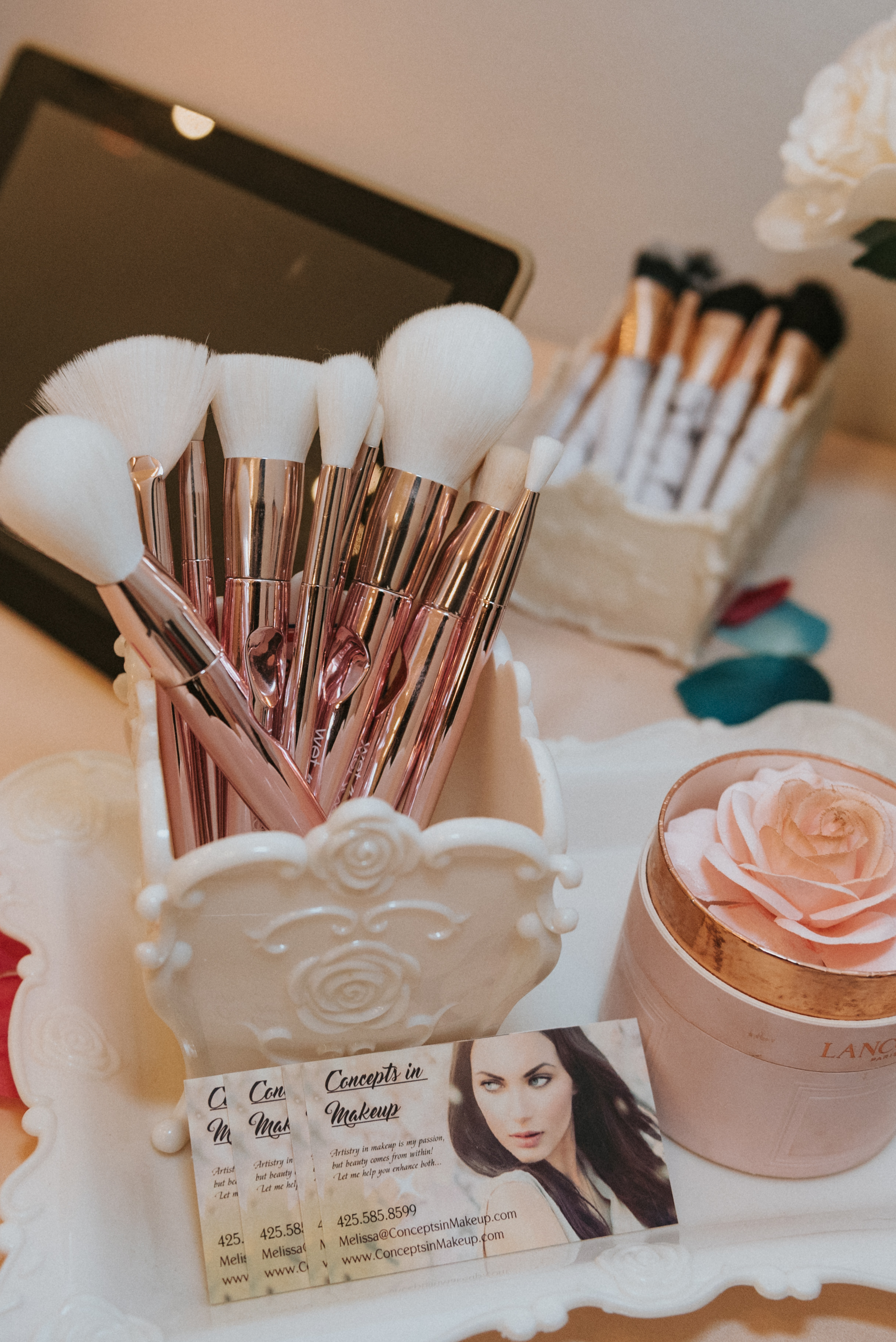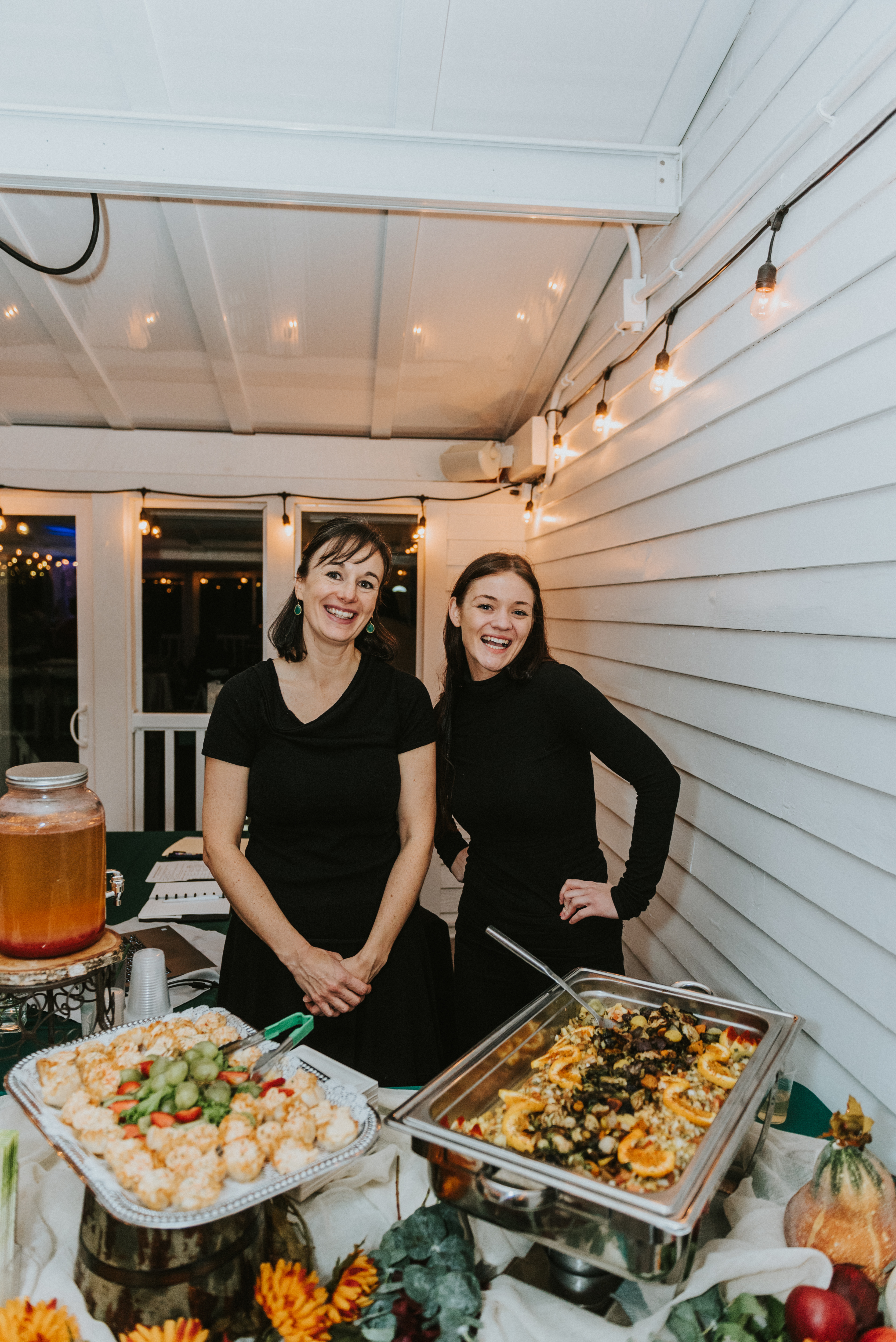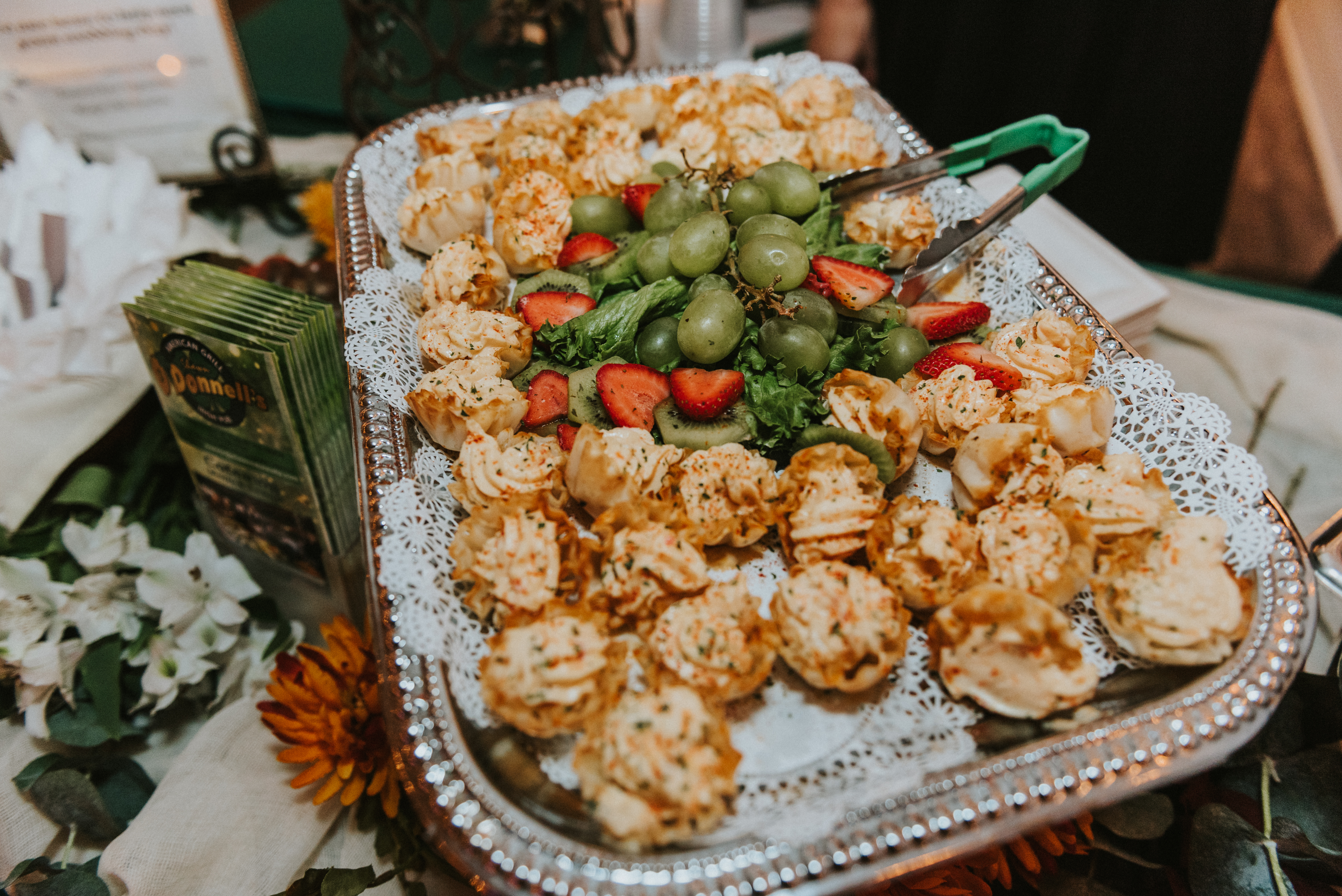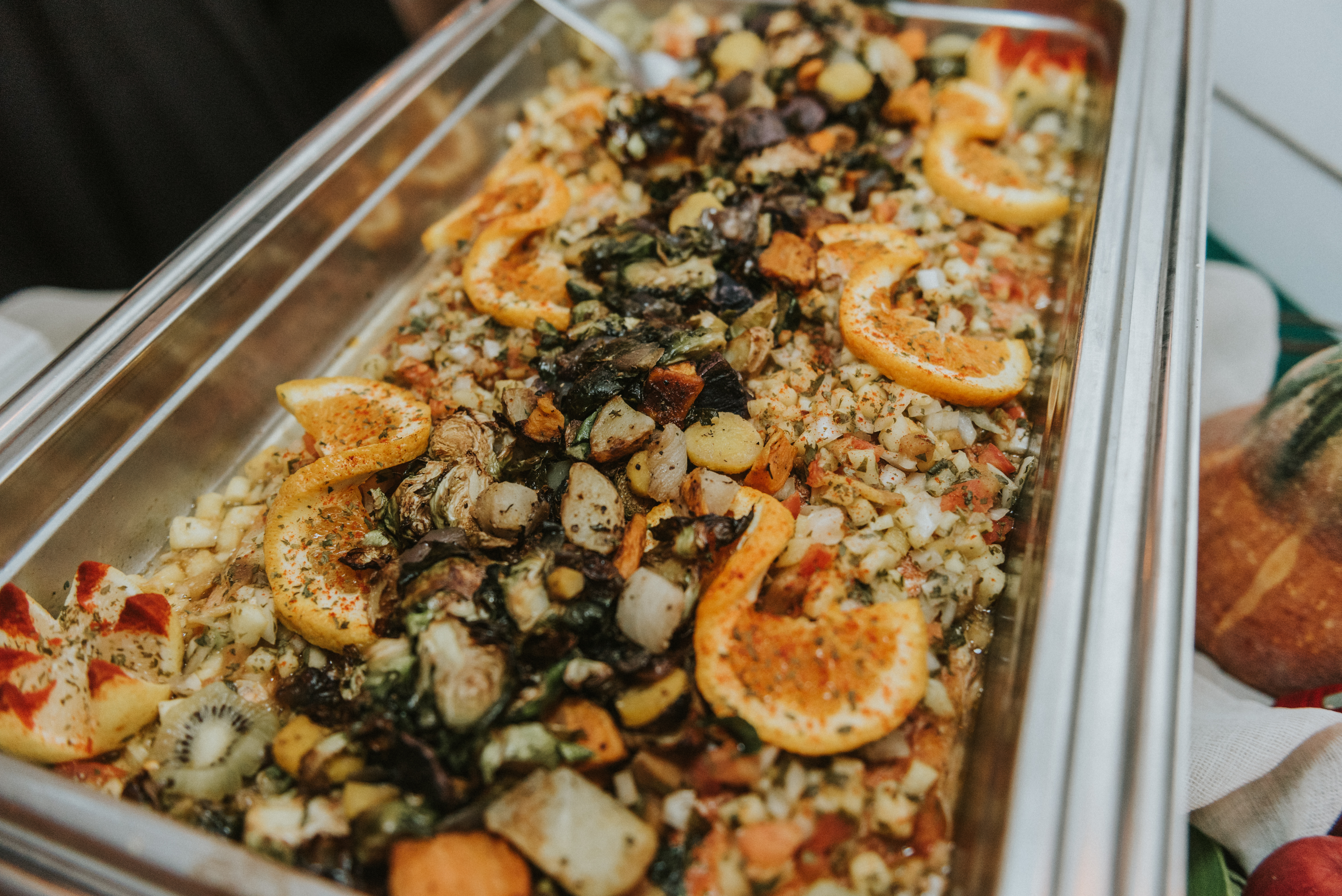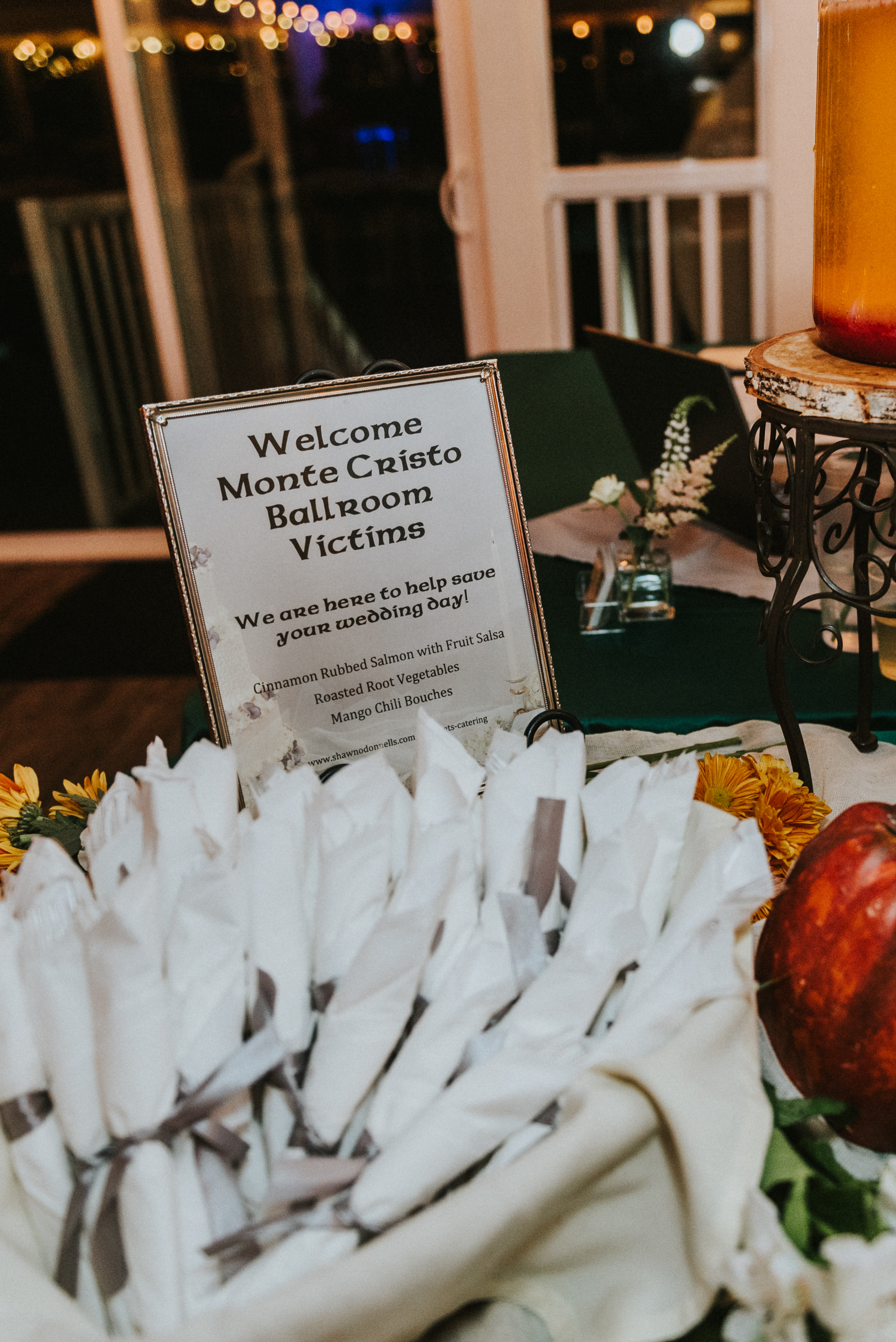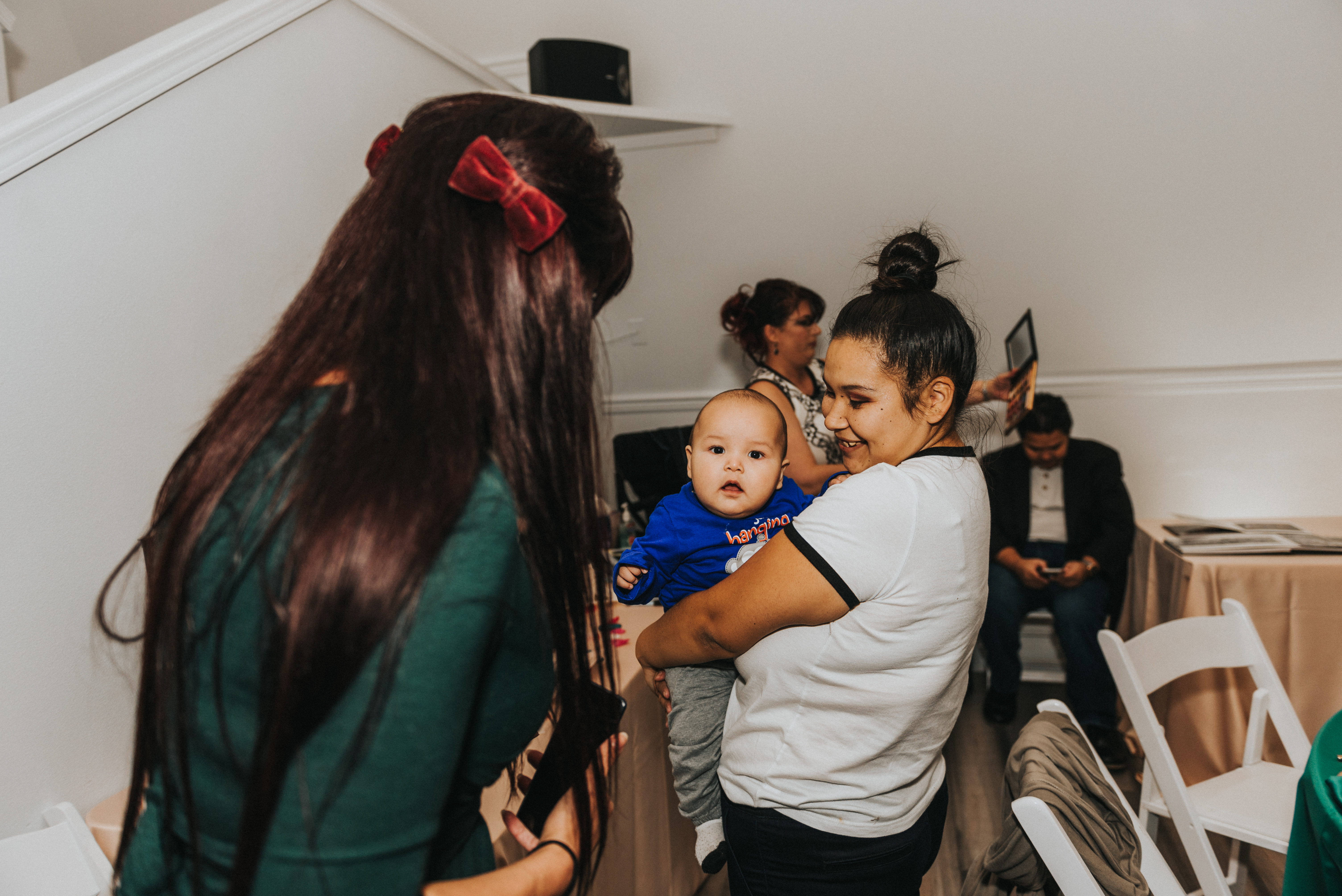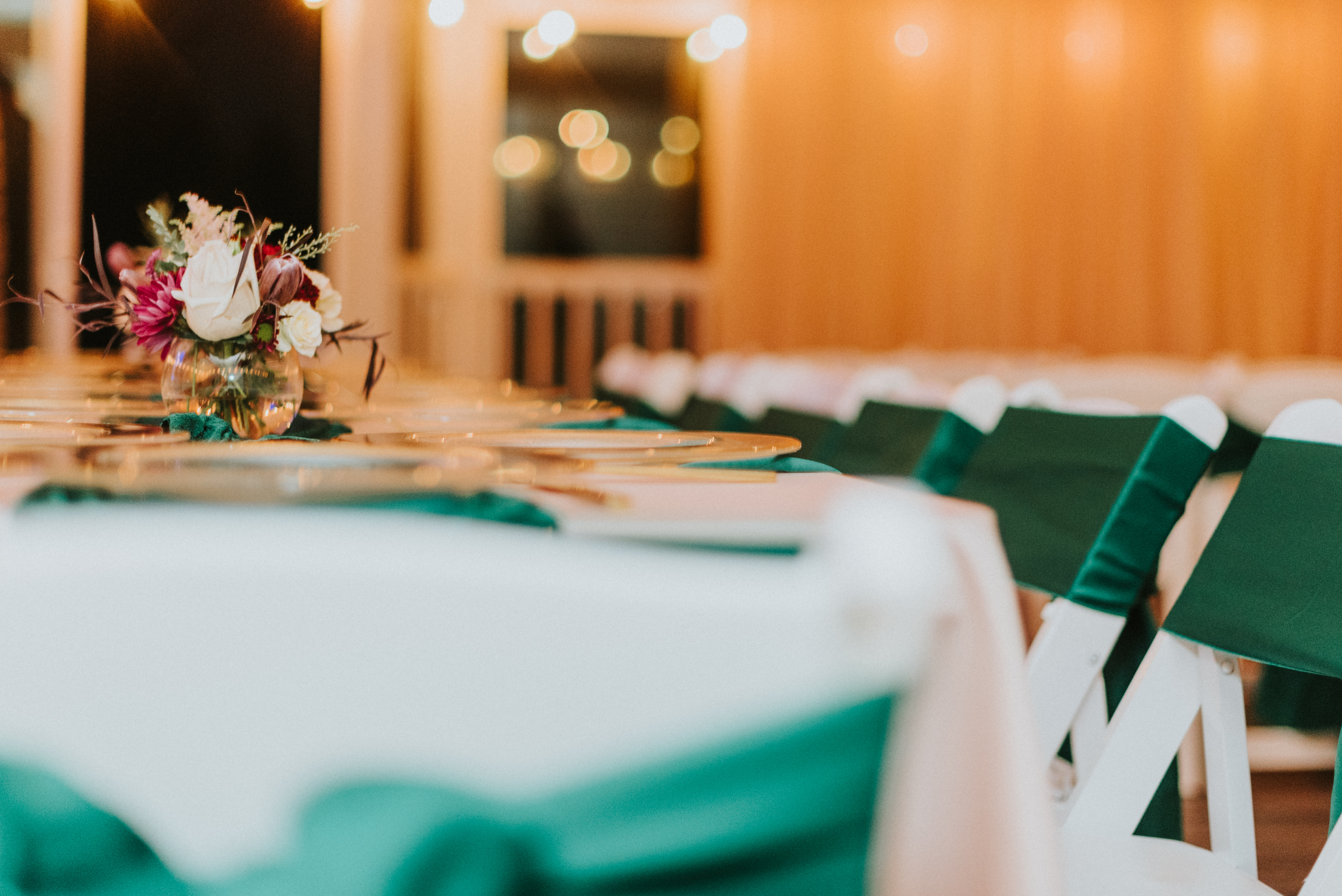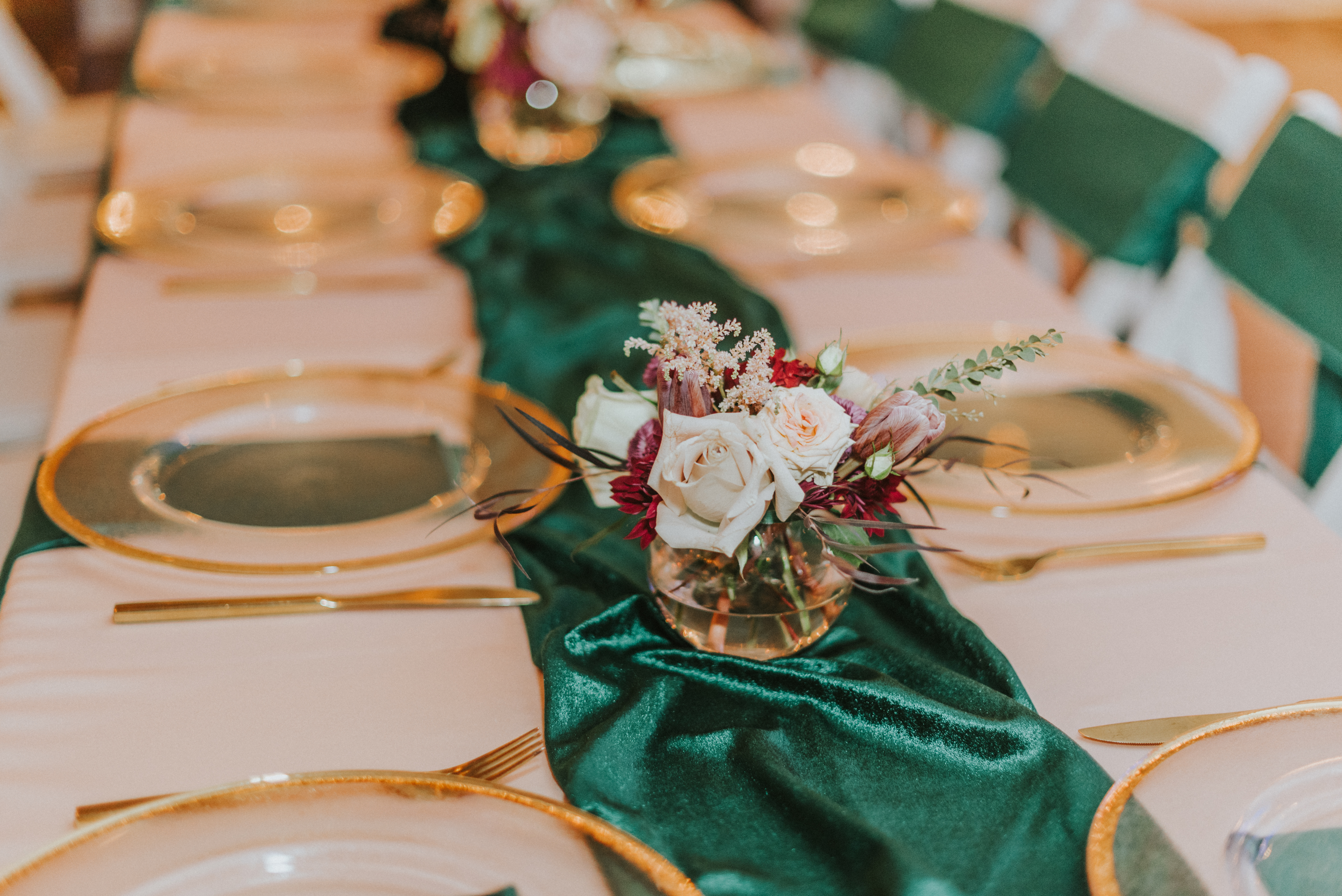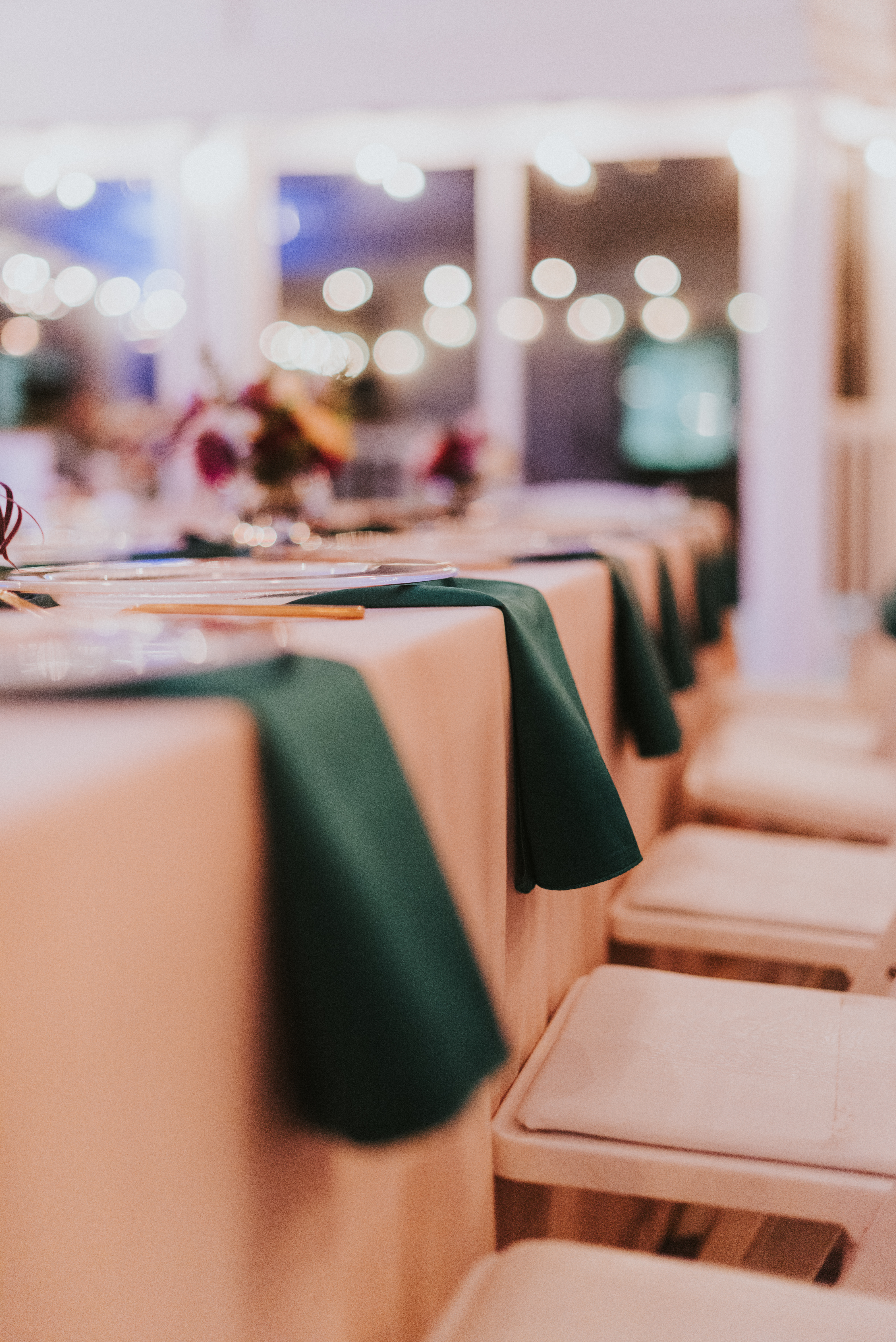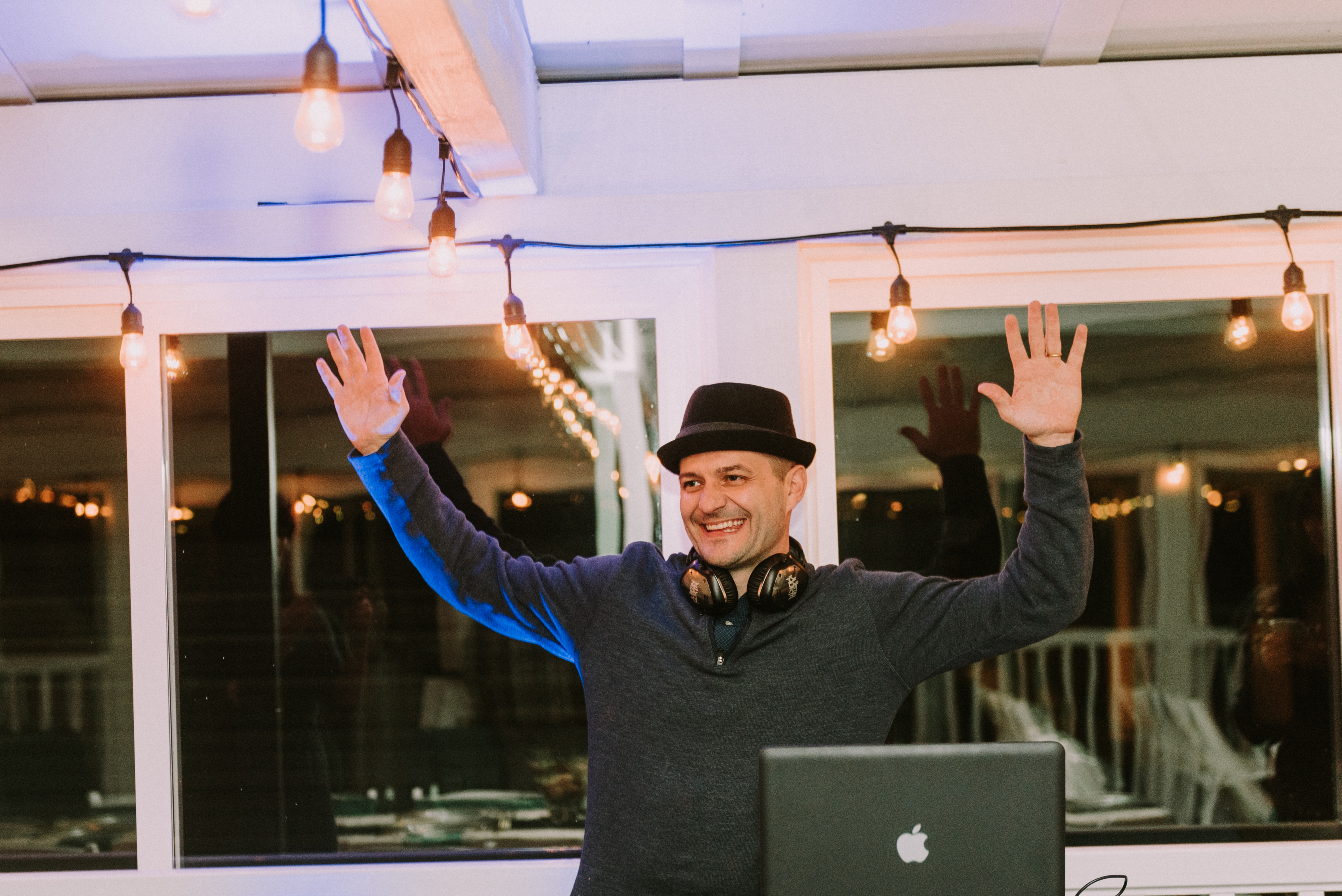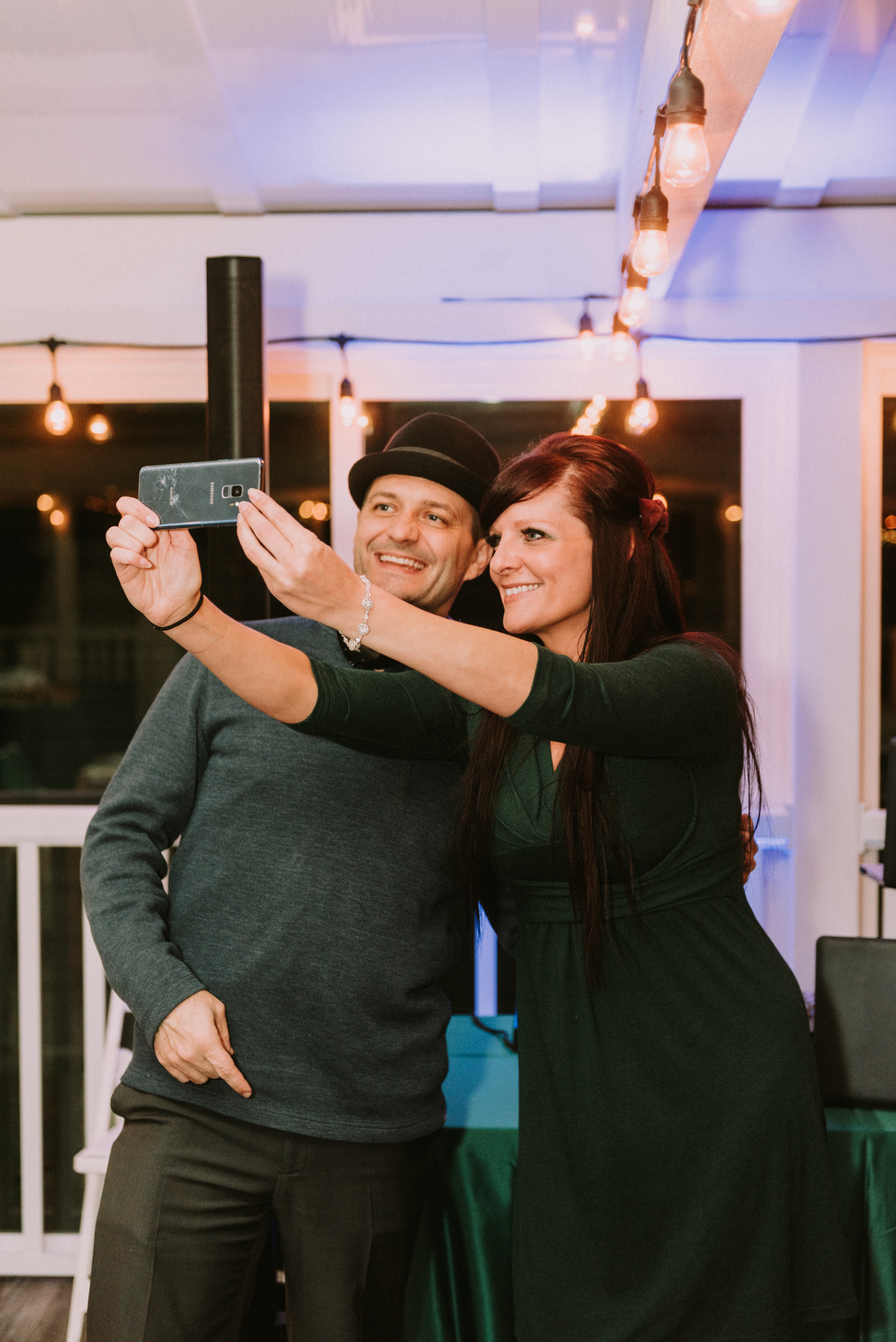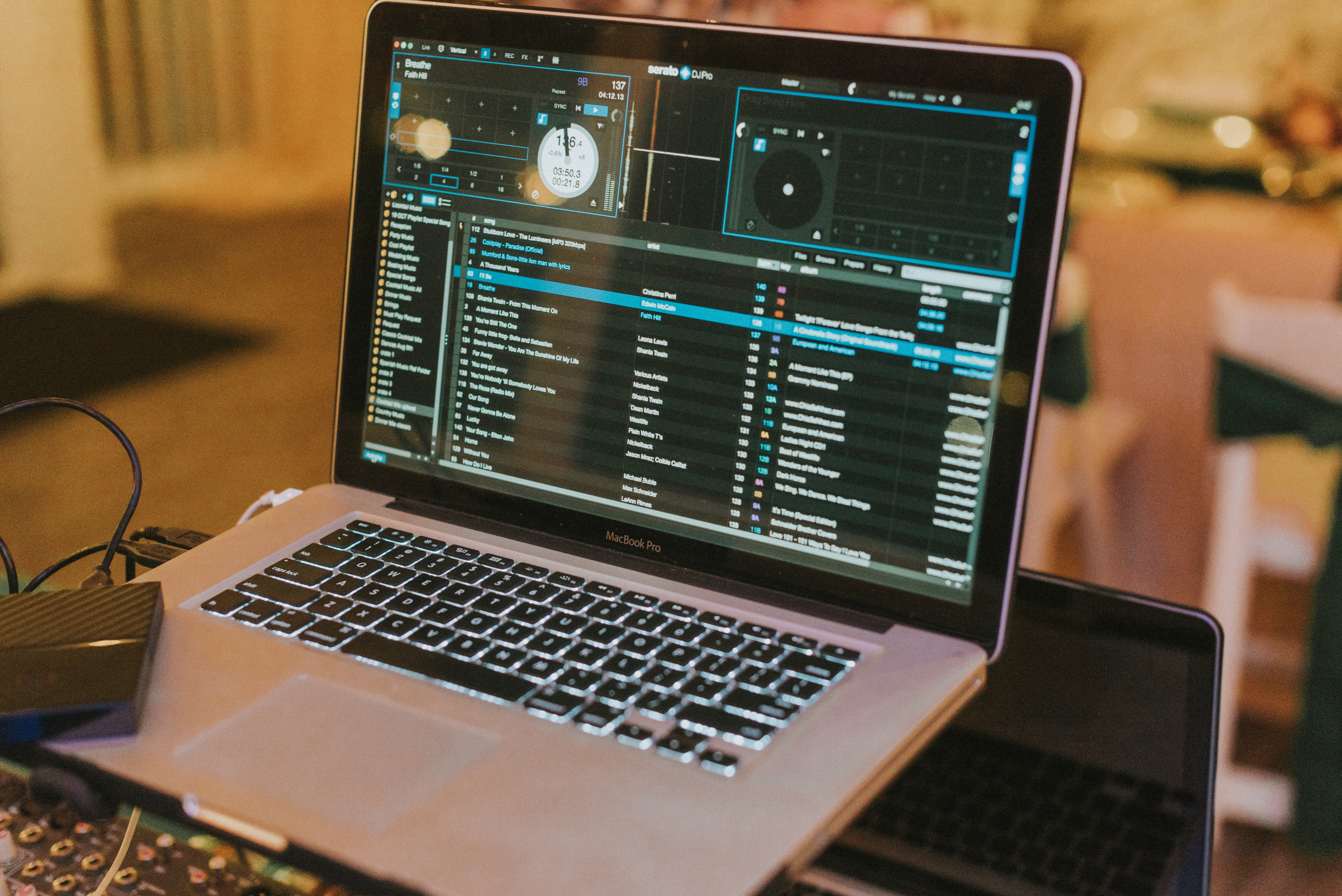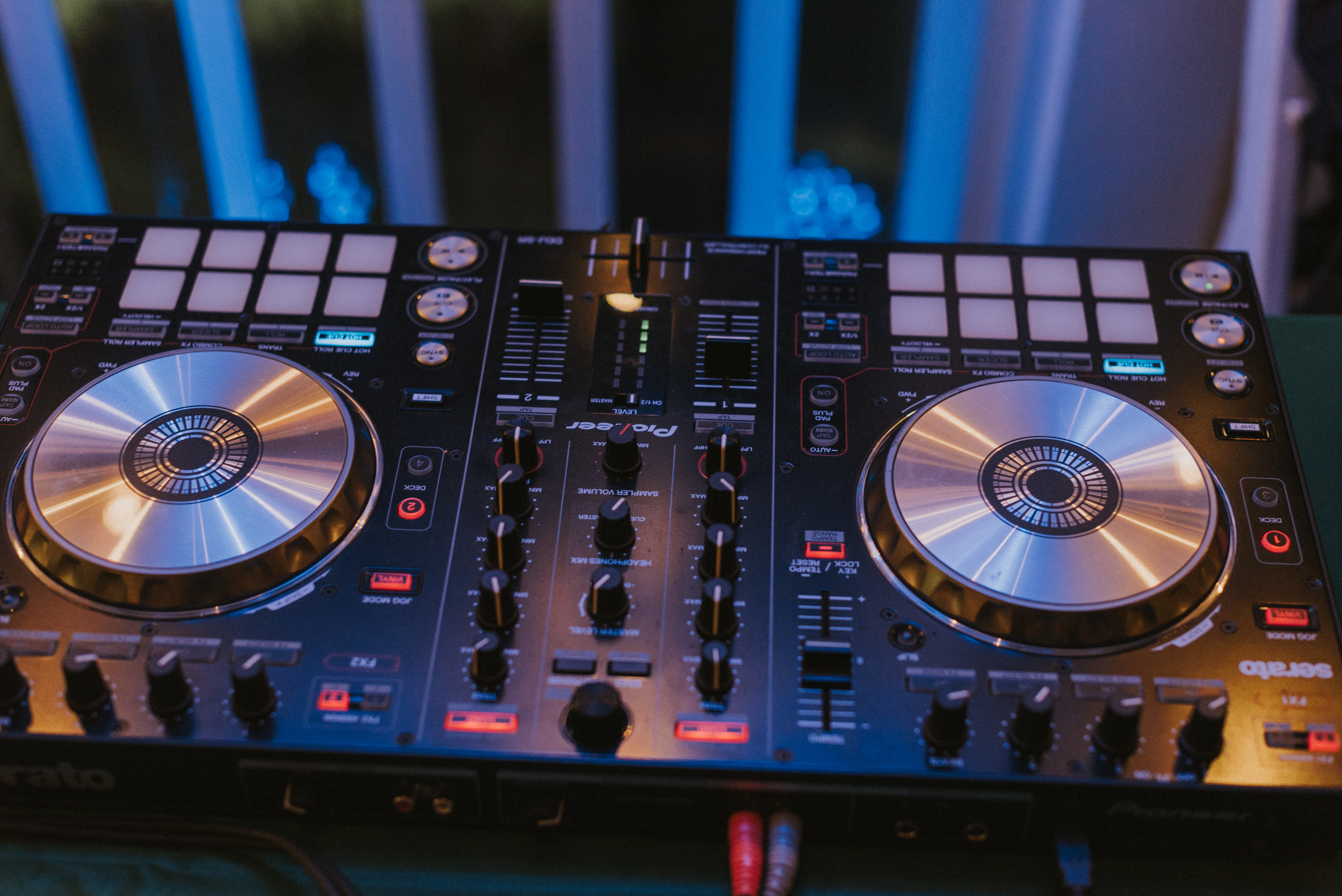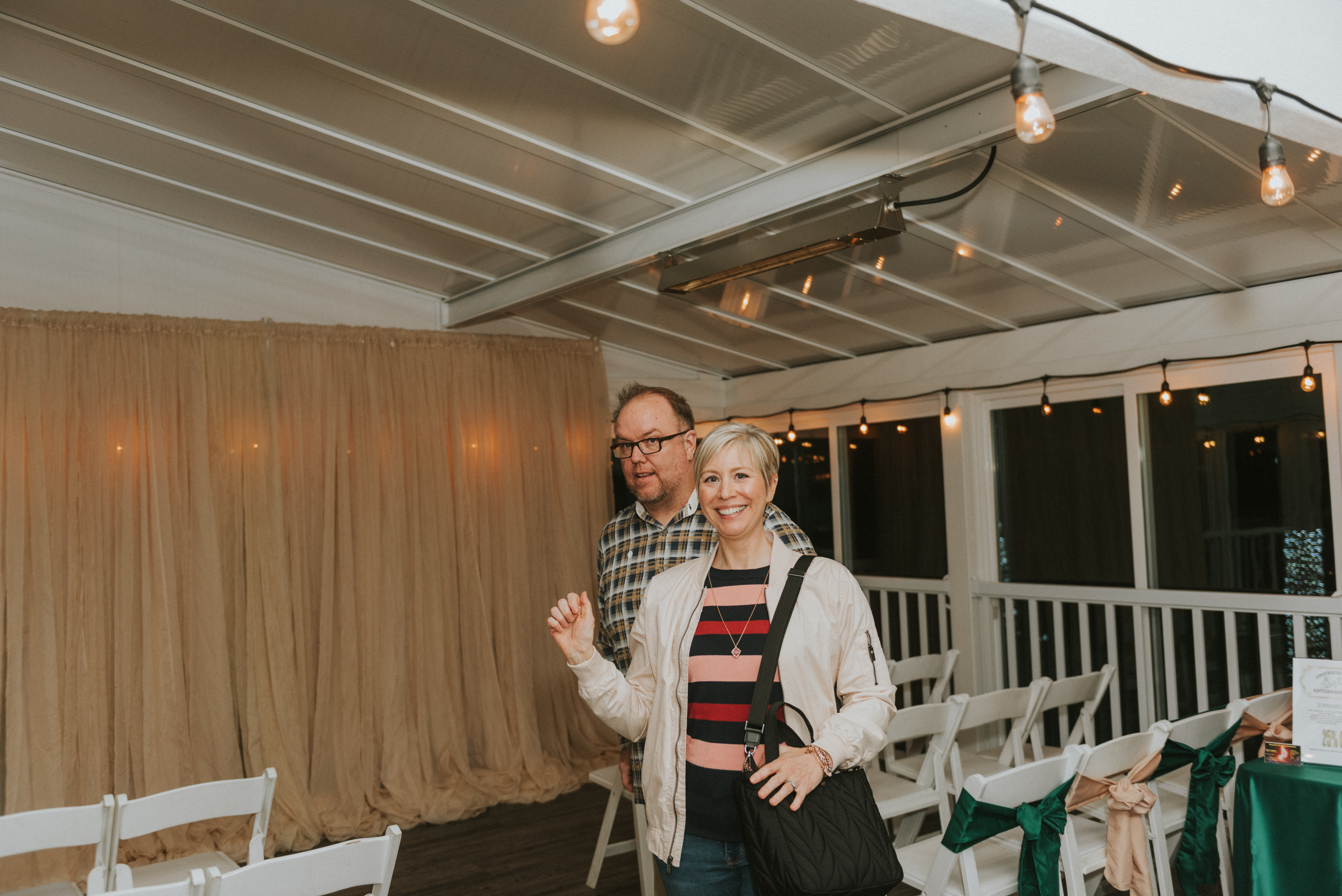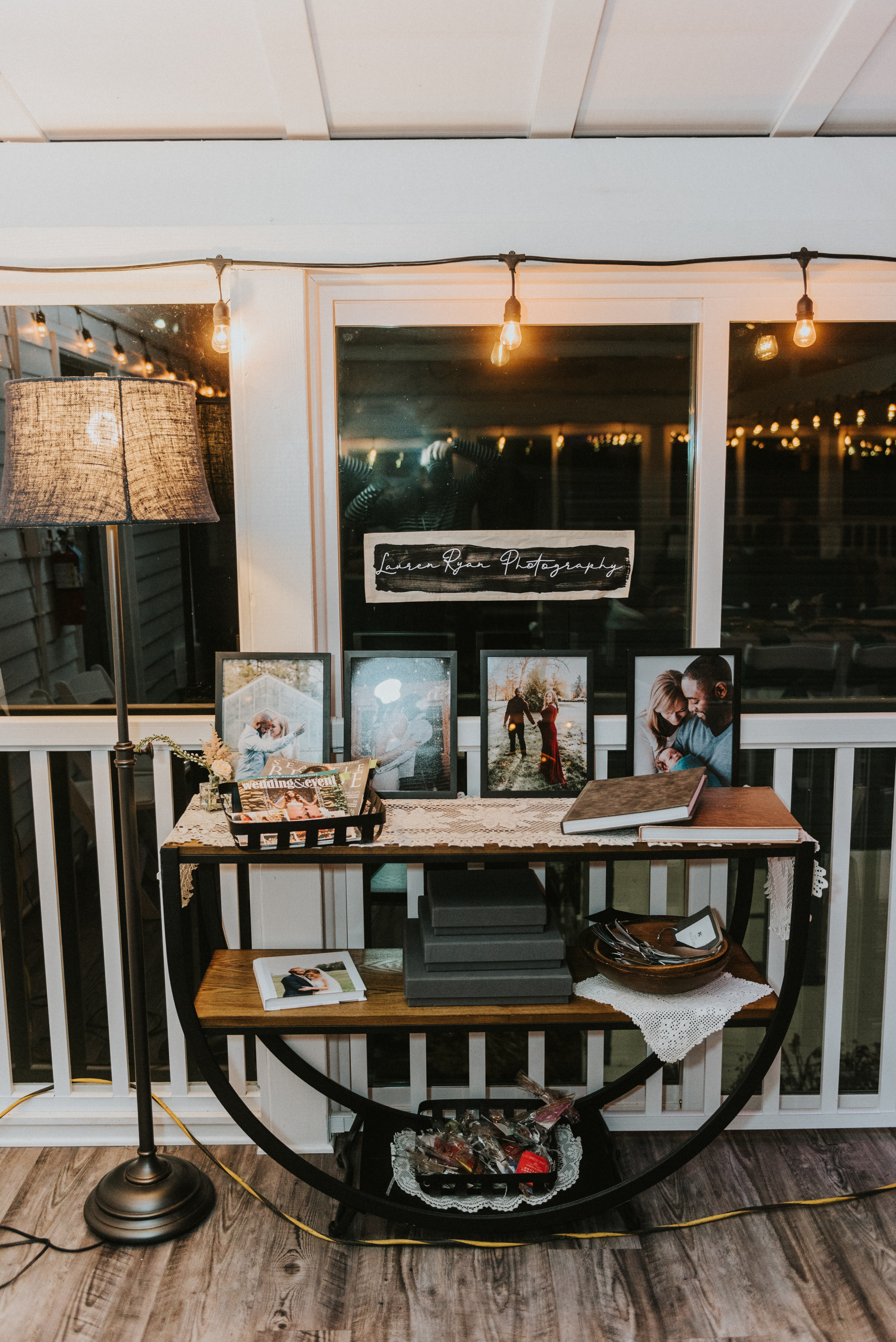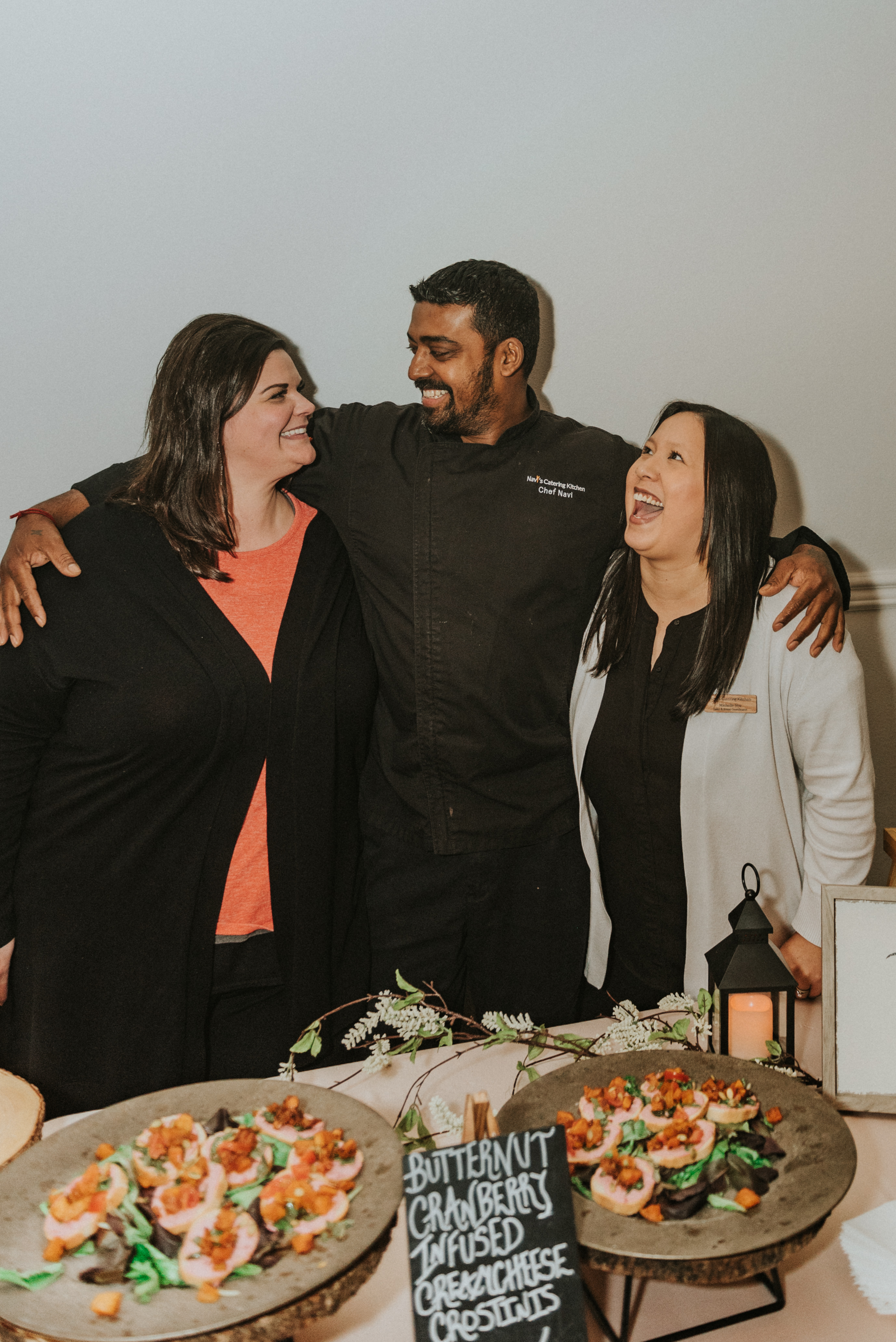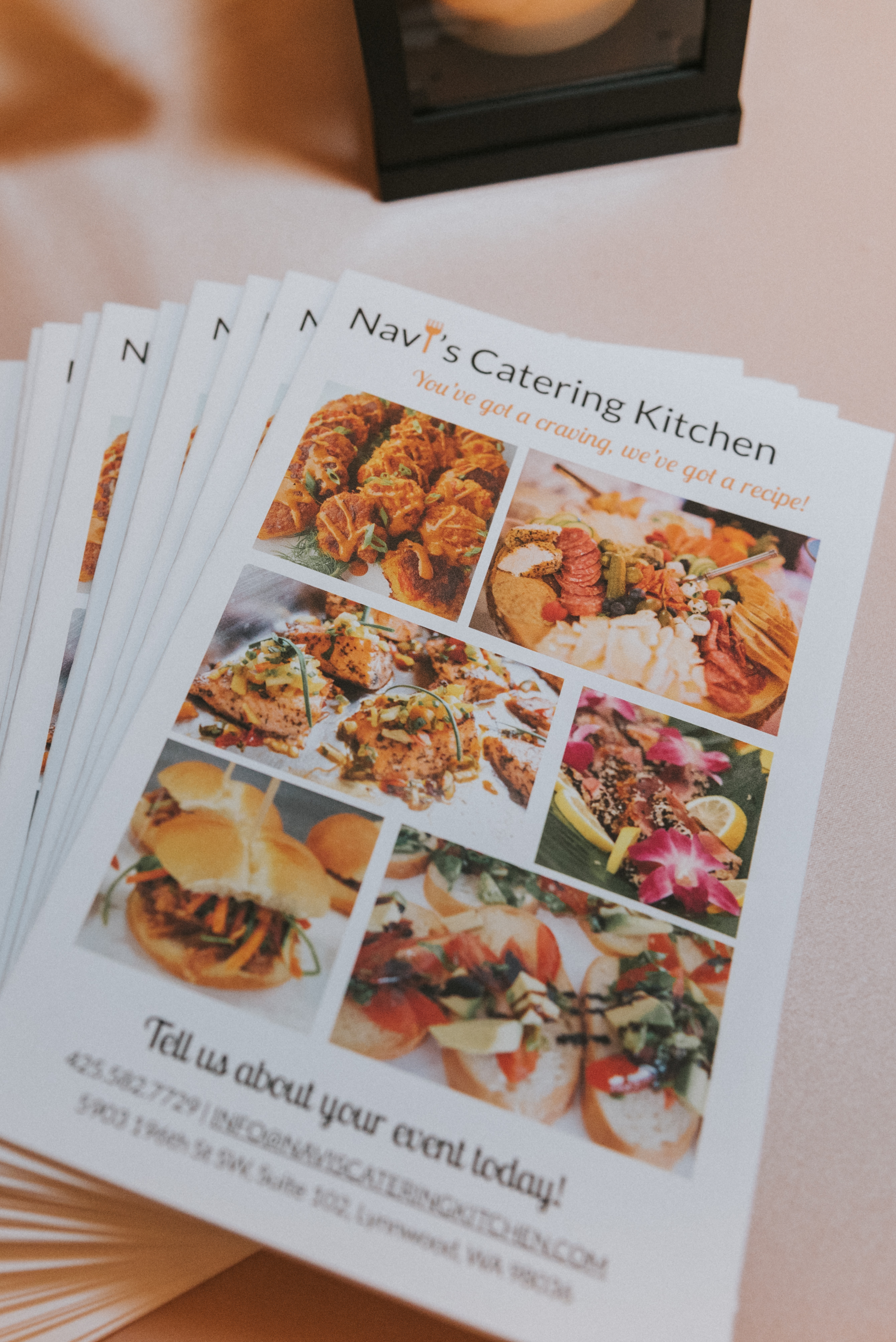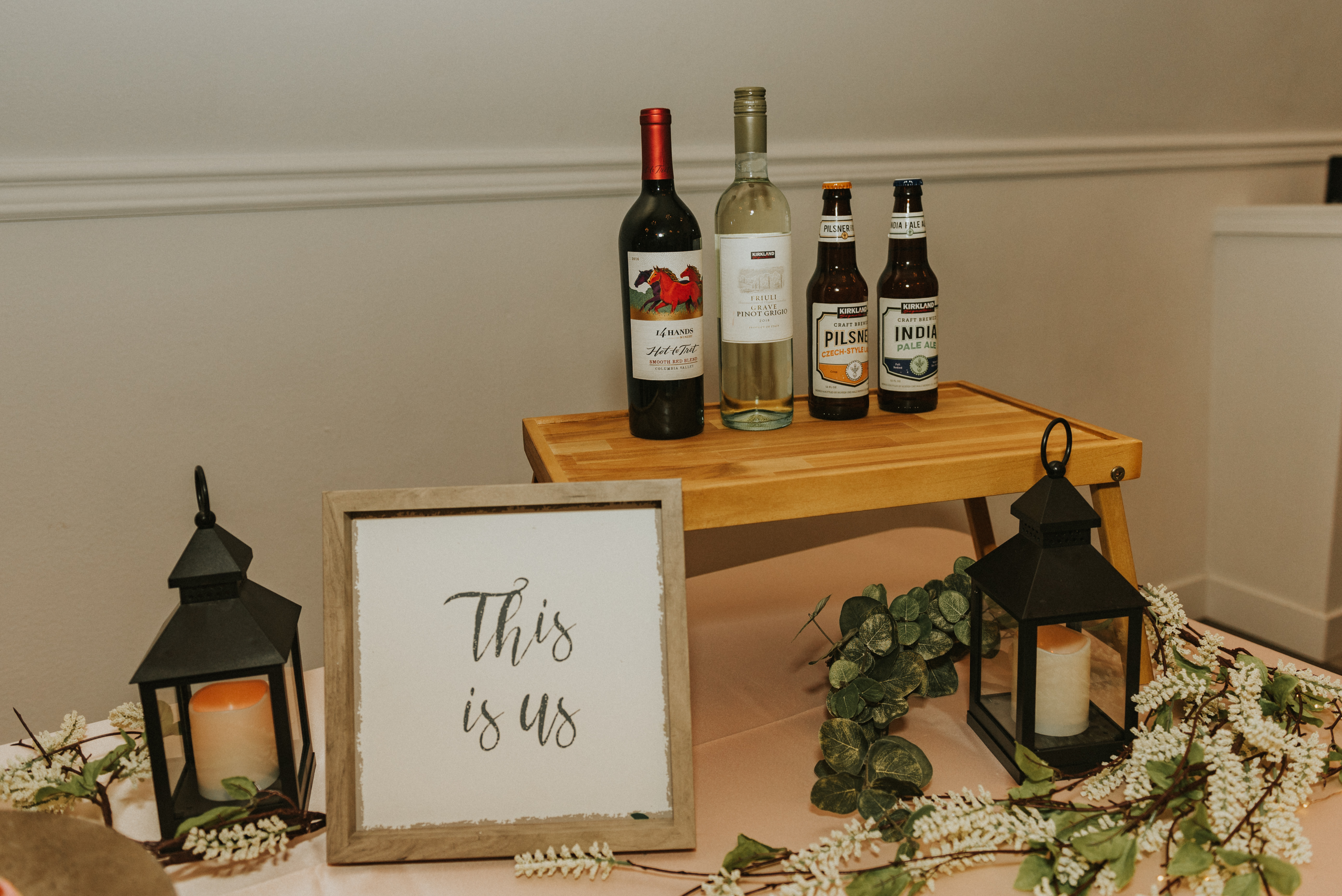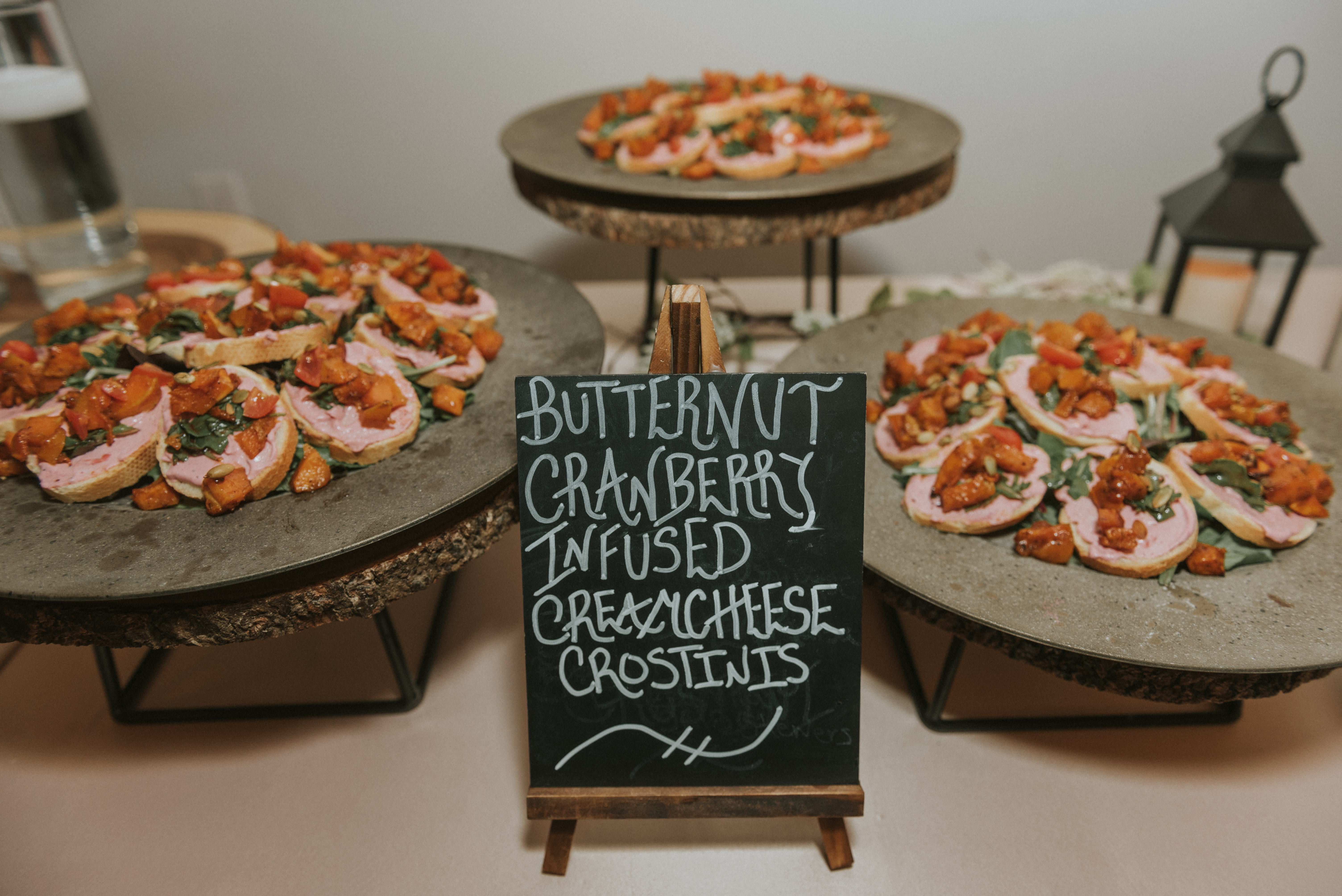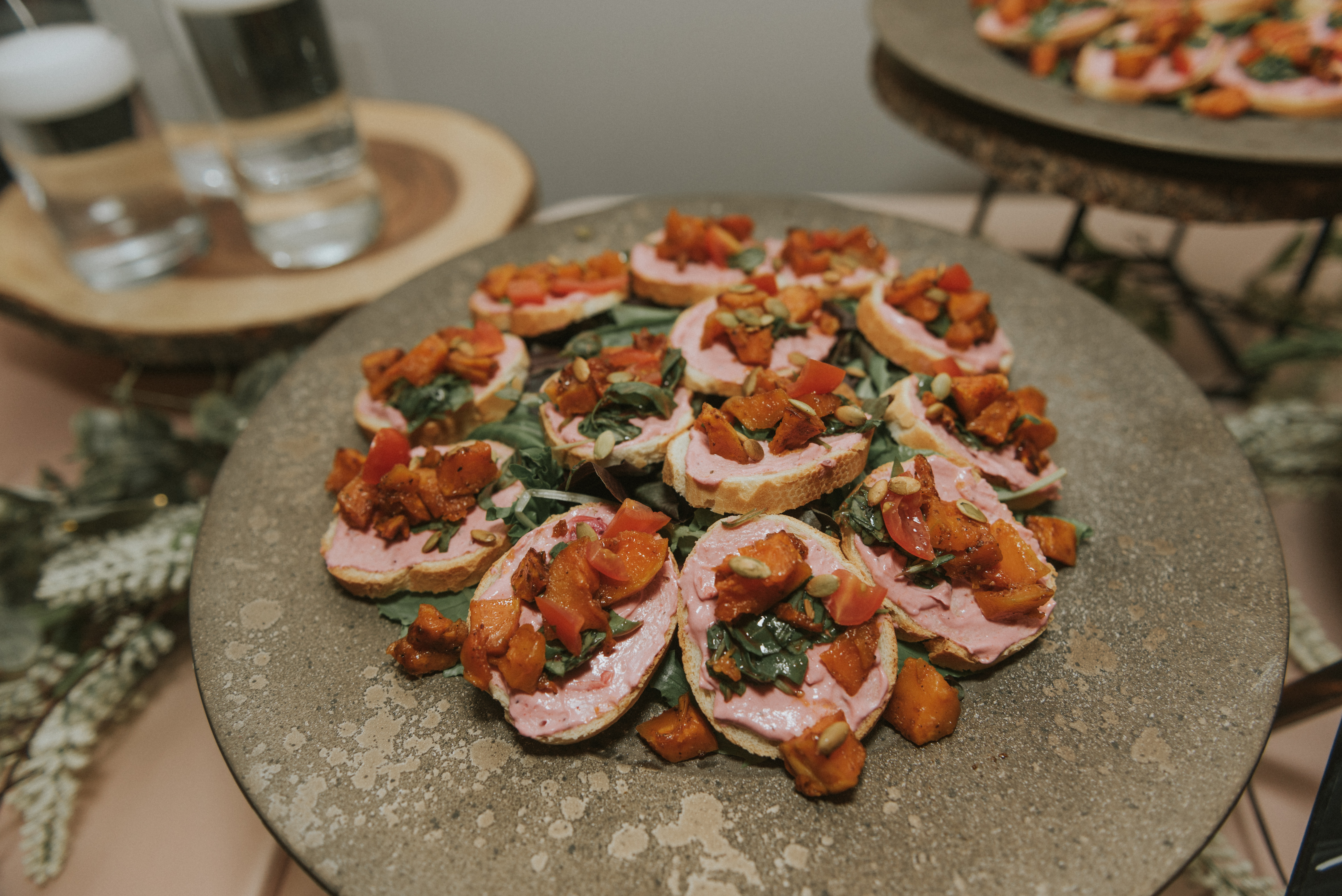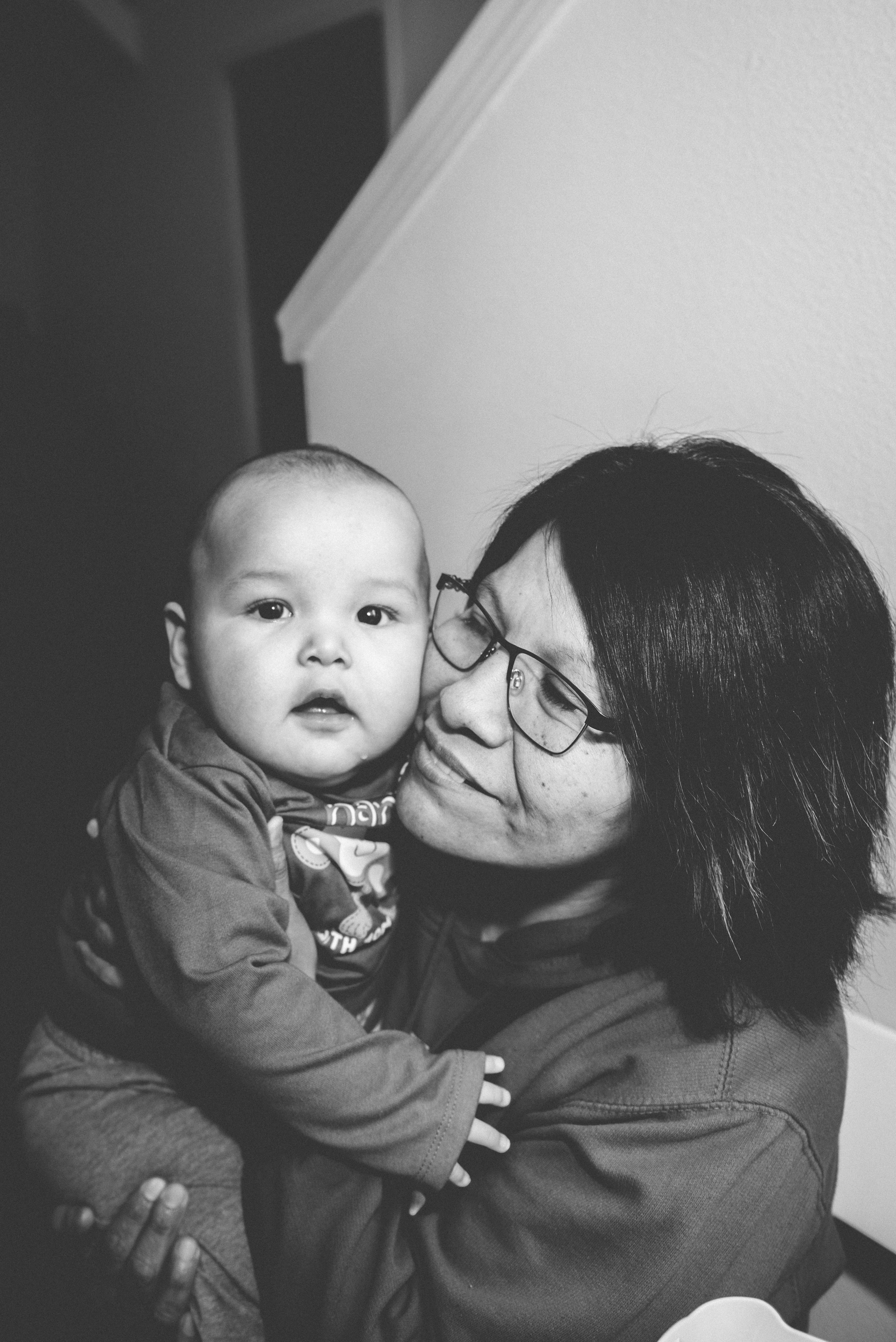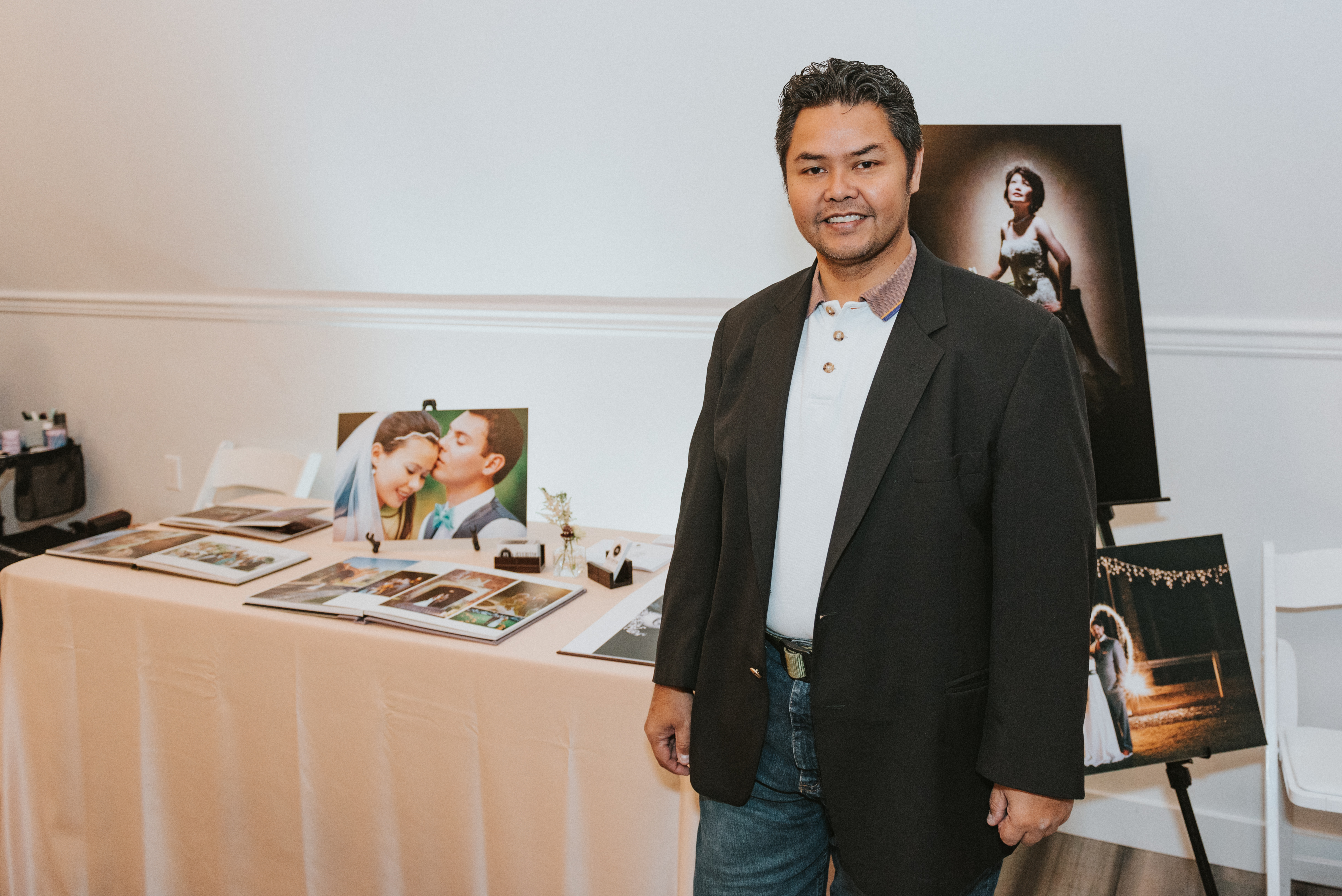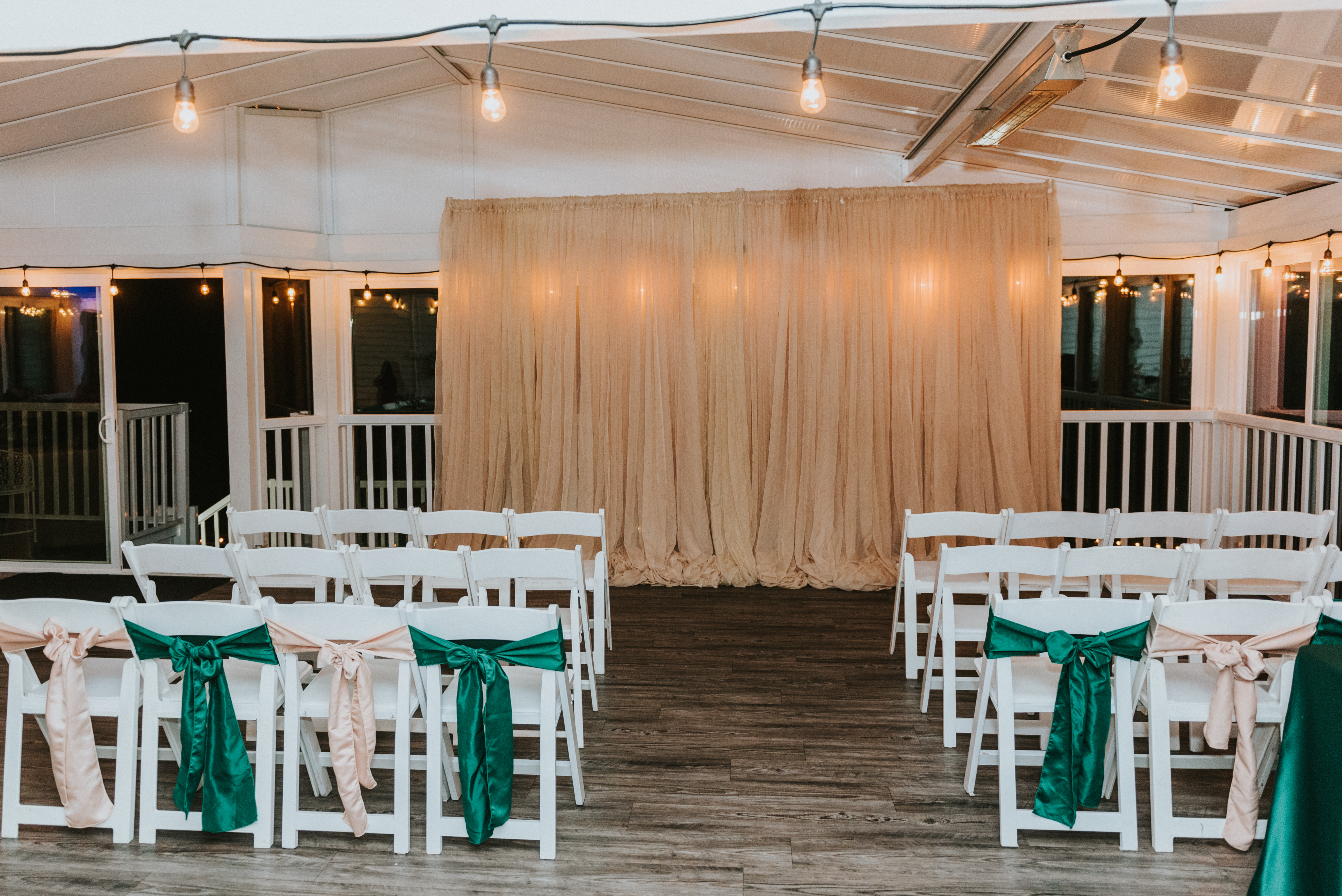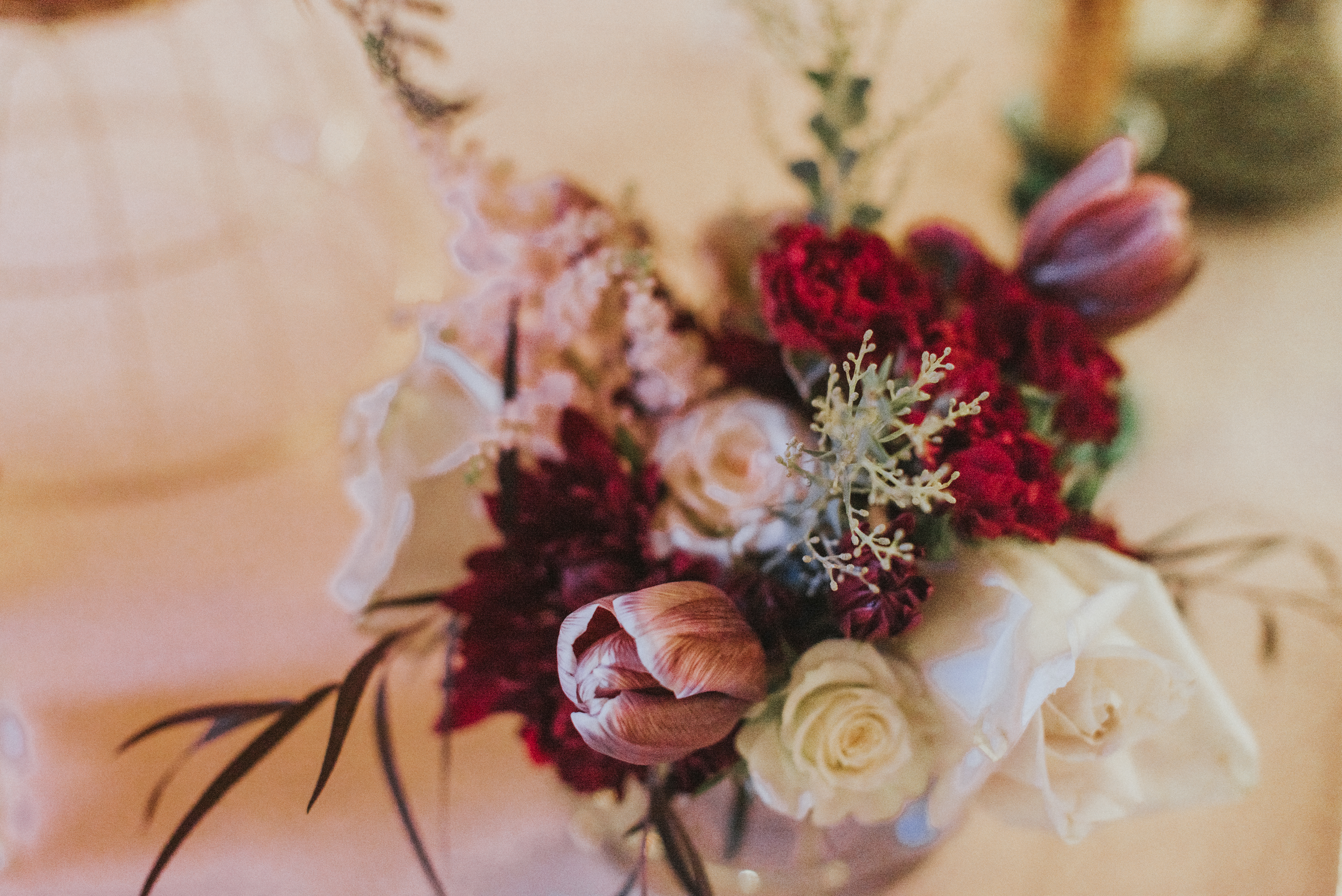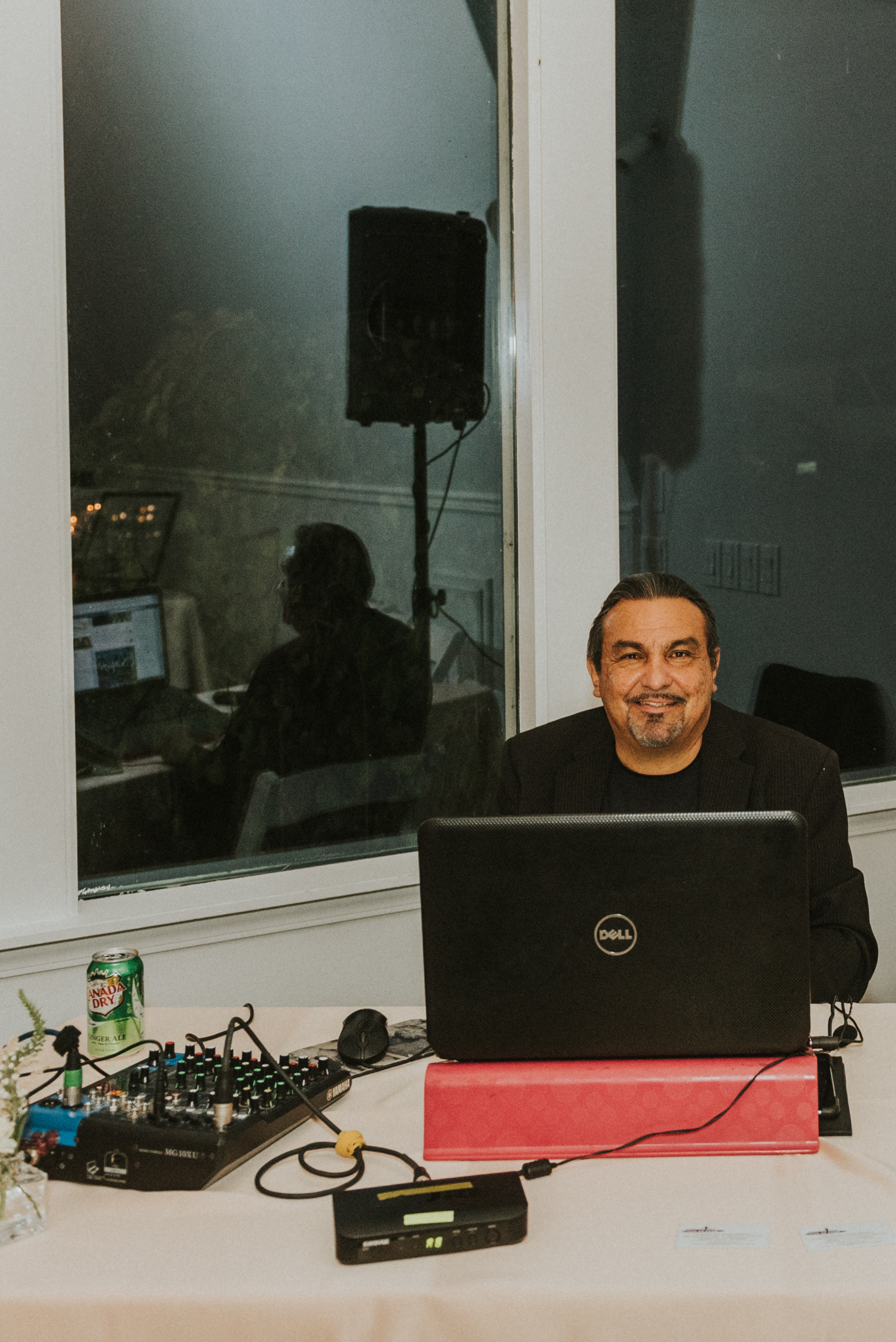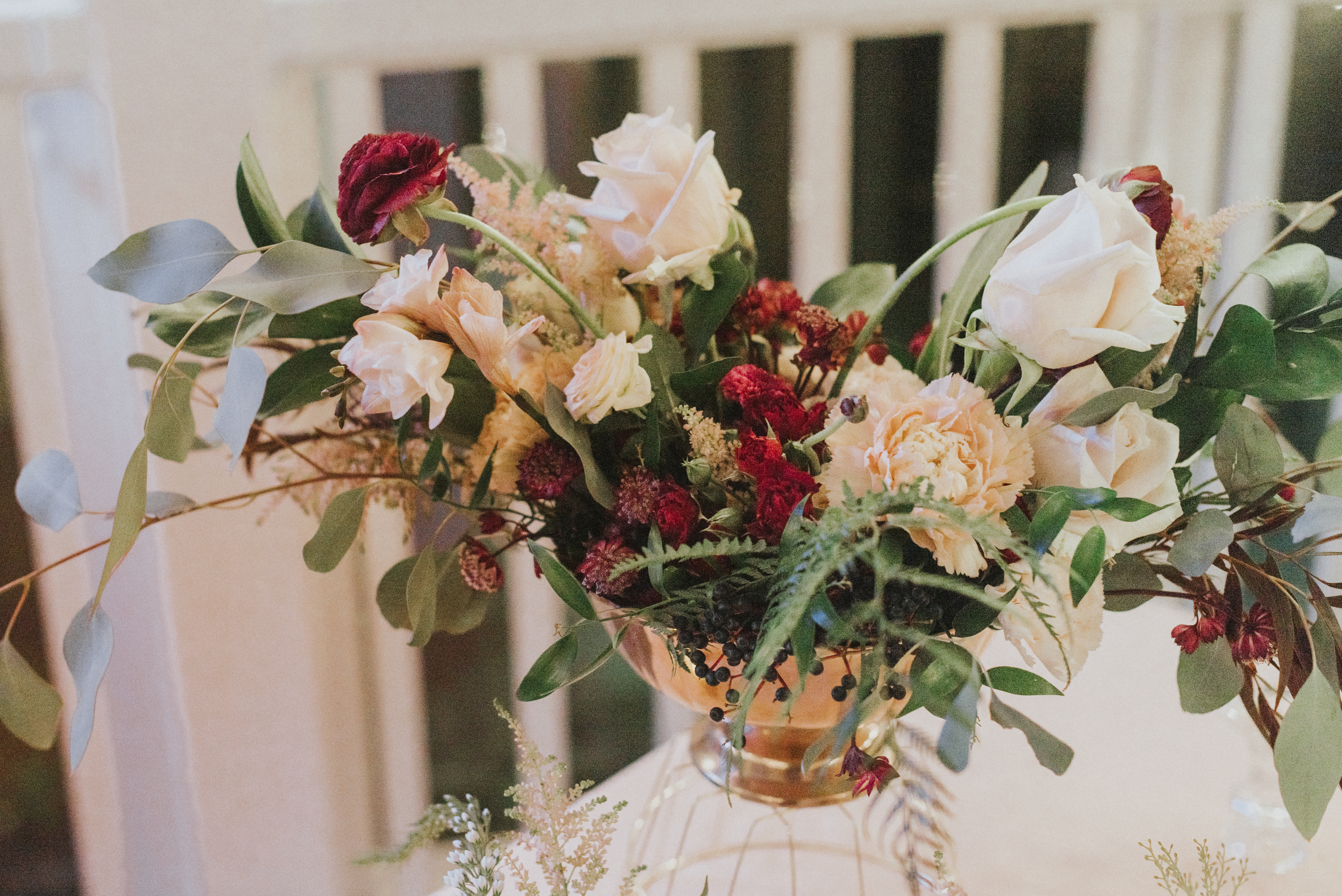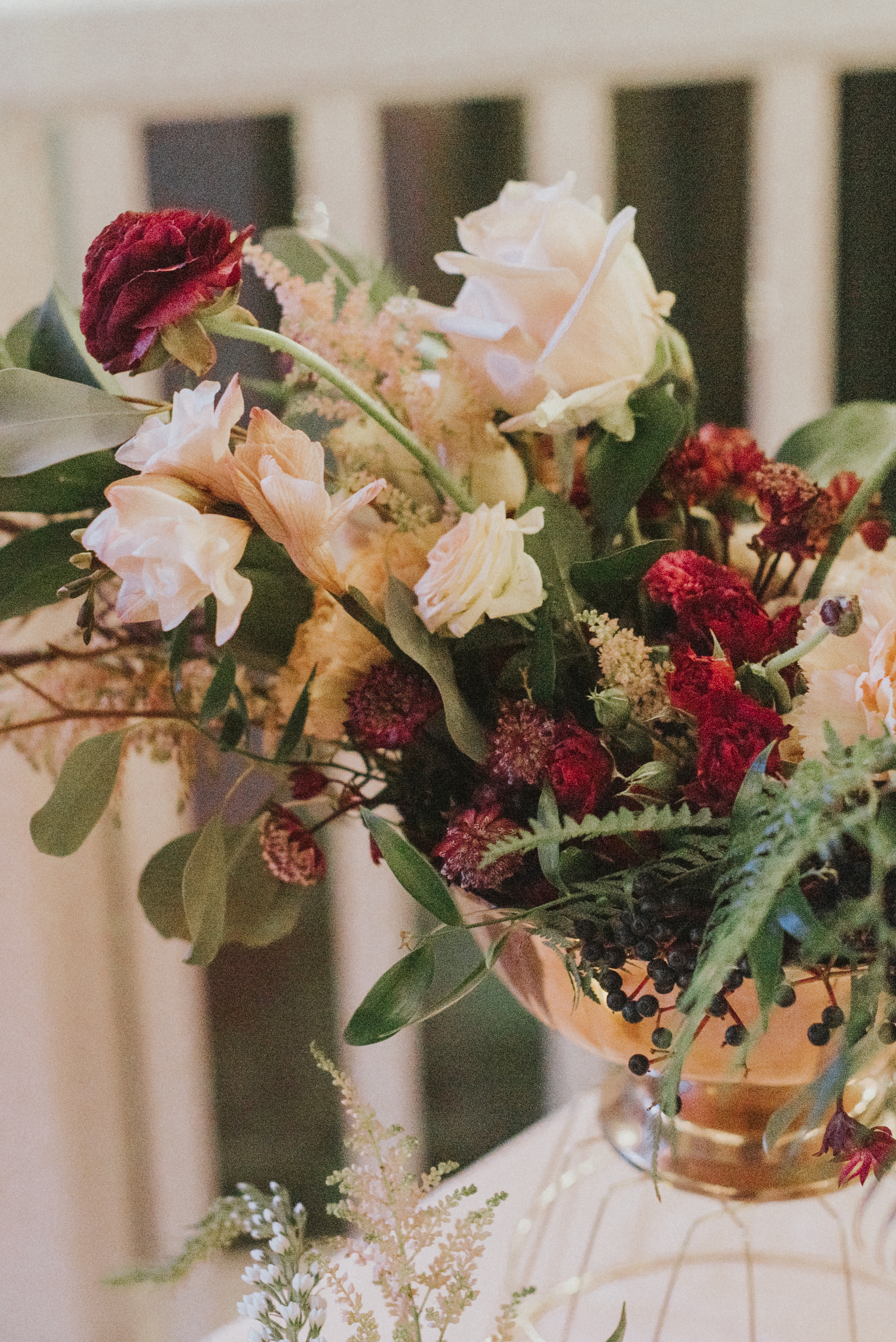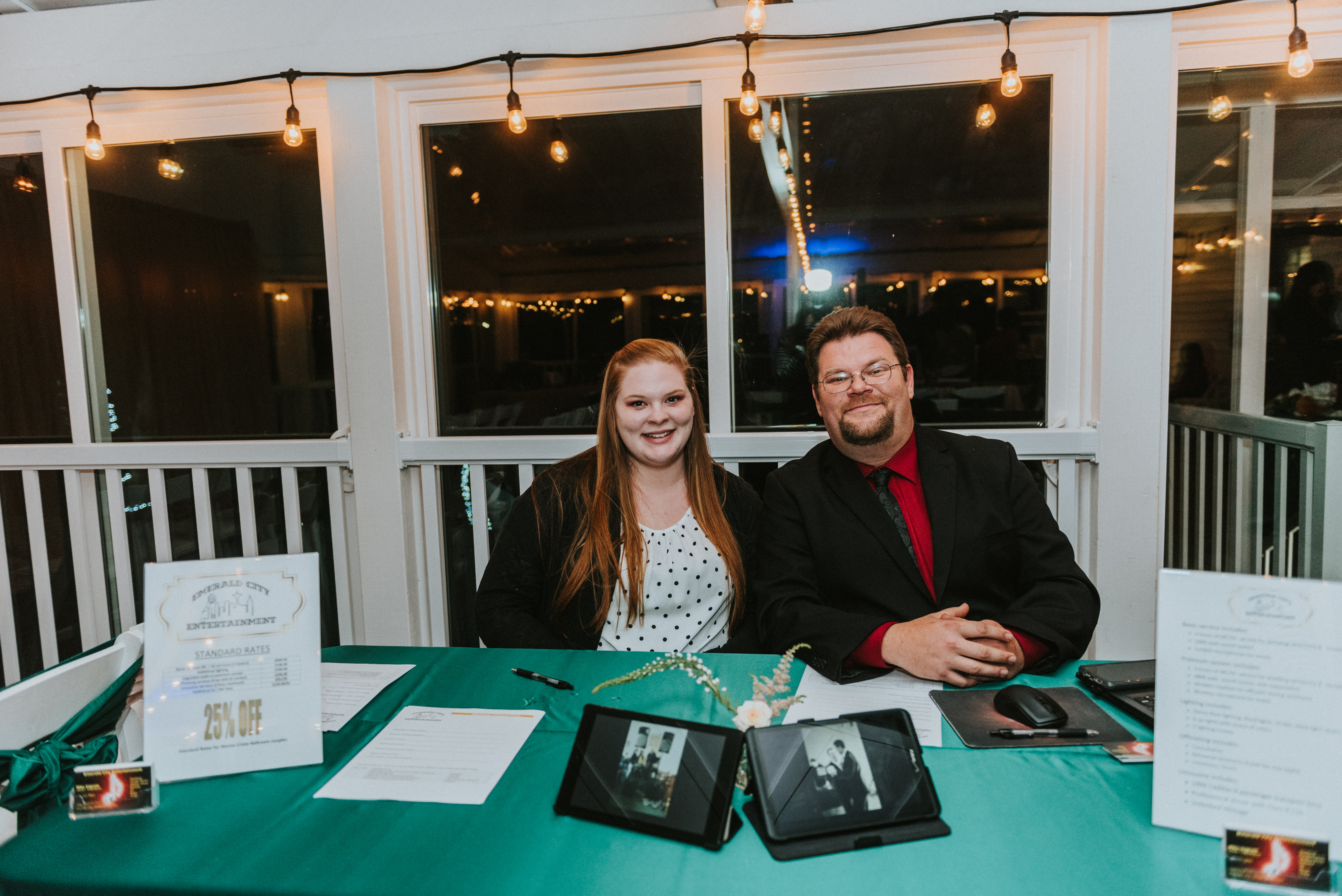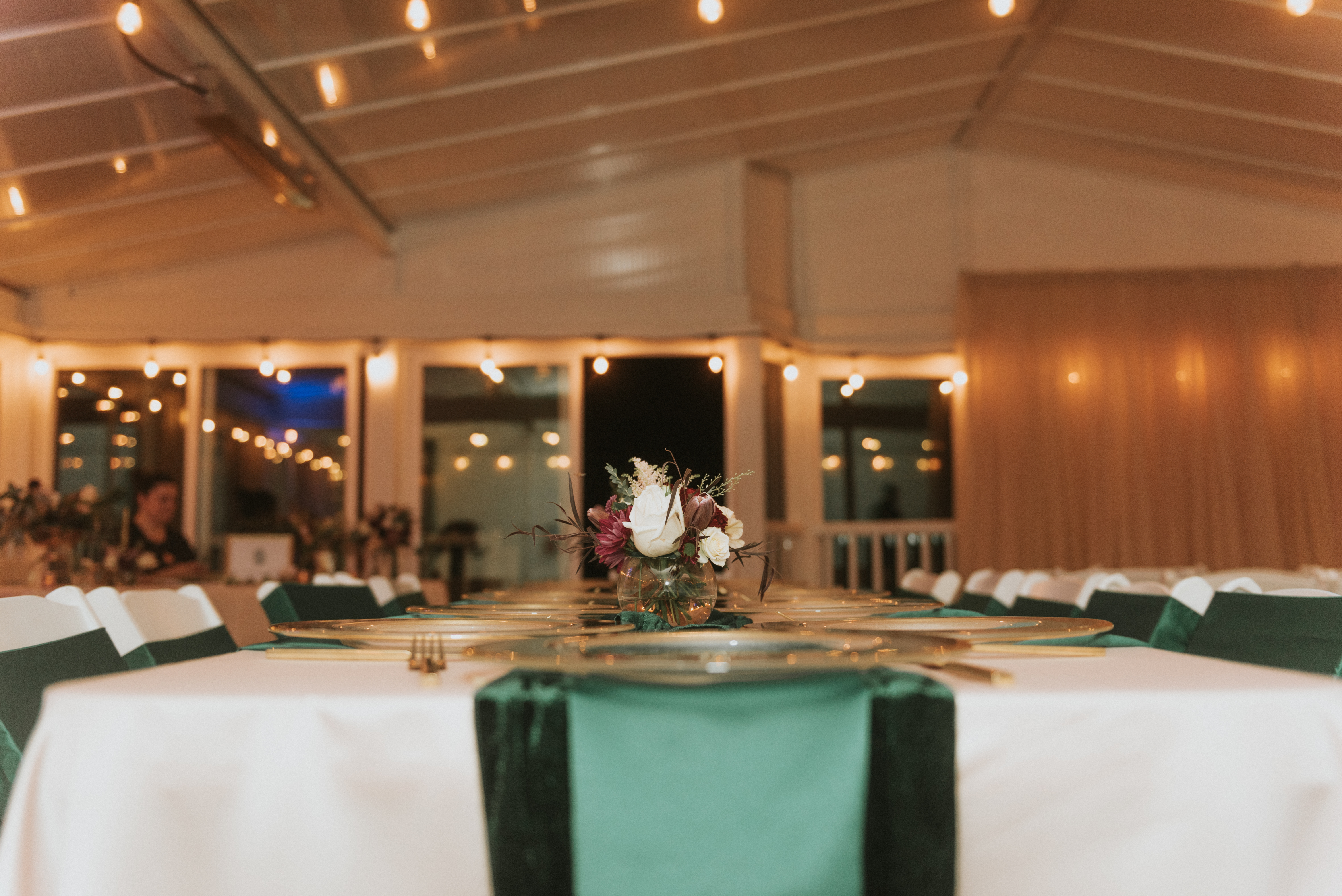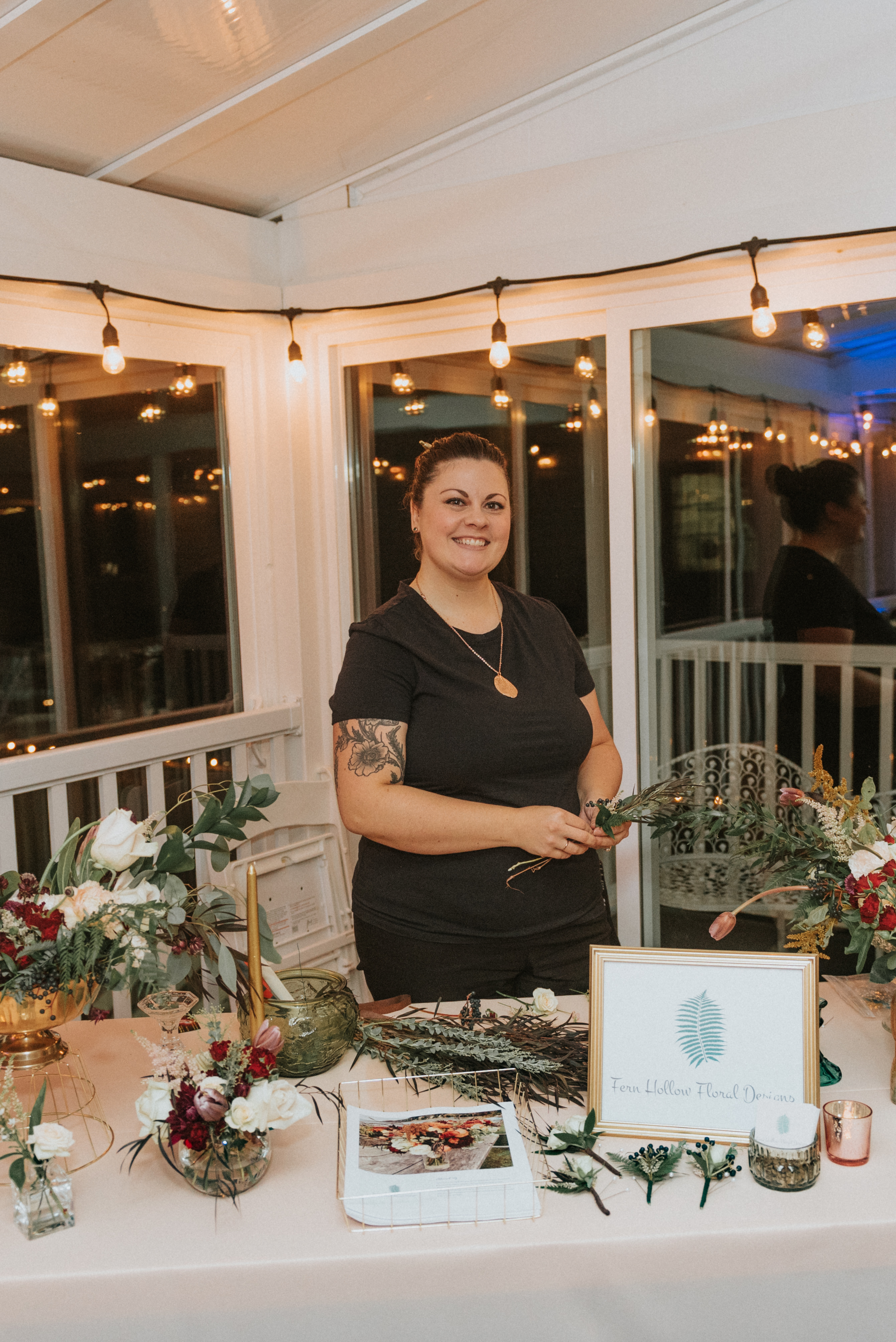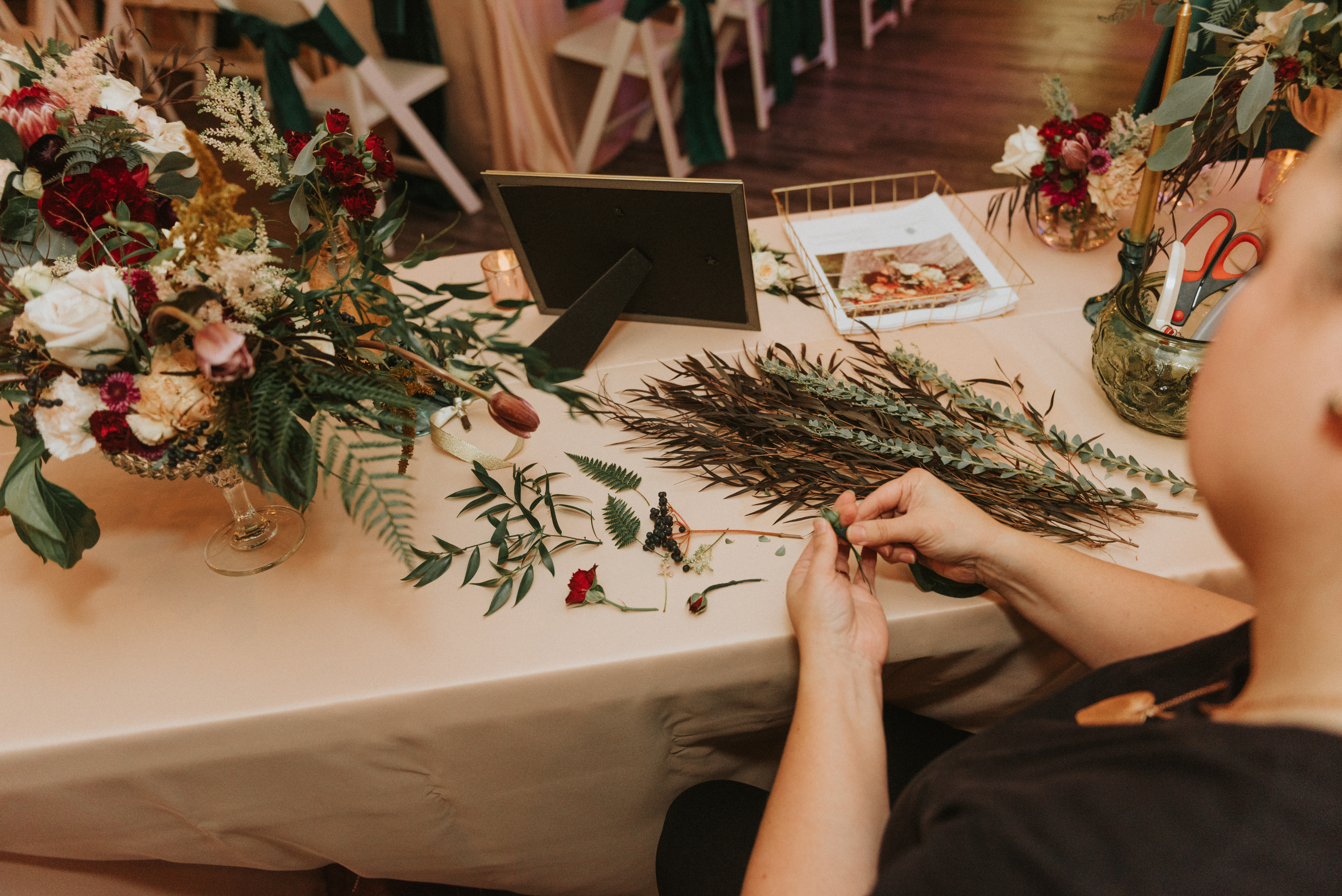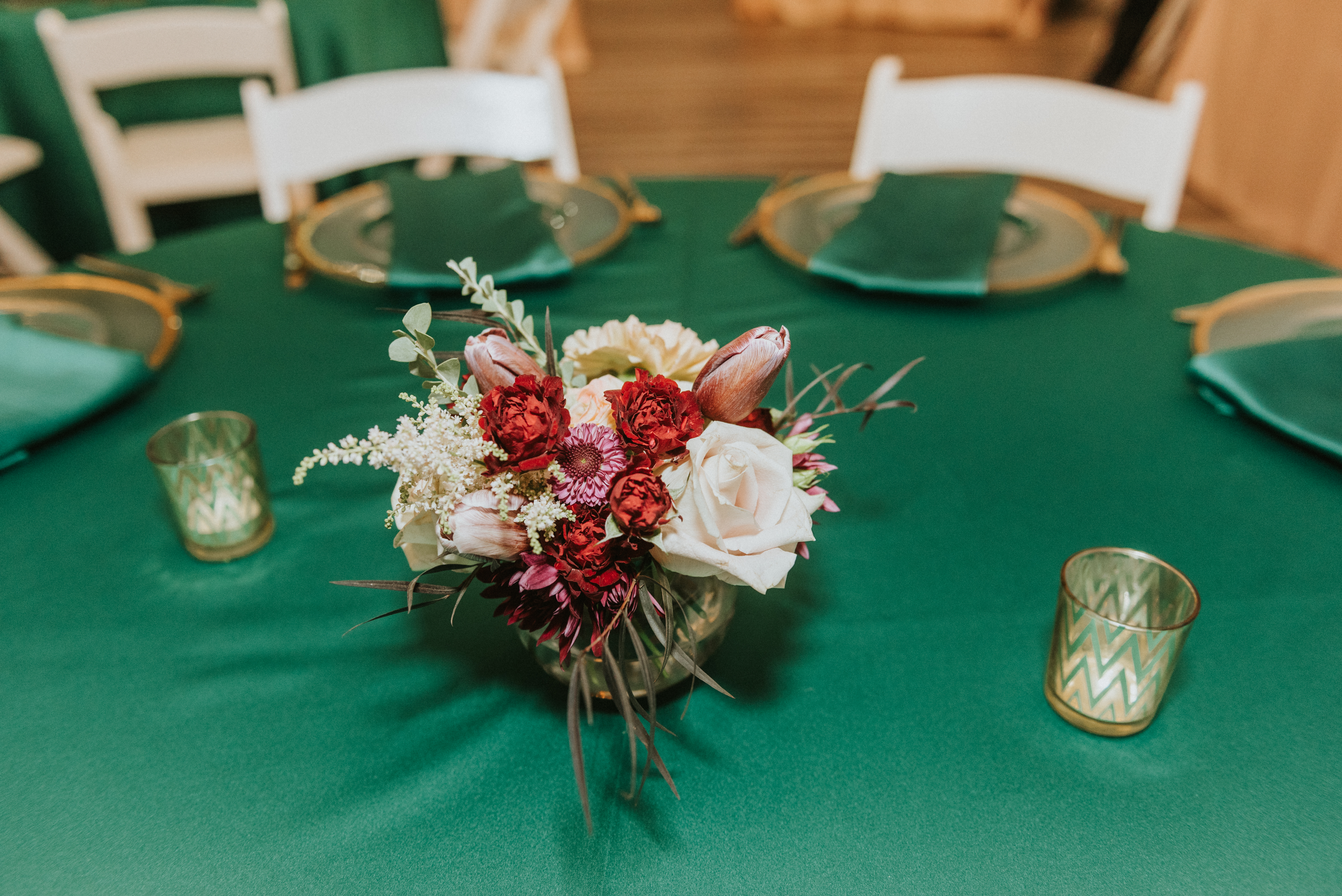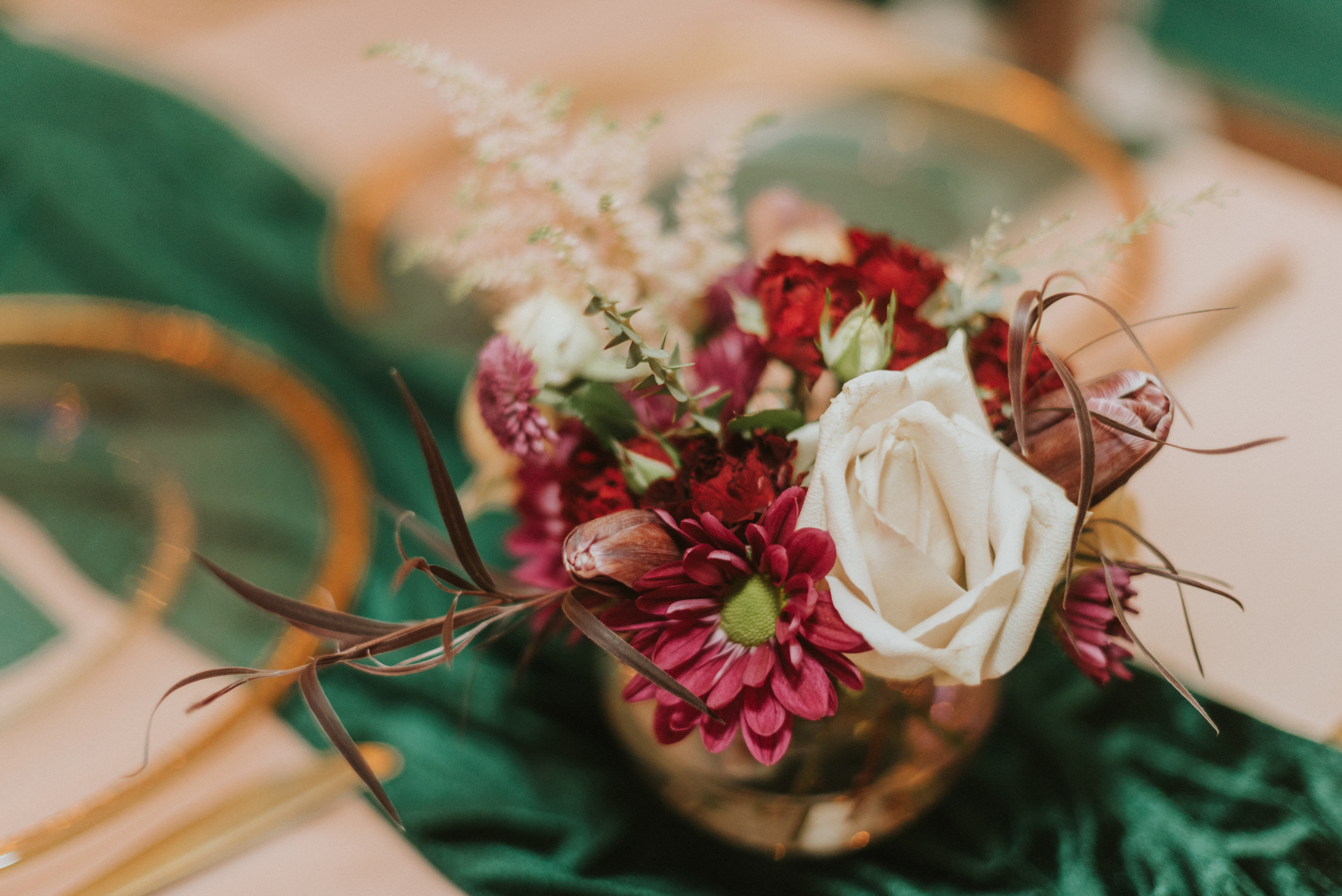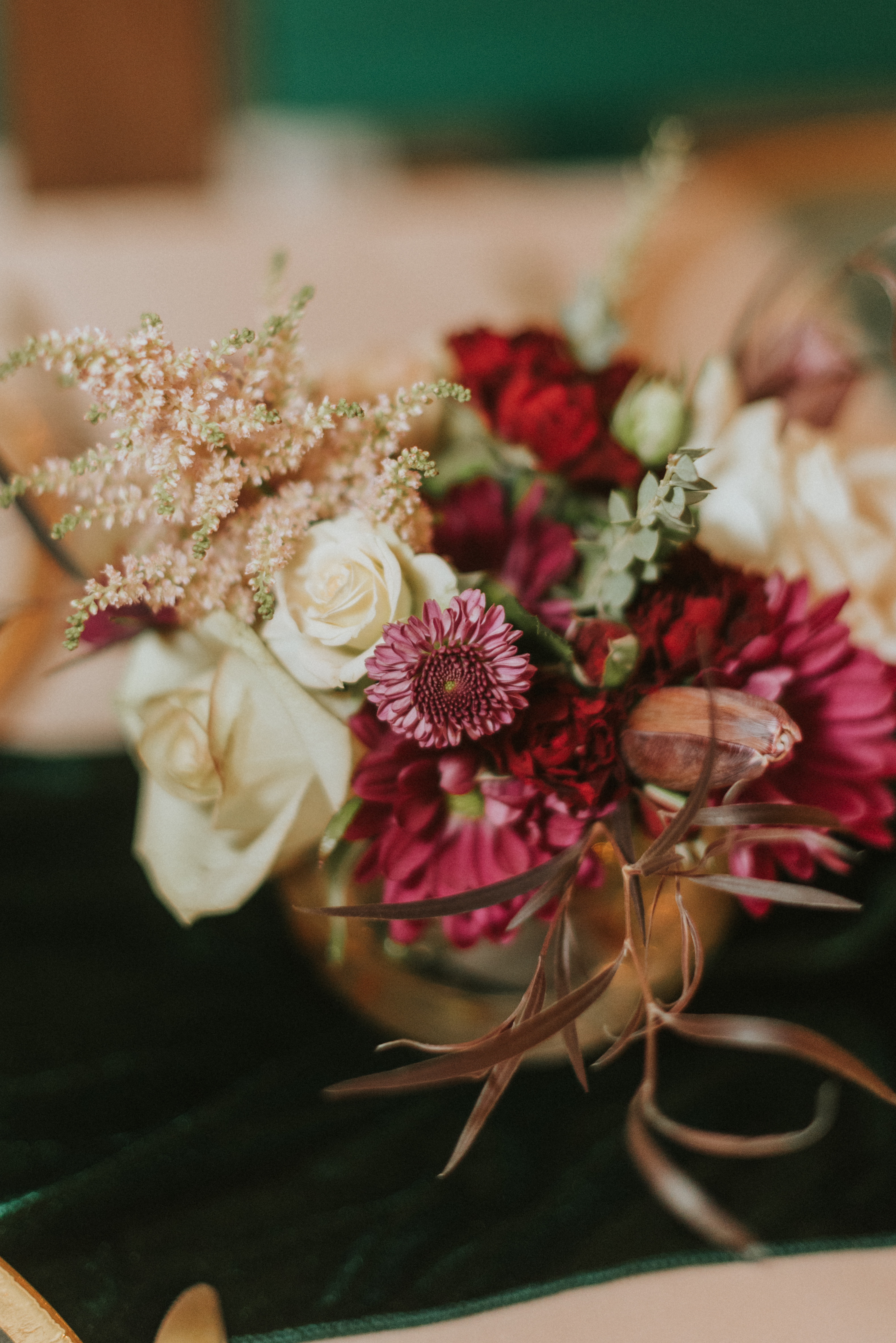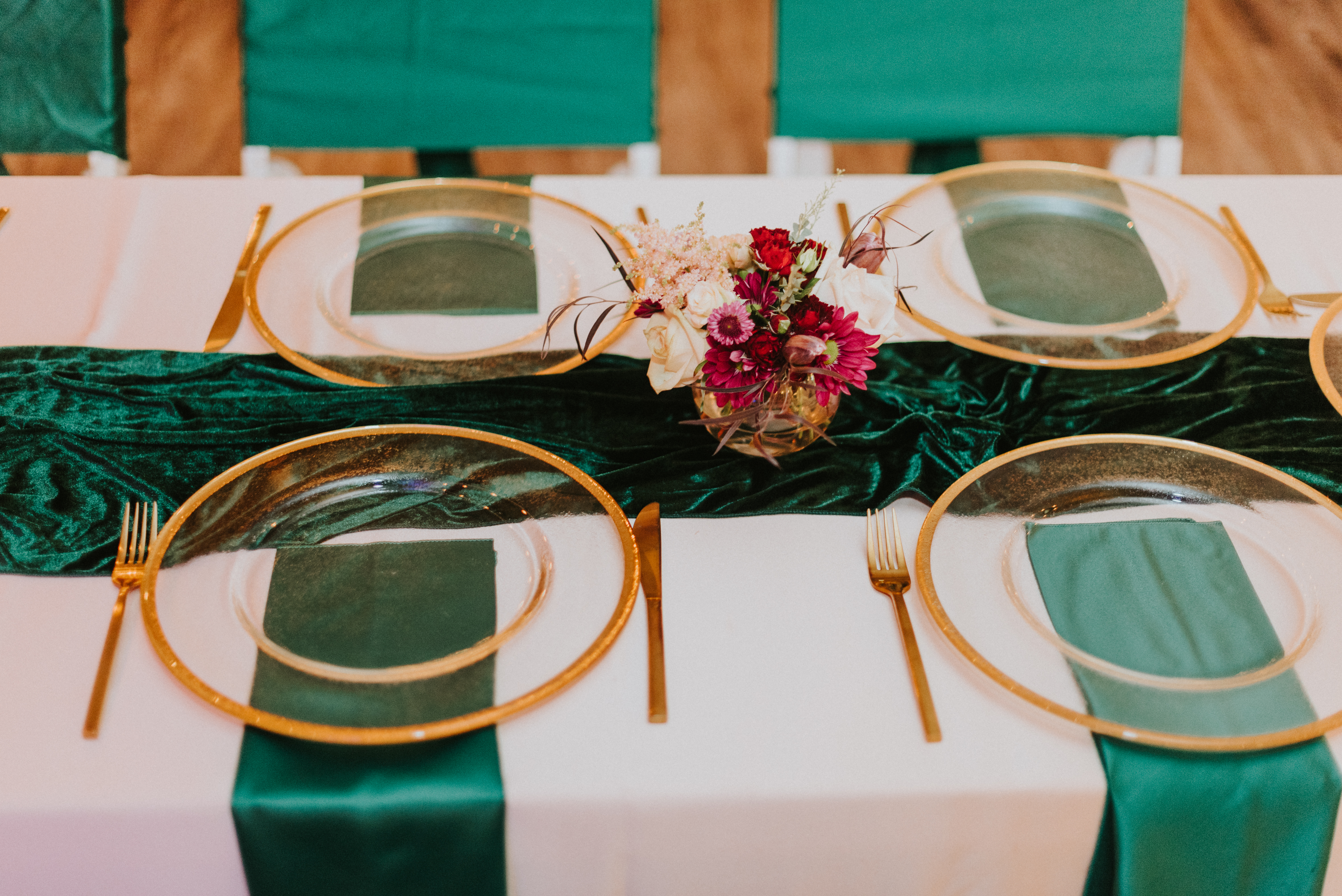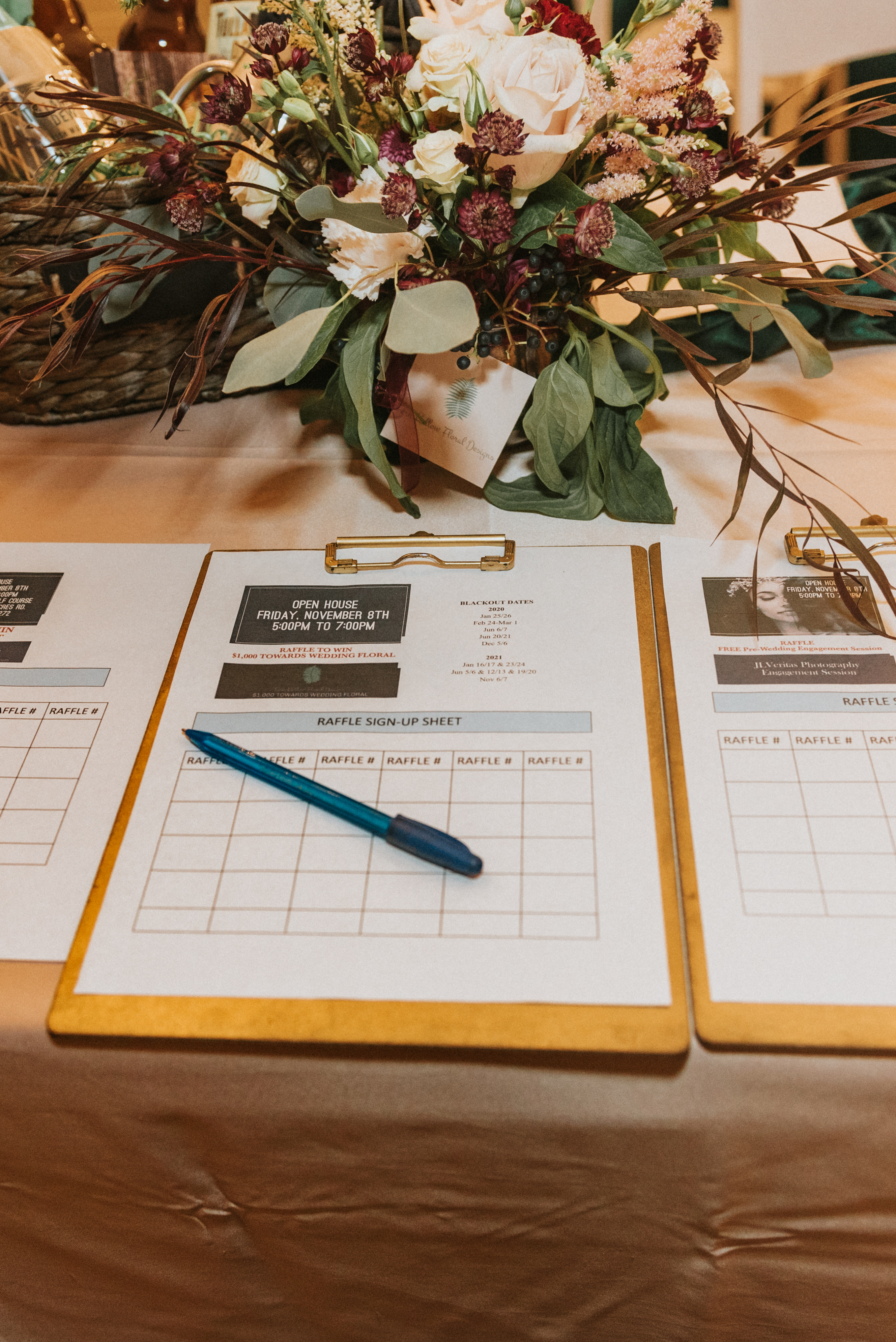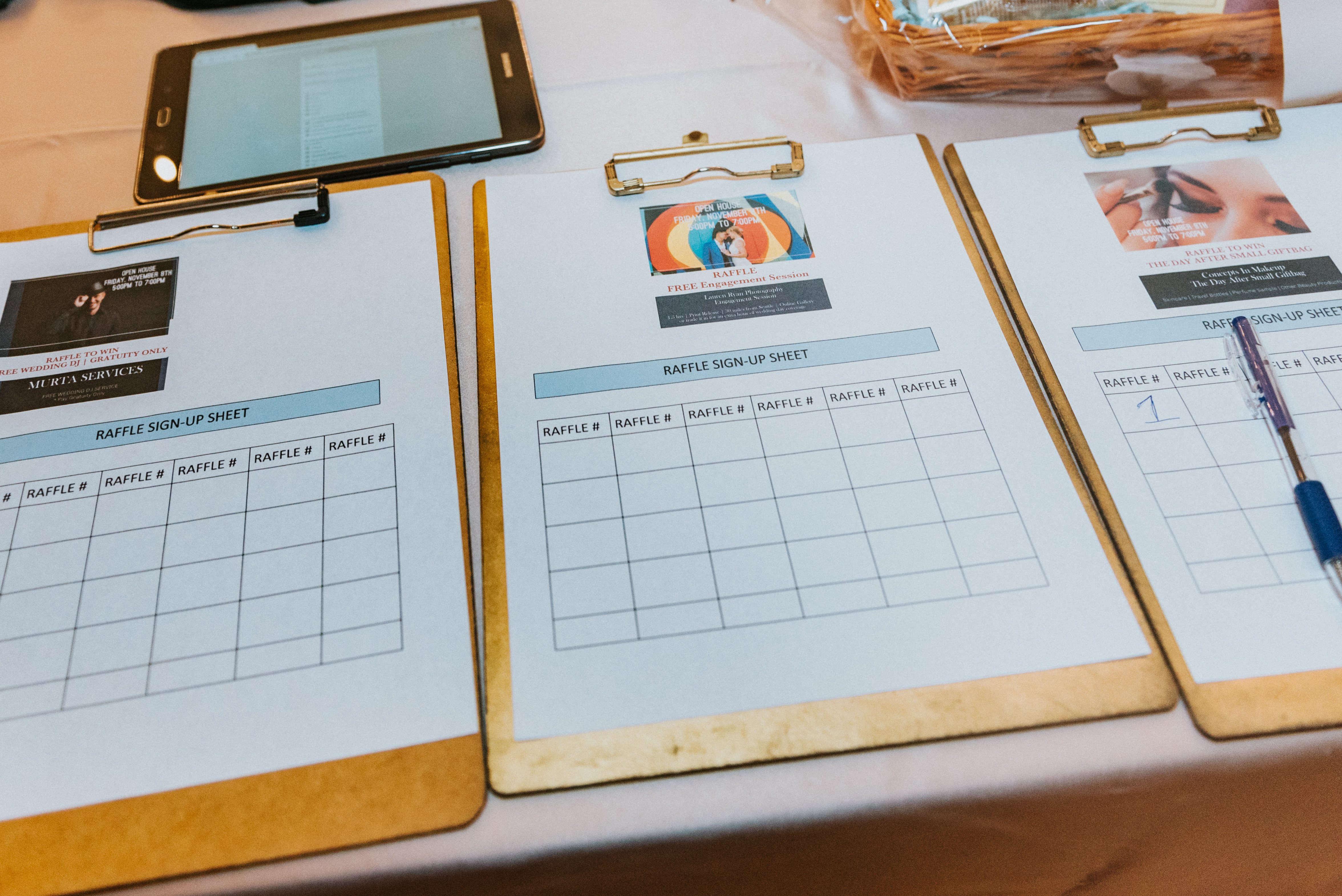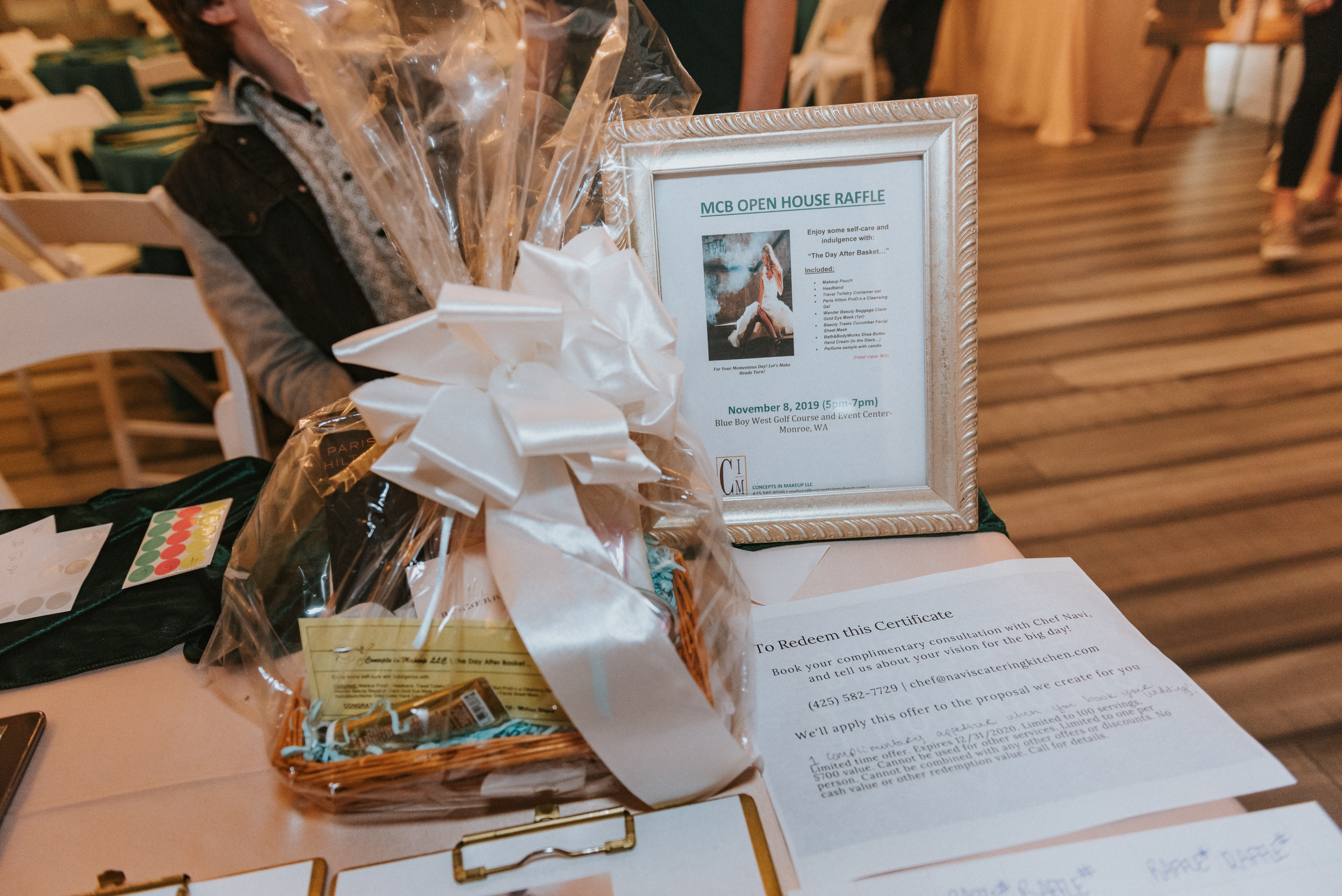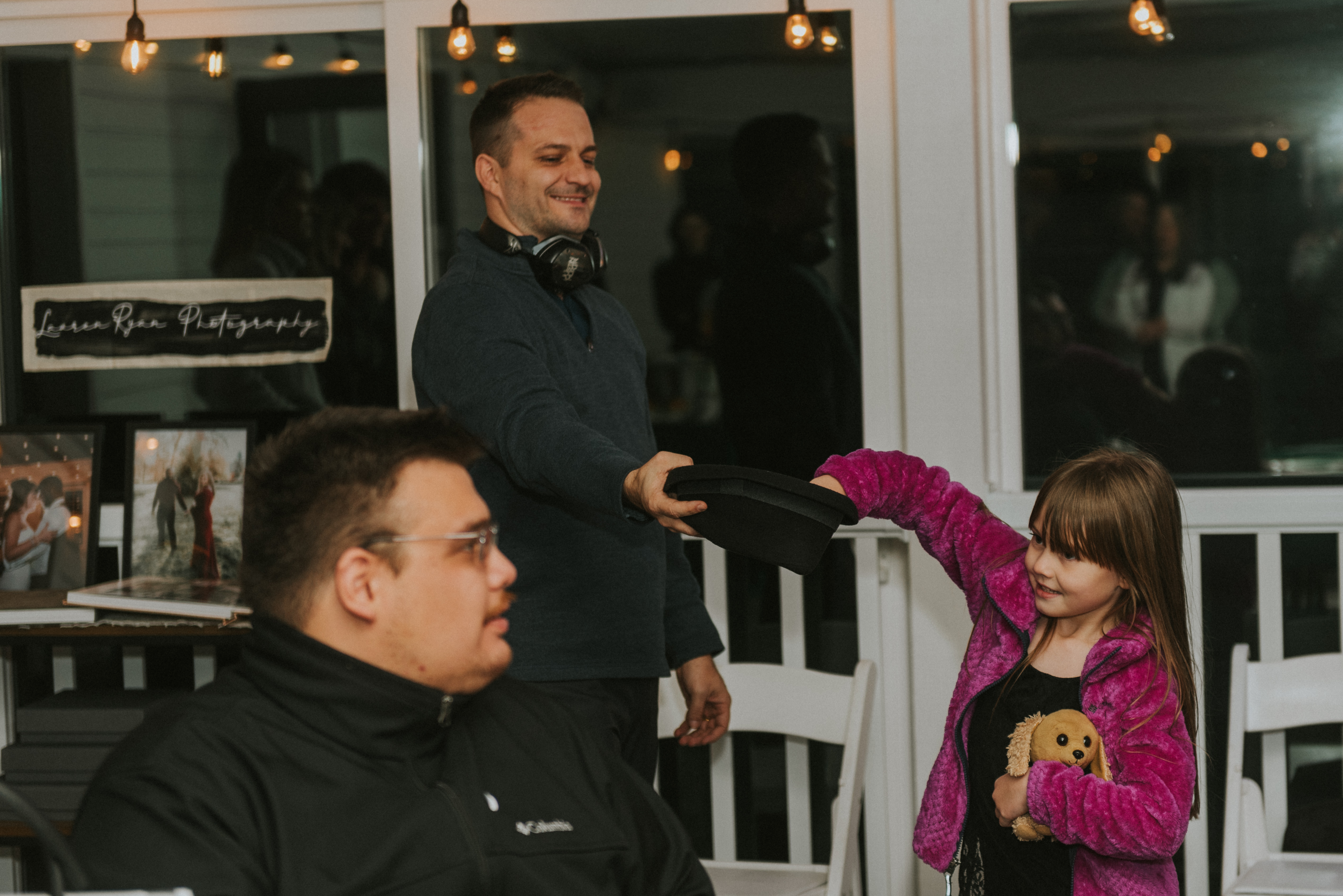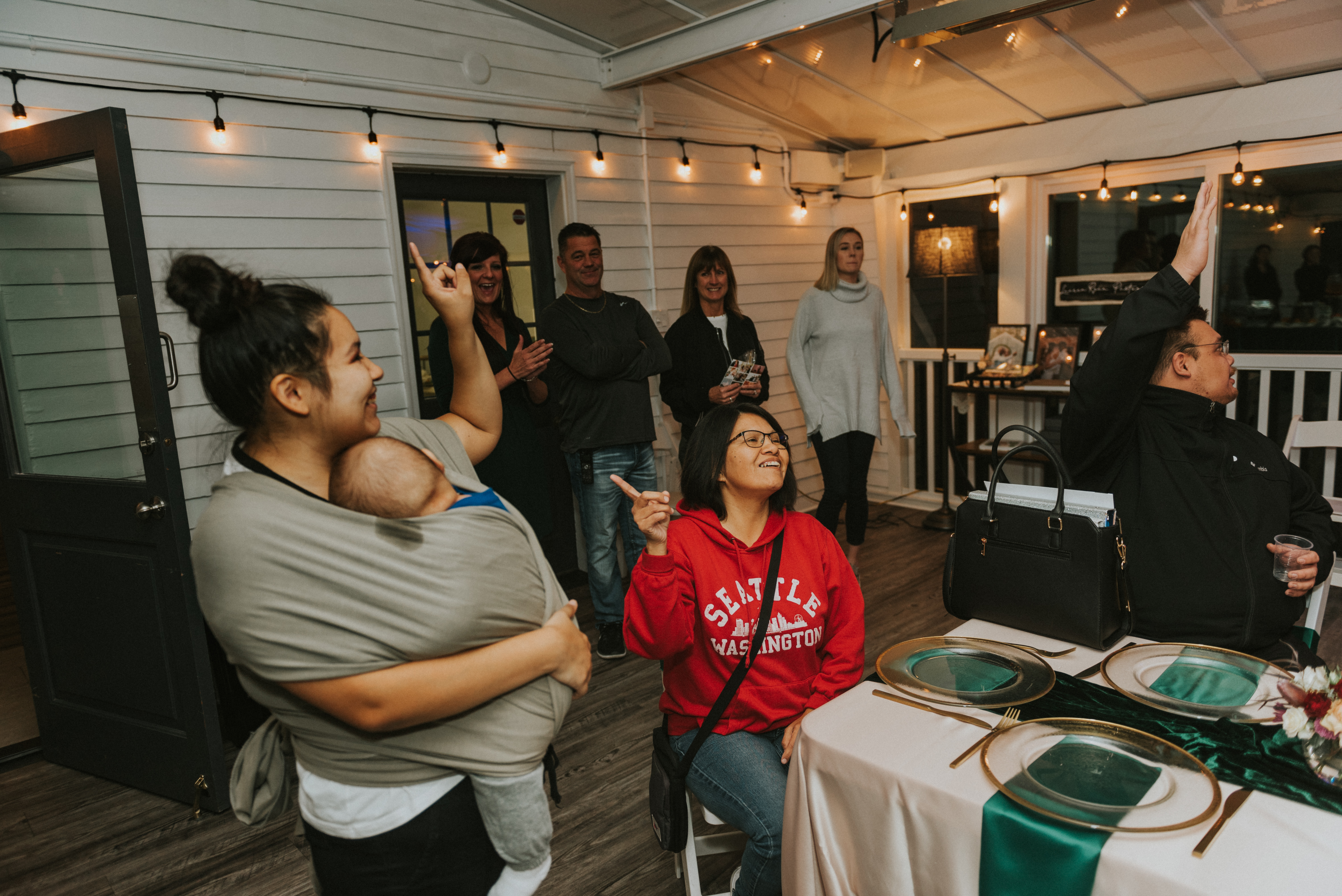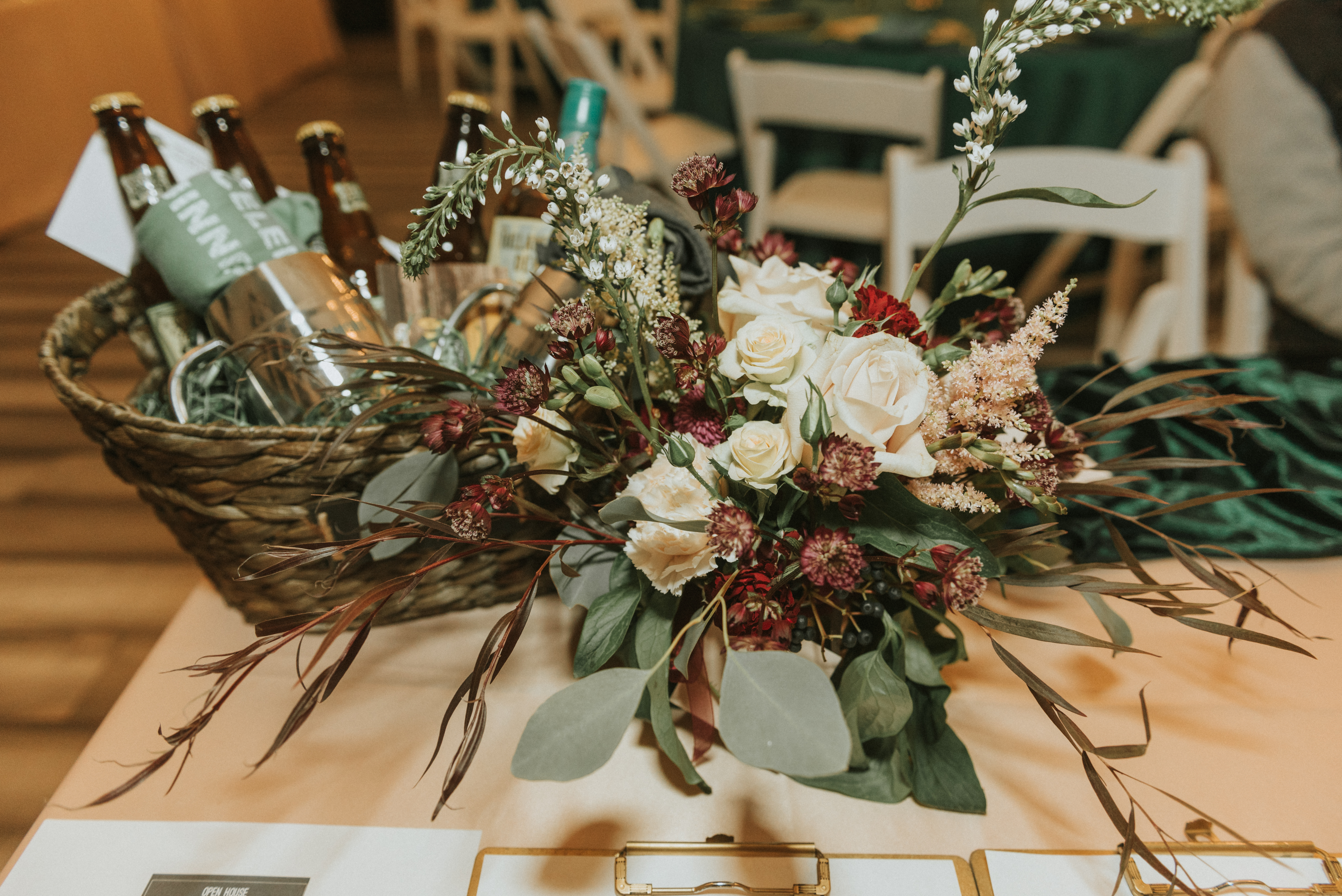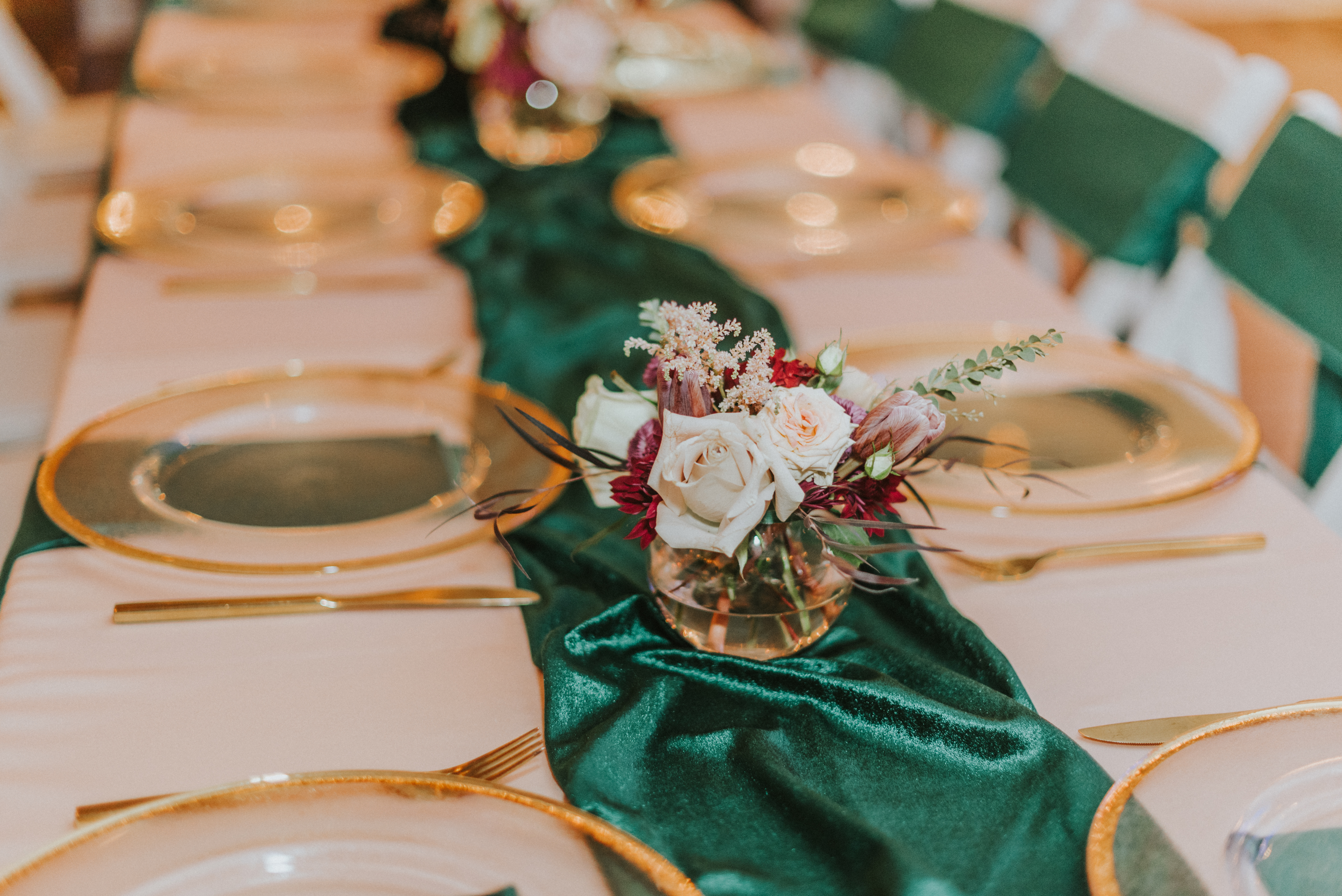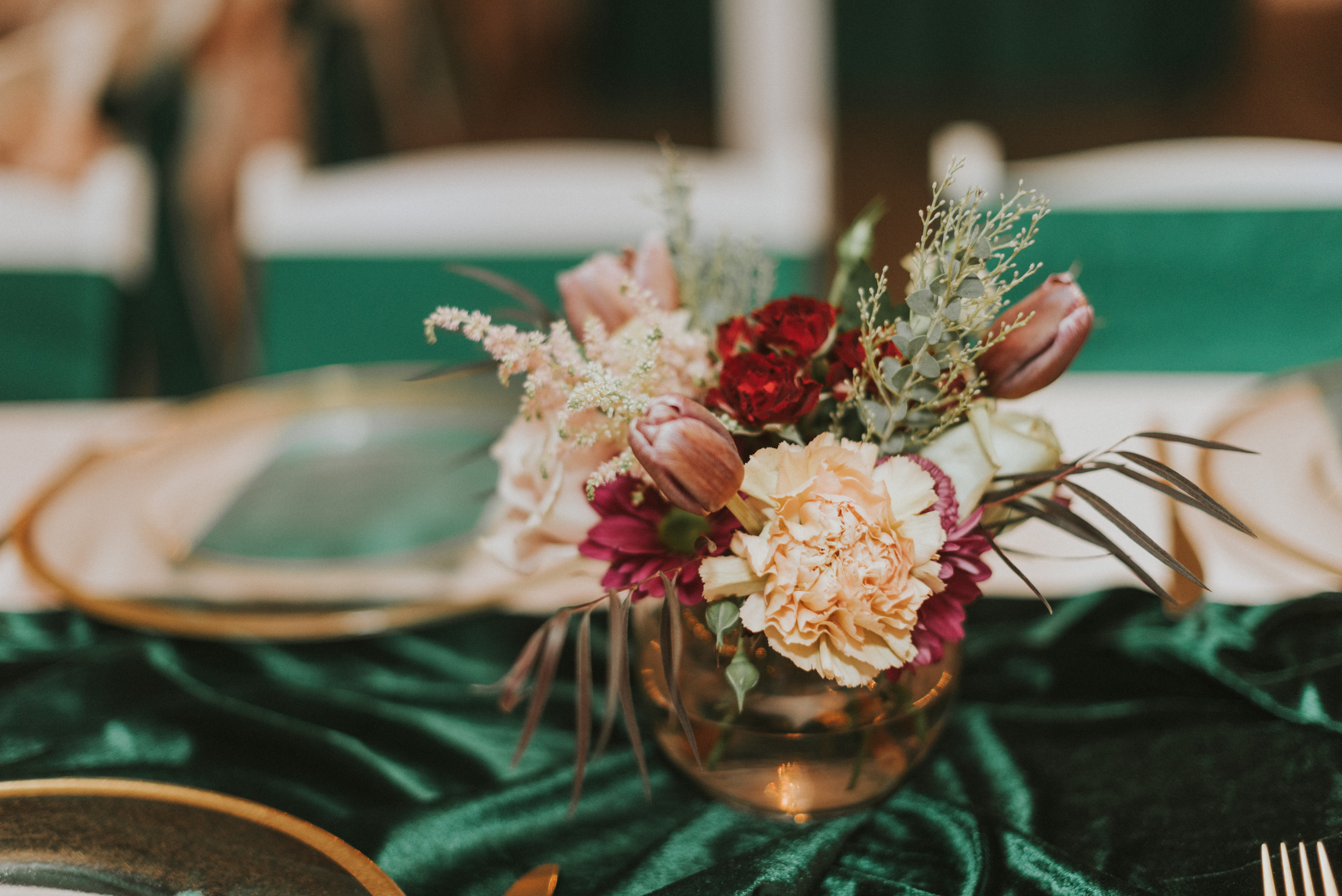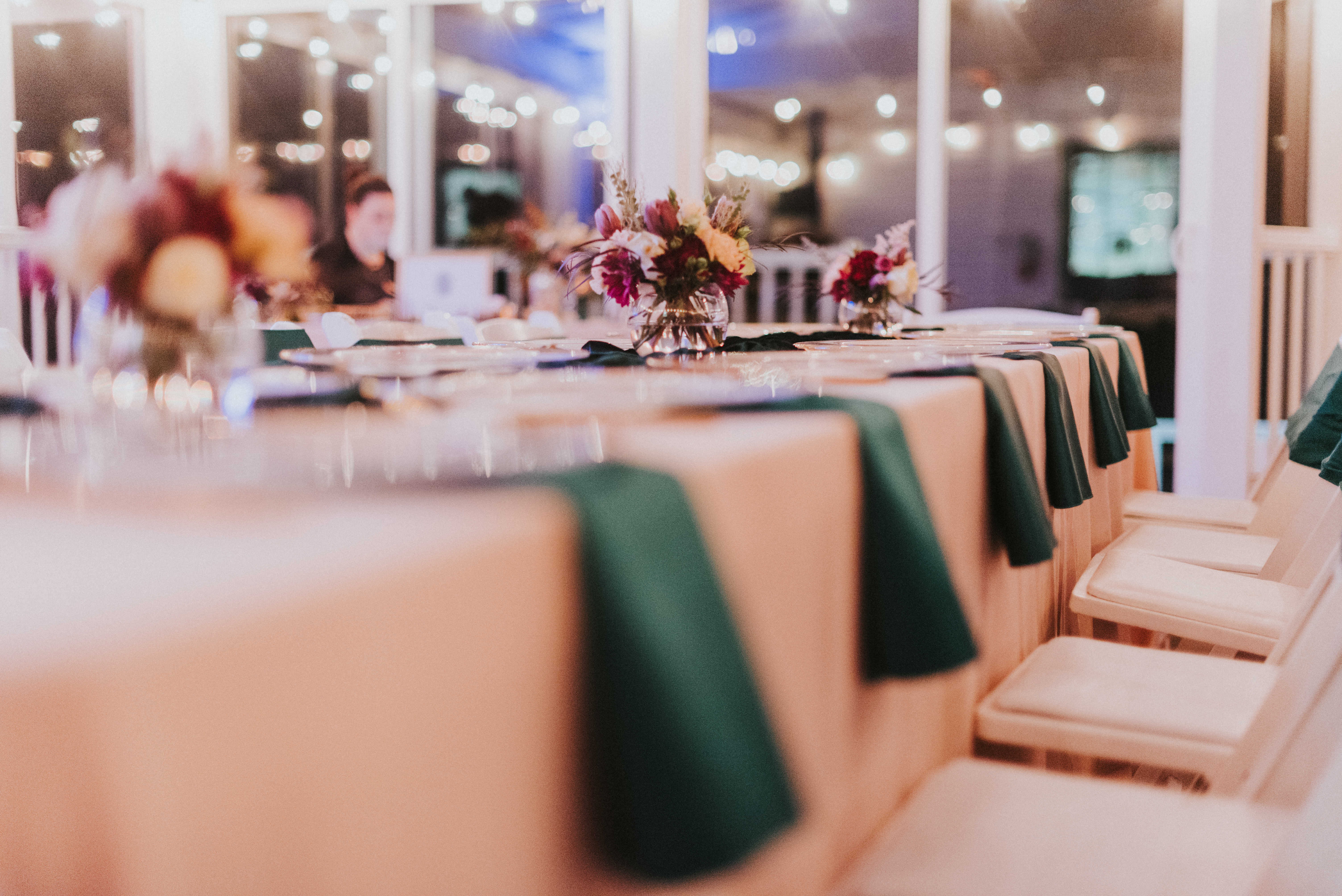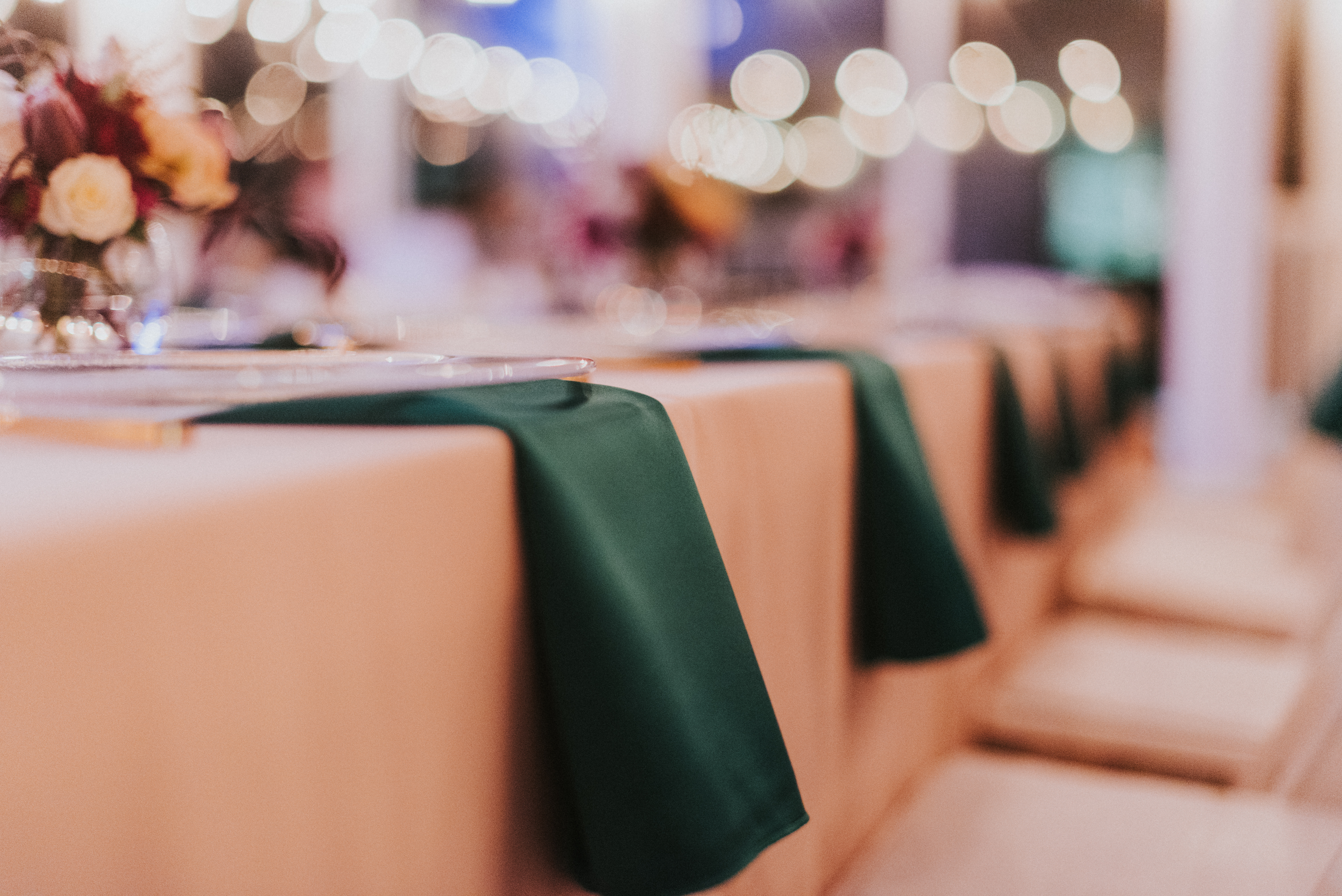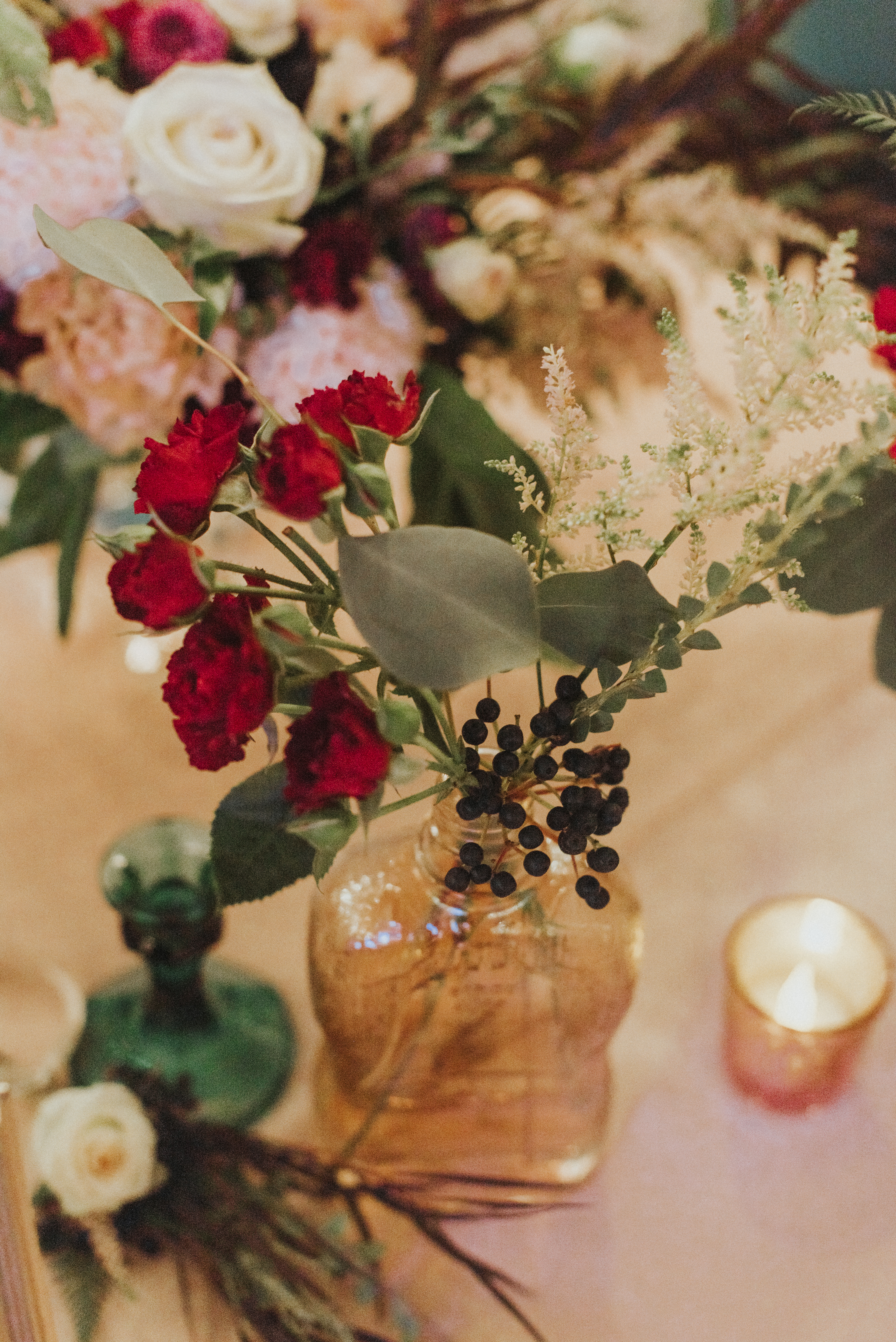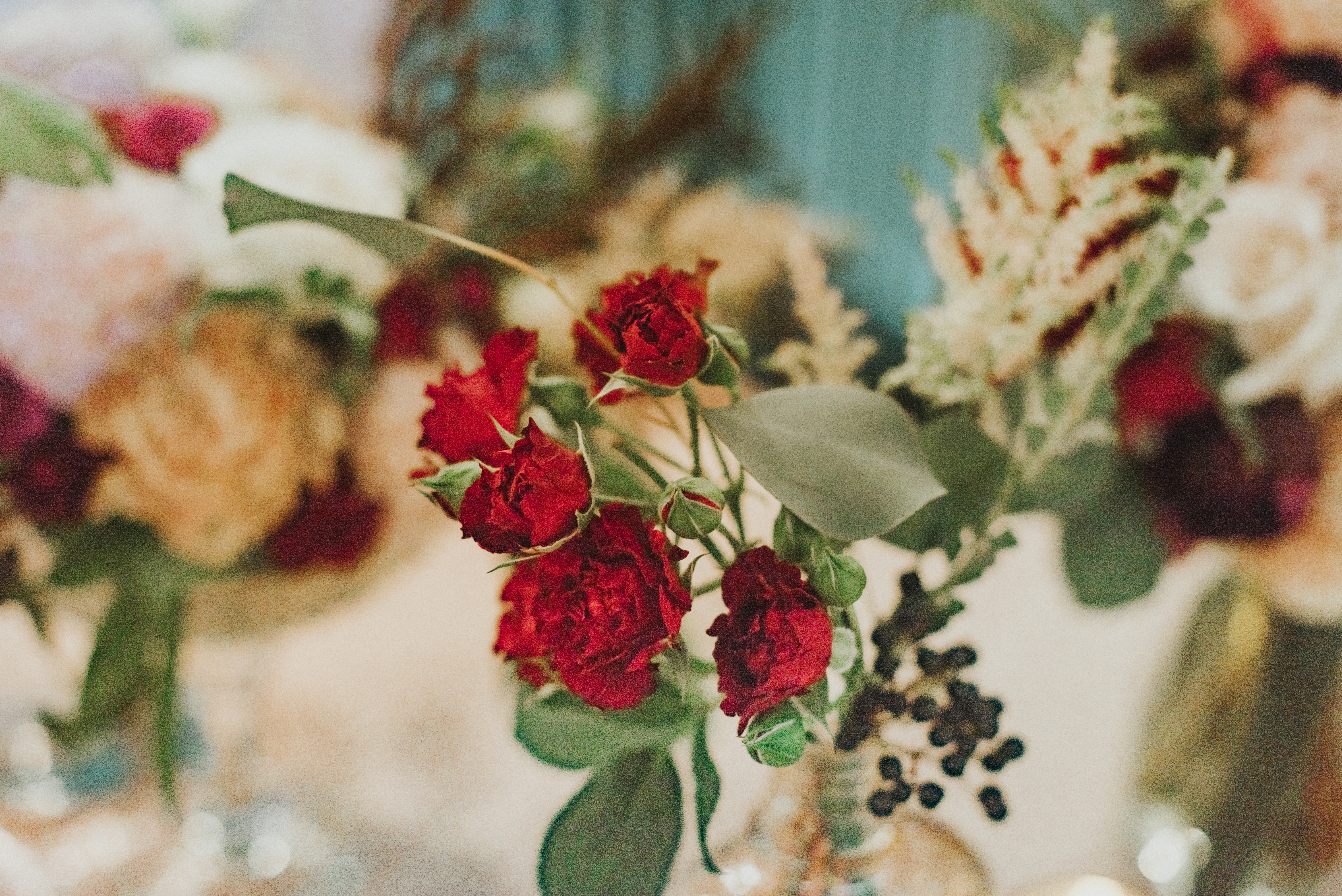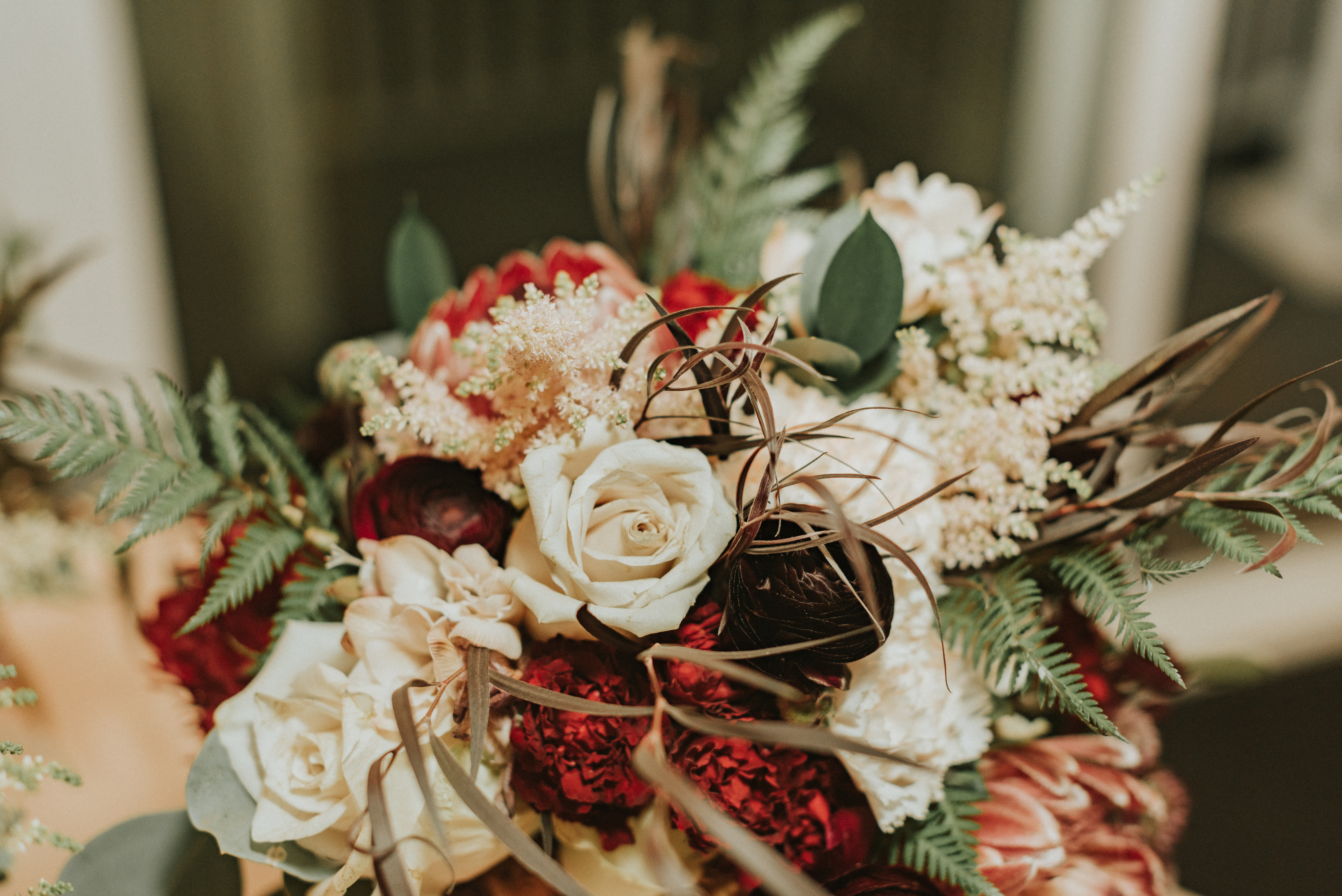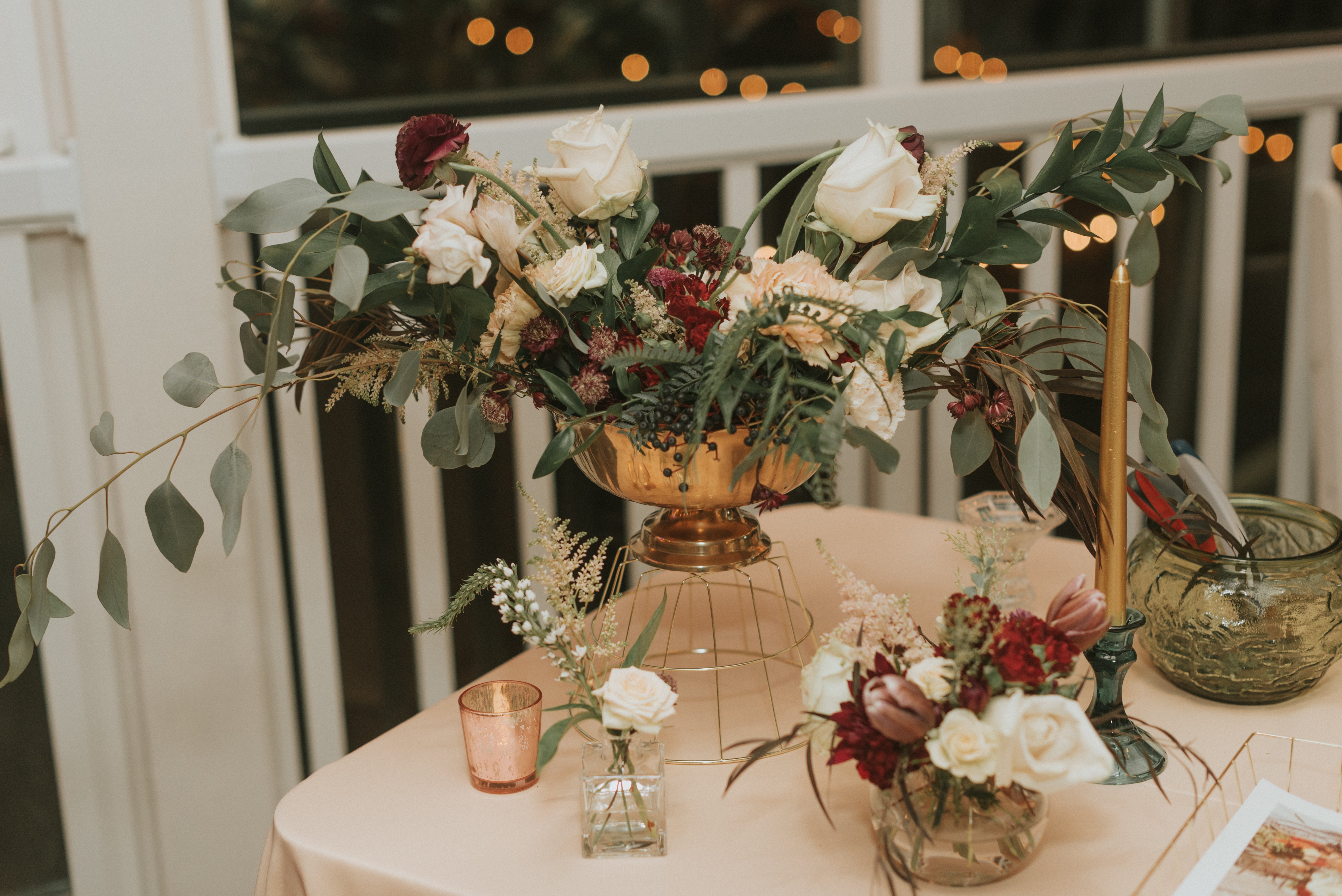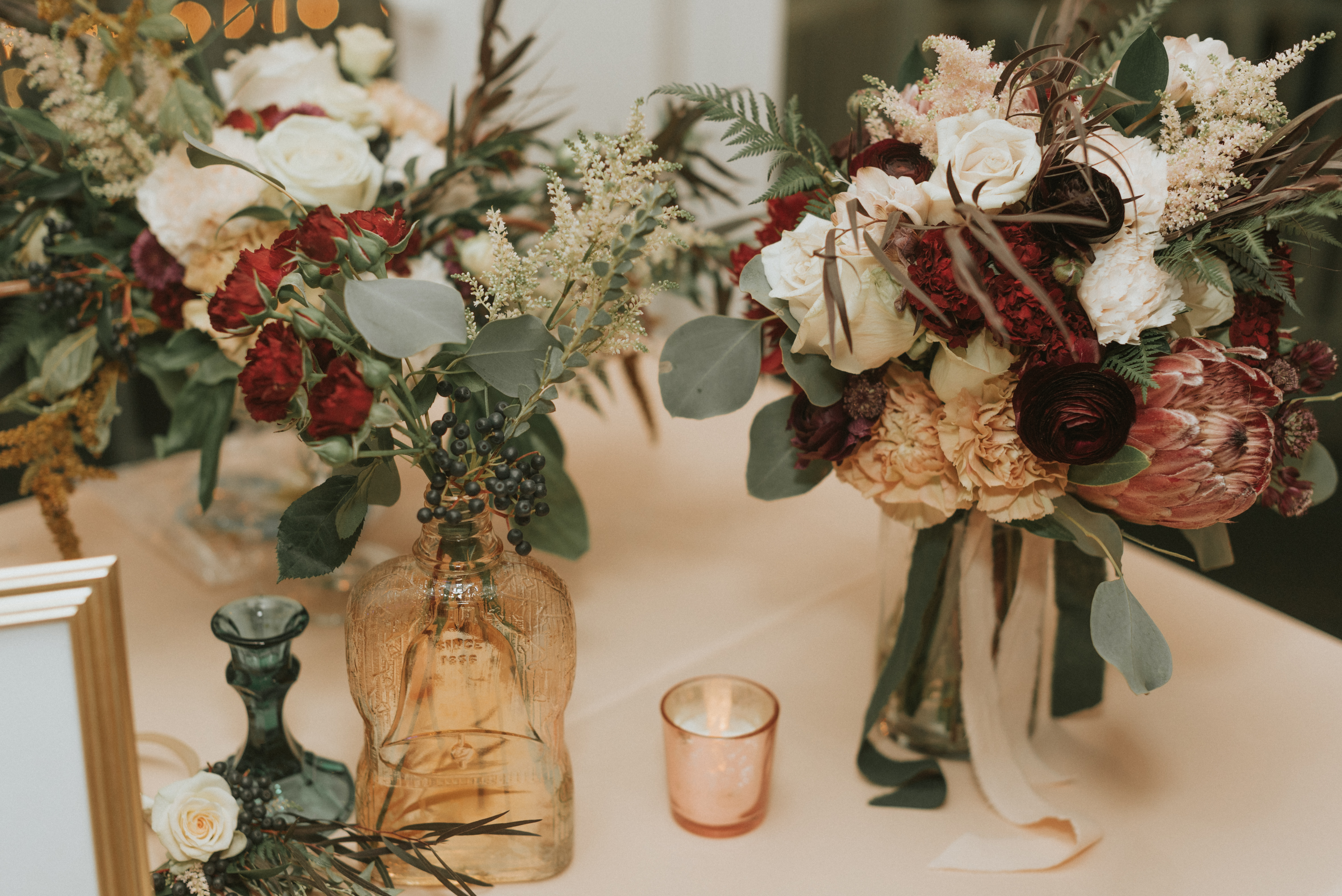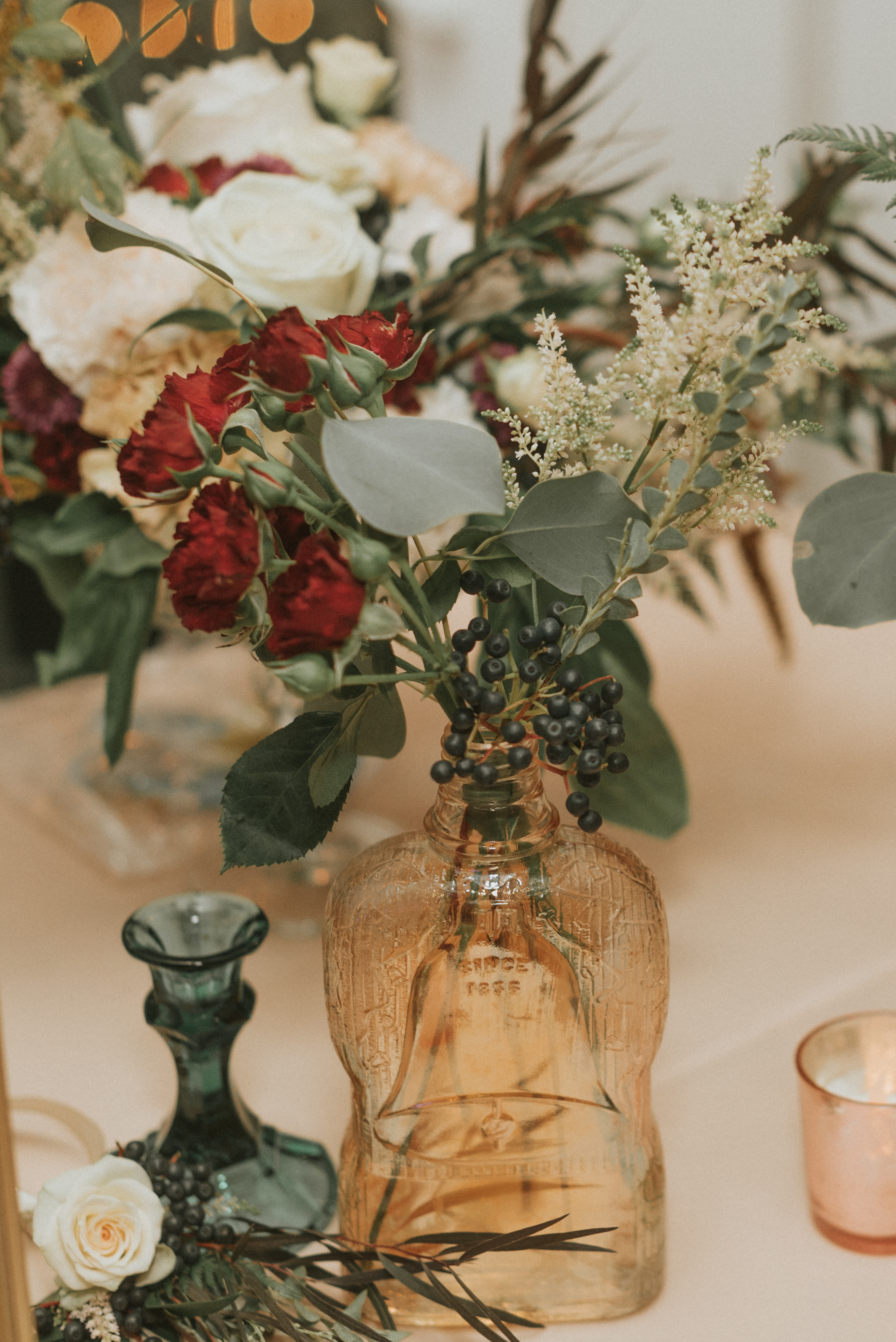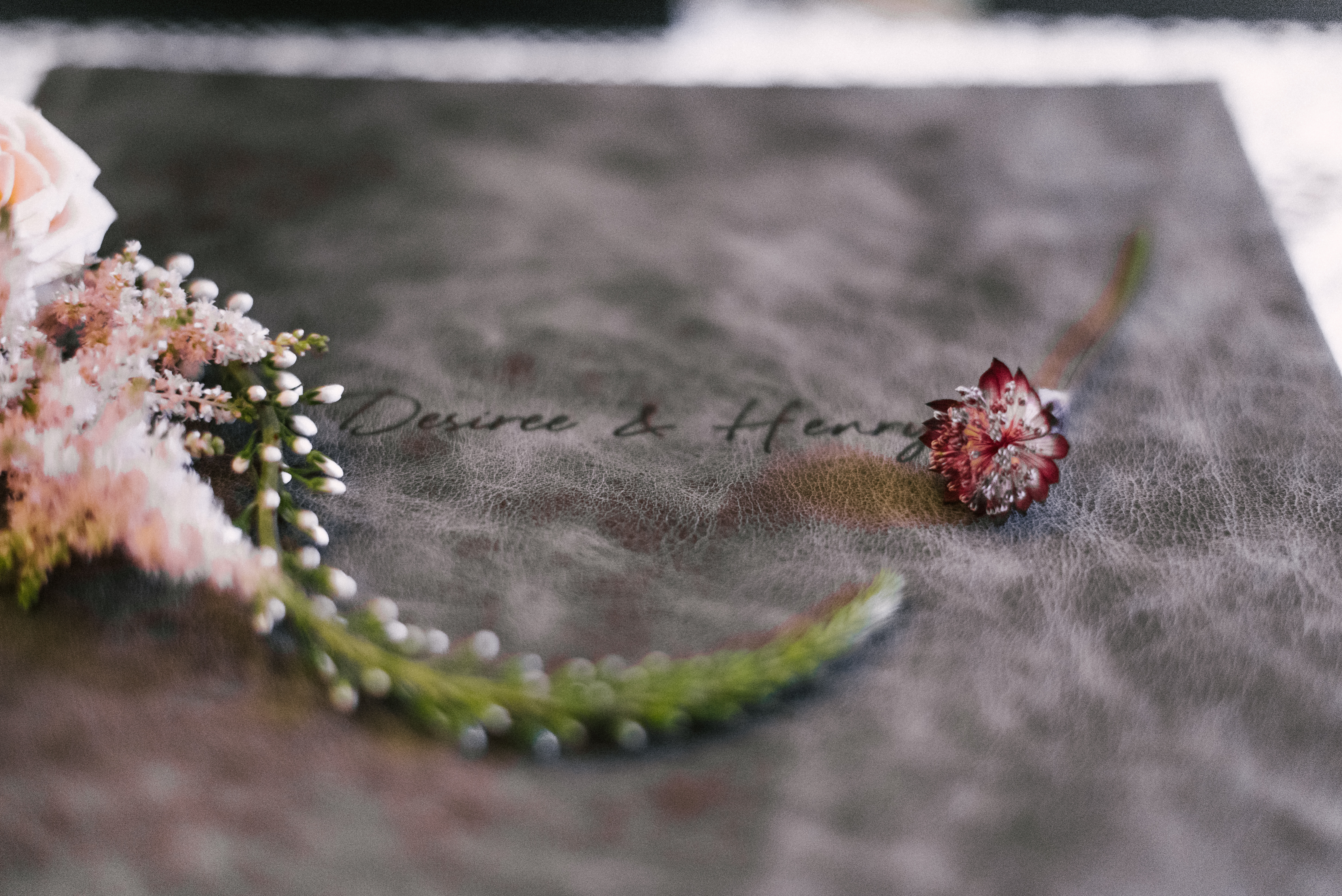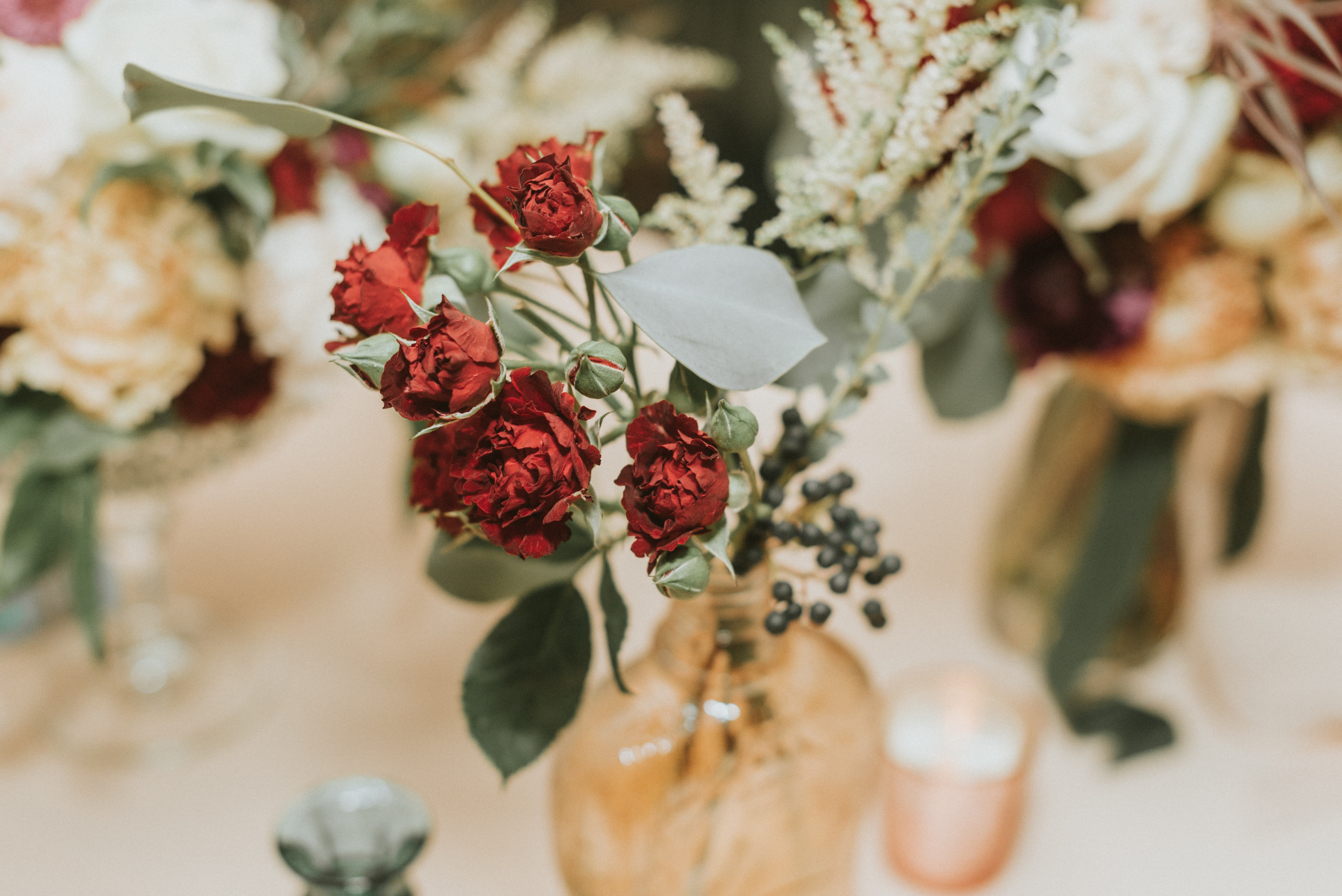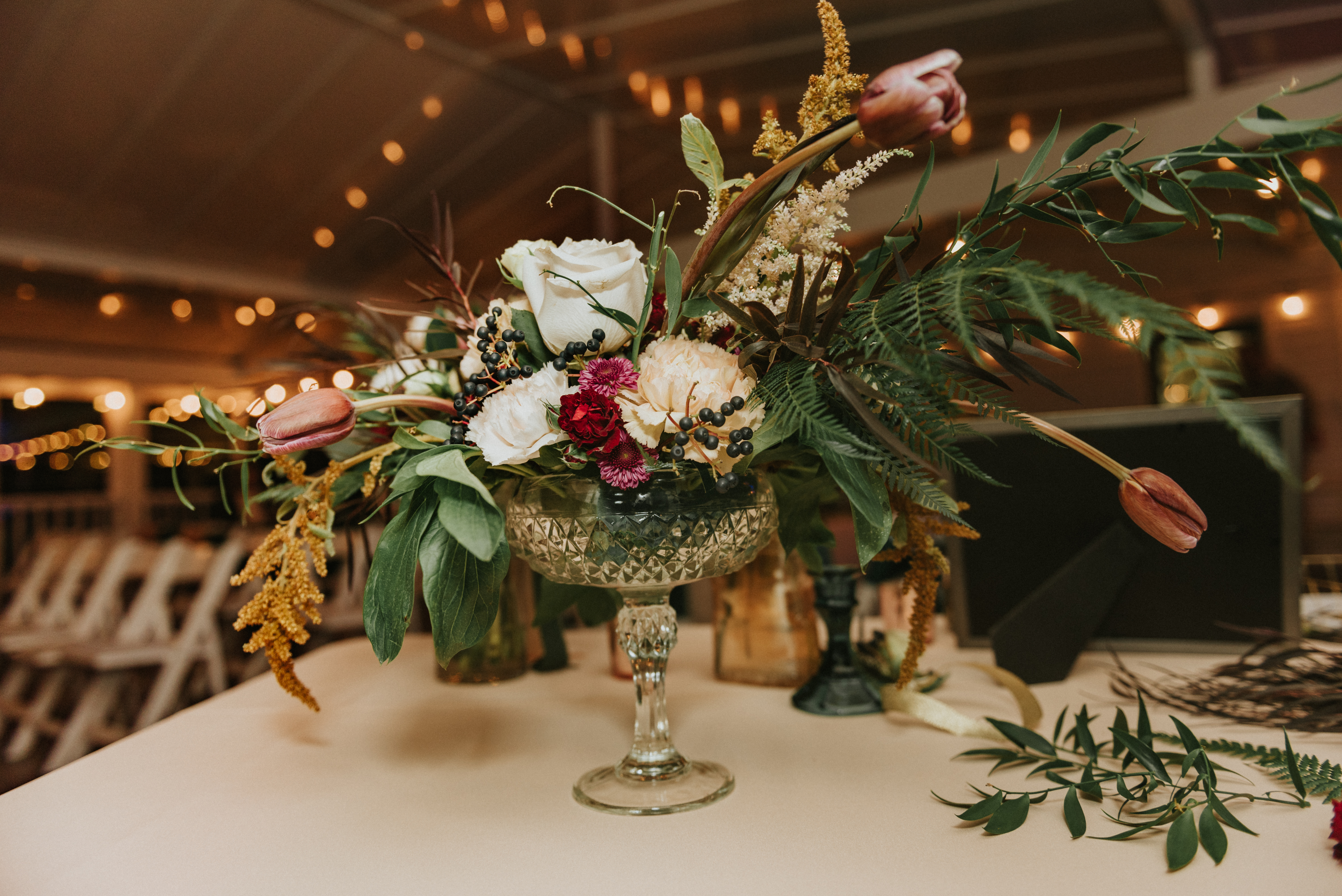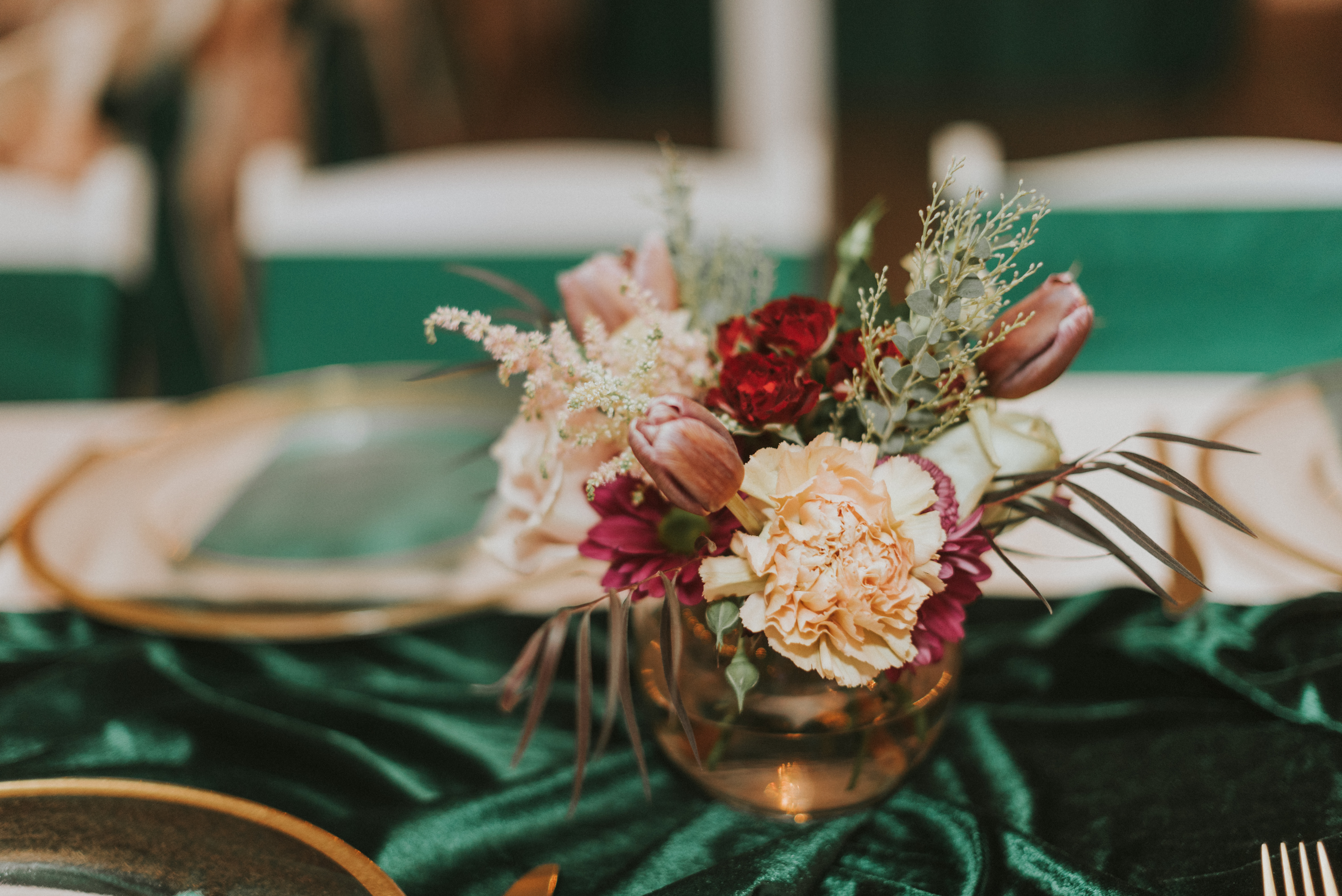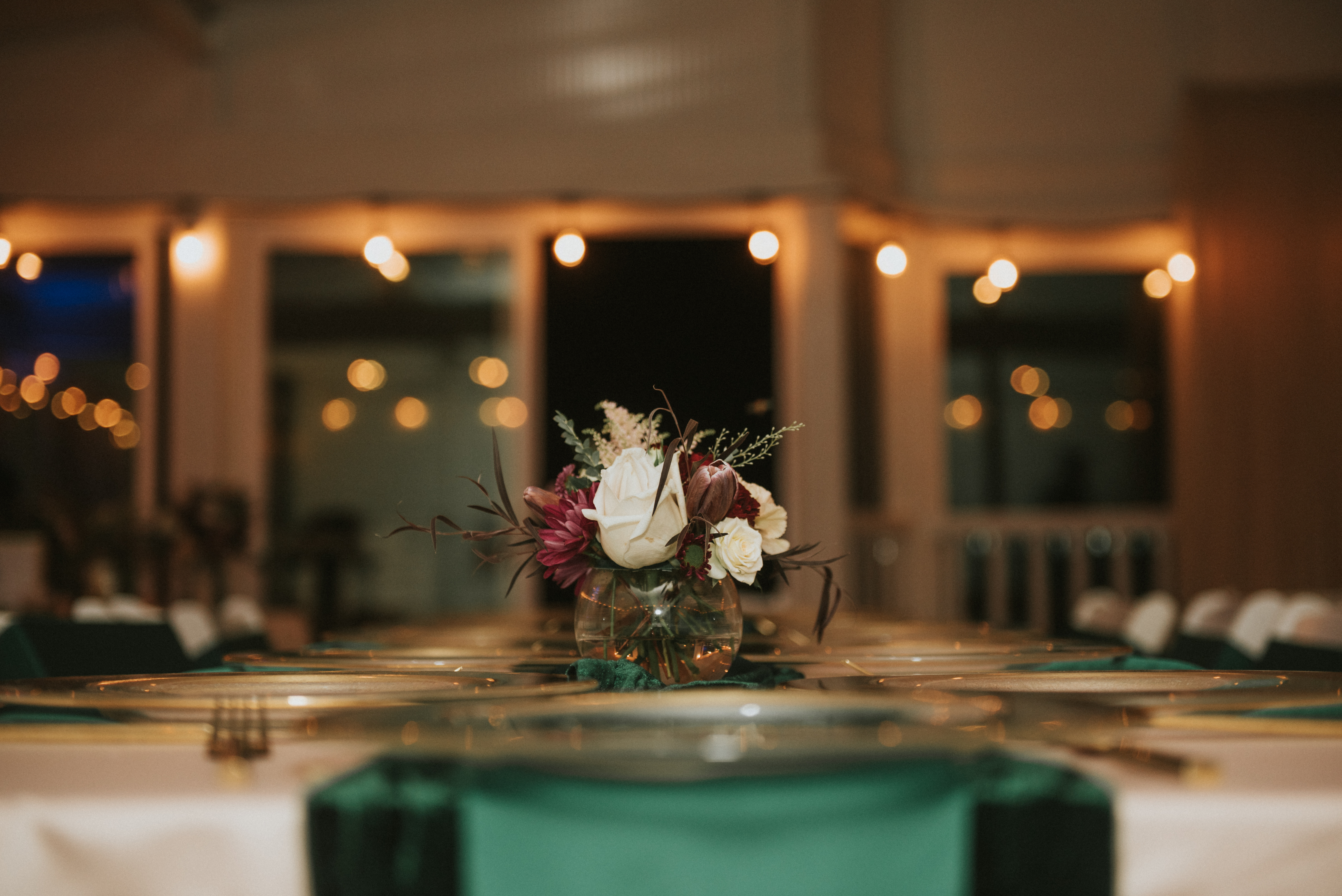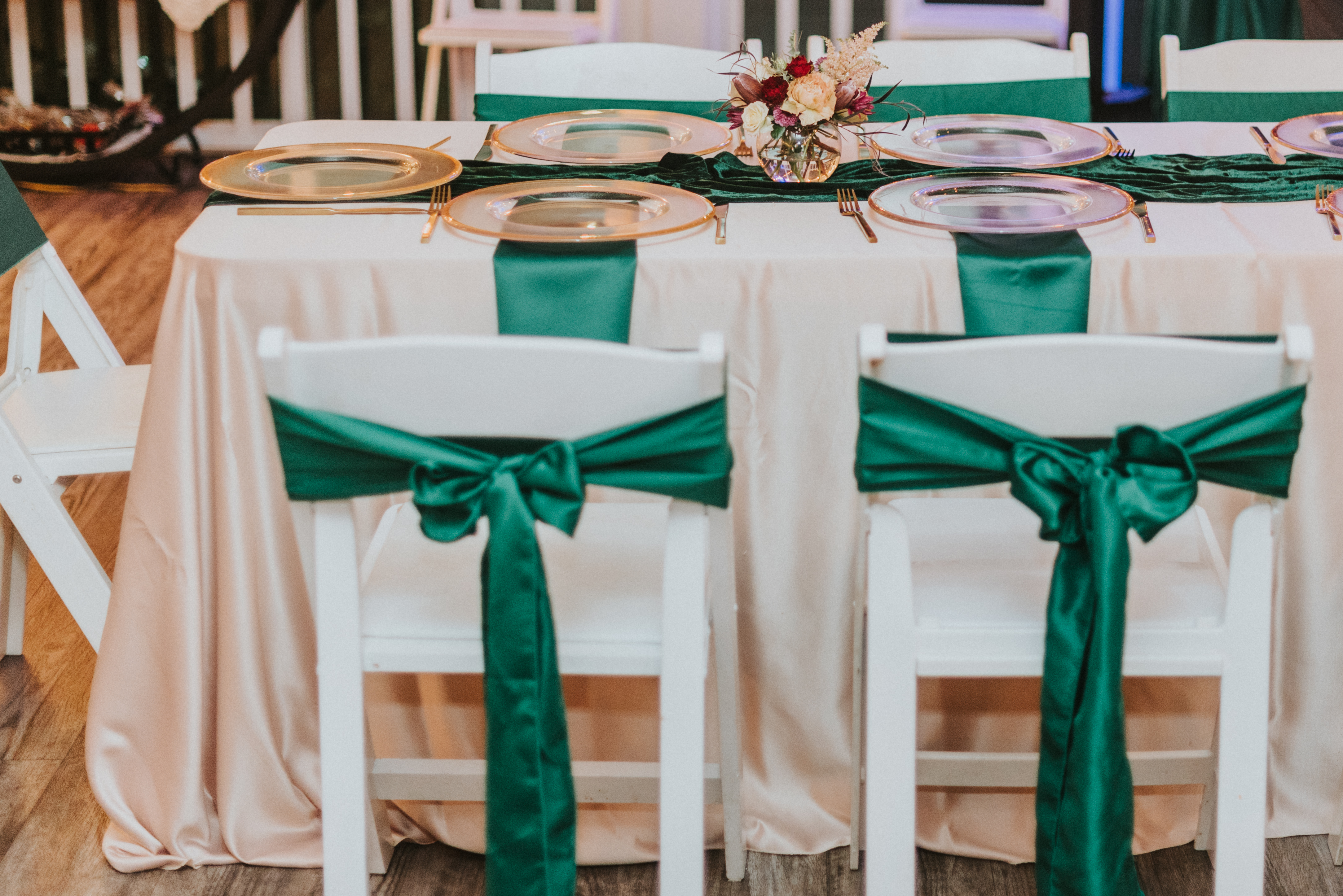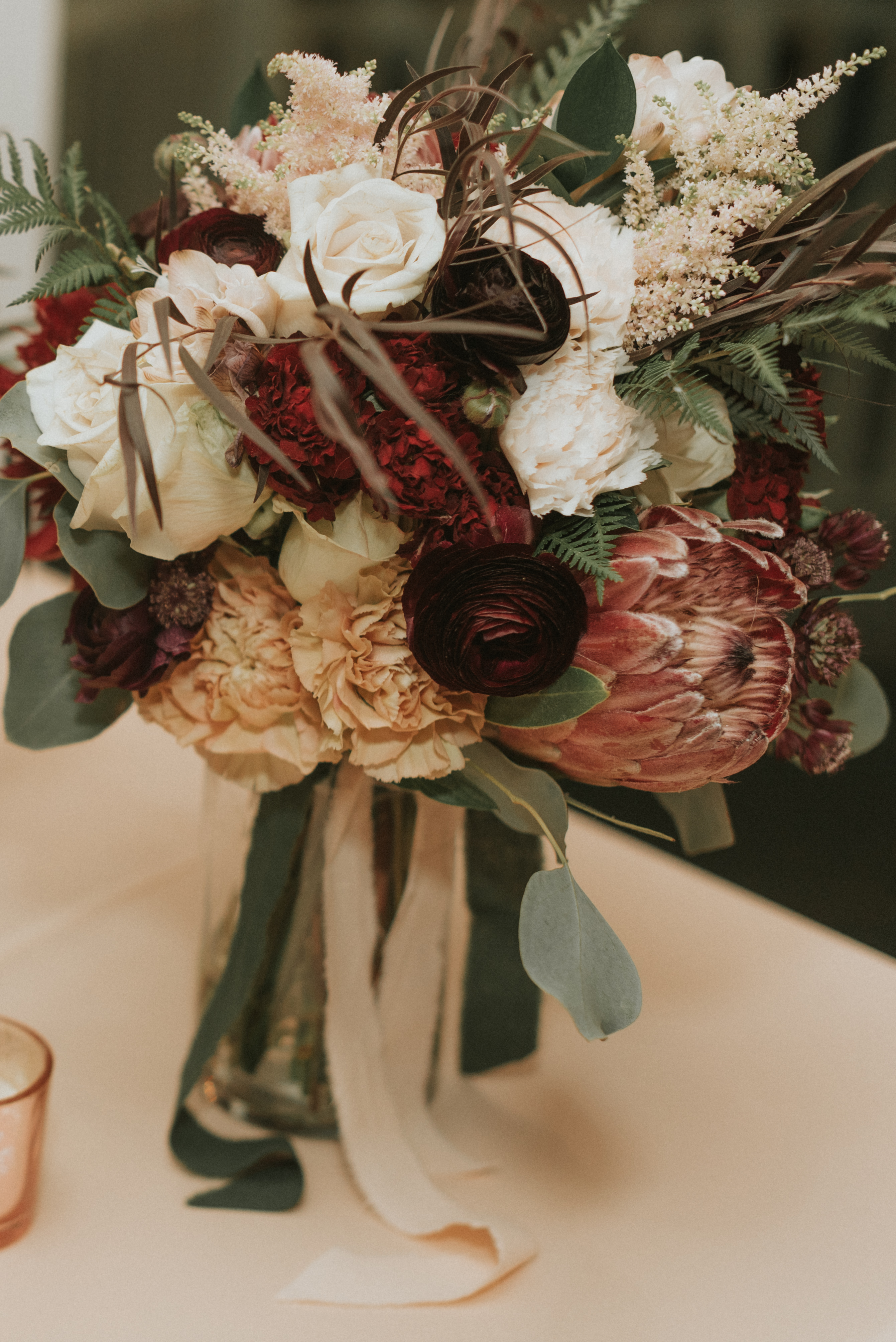 It's events in life like this that happen and it becomes undeniable that there are still those who practice good and believe in the spirit of giving. So much appreciation and thankfulness to all the vendors who stepped forward and especially to those who participated and contributed greatly to this event. Congratulations to our raffle winners who won items from free DJ to Floral and more!
PARTICIPATING VENDORS
EVENT PRODUCTION | ESSENCE OF EVENTS, LLC
VENUES | BLUE BOY WEST GOLF COURSE AND EVENT CENTER ( Featured Venue Sponsor)
                | SHAWN O'DONNELL'S EVENTS AND CATERING
                | TACOMA'S LANDMARK CONVENTION CENTER
CATERING | SHAWN O'DONNELL'S EVENTS AND CATERING (Featured Caterer + Raffle Sponsor)
                   | NAVI'S CATERING KITCHEN (Featured Caterer + Raffle Sponsor)
PHOTOGRAPHY | LAUREN RYAN PHOTOGRAPHY (Featured Photo + Raffle Sponsor)
                             | JLVERIITAS PHOTOGRAPHY (Raffle Sponsor)
                             | ESSENCE OF EVENTS, LLC (Featured Photo Sponsor)
DJ | MURTA SERVICES (Featured DJ + Raffle Sponsor)
     | VIVA-PRODUCTIONS (Featured DJ Sponsor)
MAKEUP | CONCEPTS IN MAKEUP LLC (Featured Makeup + Raffle Sponsor)
OFFICIANT | EMERALD CITY ENTERTAINMENT (Raffle Sponsor)
RENTALS | AMERICAN PARTY PLACE (Sponsor)
FLORAL | FERN HOLLOW FLORAL DESIGNS (Featured Floral + Raffle Sponsor)
DECOR DESIGN | ESSENCE OF EVENTS, LLC 
The time is drawing close and you are only a few months away from your event. It's down to finalizing all the details. You've been listening in on the radio, asking friends for suggestions and thinking back to all the music you've heard from the time you first started remembering the lyrics from one of your favorite songs growing up. Now the time is coming when you will have to choose your playlist. You know you want a mix to make sure that your guests are entertained, as well as making sure to have all the key songs that you know you just couldn't live without at your wedding or event. So how do you possibly find the time to sort through lists and list of must play songs or make sure that your friends aren't constantly going up to the DJ or musicians with song requests?
Here's your chance to not only help yourself but others who are plagued with the same exact problem. We've gone through lists and lists of songs and decided to make it into a fun game for you and all our clients! Join us in playing on a scale of 1-10. Simply give your rating for how likely you are to use the following songs in the comments based on the corresponding number, once we collect all the results watch for the final answers in a future post. And go...
Walking Down the Aisle or Pre-emptive Music
1.) Johann Pachalbel - Canon in D
2.) Christina Perri - A Thousand Years
Recessional Songs 
3.) Stevie Wonder - Sign, Sealed, Delivered I'm Yours
4.) Bruno Mars - Marry Me
First Dance
5. ) Jason Mraz - I Won't Give Up On Us 
6.) Ray Lamontagne - You Are the Best Thing
Father - Daughter Dance
7.) John Mayer - Daughters
8.) Michael Buble' - Daddy's Little Girl
Mother - Son Dance
9.) Boys II Men - Mama
10.) Louis Armstrong - What a Wonderful World
Party Dance Songs
11.) Jimmy Soul - If You Want To Be Happy
12.) AC/DC - You Shook Me All Night Long
Looking forward to getting the results of on a scale of 1-10, how likely you are to have these songs at your wedding or event. Keep watch for results that will be revealed in a future post.
For Professional DJ Services https://www.essenceofevents.com/contact" target="_blank">Contact Us
https://www.essenceofevents.com/entertainment-services" target="_blank">VIew Pricing
We get asked often which of all the service we offer, is our absolute favorite? Although we love the fact that we offer so many services under one roof, there is a service that make our hearts leap for joy when we have the opportunity to work with a Client for it specifically. Sure, Wedding and Event Planning is always going to be the staple of what built this company and is the strong foundation we rely on, but it's unanimous Decor Concepts and Design is by far what makes us reach for those swatches and gets our wheel turning.
From the moment we meet with a client for a free initial consultation and we hear the words, "we need help with decor idea", we are boasting with excitement. After getting more information on the basics such as guest count, location, colors and overall feeling the client wants to project to their guests, we buckle down and get started. Using a questionnaire created exclusively by Essence of Events, LLC, we ask our Clients several questions to get to know them better on a personal level. From this we gain insight as to what the decor in their home may look like, what they like to do as a couple and if there was anything they collected as a child and so on. 
Reviewing all this information and a few more details on what they invision, we go to work making them a private Pinterest Board with all kinds of ideas that they can comment on as we move forward. As we sift through the ideas and photos, a stunning vision starts to appear. Once solidified with the Client, we can then began searching for the best prices in rentals, items and so on. Seeing the Decor Concepts and Design come to life the day of the wedding or event is like watching an artist finish a work of art. All the life that is brought into the event is a showcase of each an every Client and Couple. As you look around the room and see all the laughter and enjoyment of that special event, there is nothing that compares to seeing the smiles that were created because of paying close attention to the details and all the happiness that we were able to be a part of.
For more information on our Decor Concept and Design services https://www.essenceofevents.com/contact" target="_blank">Contact Us for a FREE Initial Consultation
/