Shopping Basket
Your Basket is Empty
There was an error with PayPal
Click here to try again
Thank you for your business!
You should receive an order confirmation from Paypal shortly.
Exit Shopping Basket
| | |
| --- | --- |
| Posted on 24 July, 2013 at 4:15 | |
The etiquette and rules of weddings are always ever changing, but it's always good to be
well versed in proper manners. Essence of Events, LLC has taken some of the most pressing
concerns when it comes to your wedding needs and questions and compiled them into this
easy cheat-sheet. Consider us your Emily Post of wedding conundrums.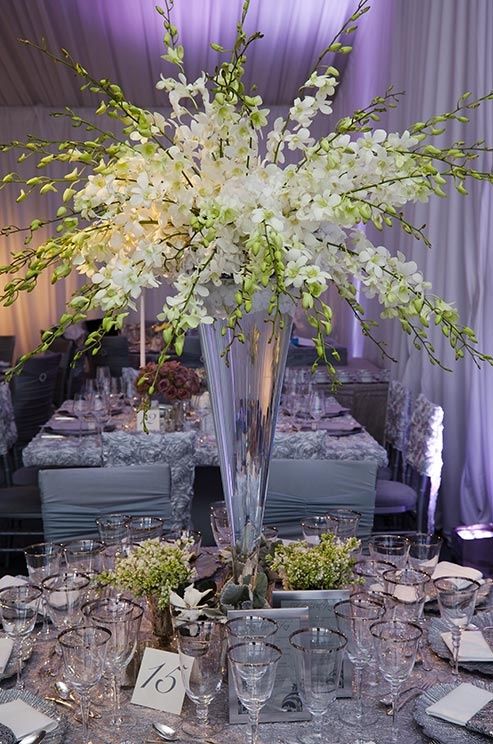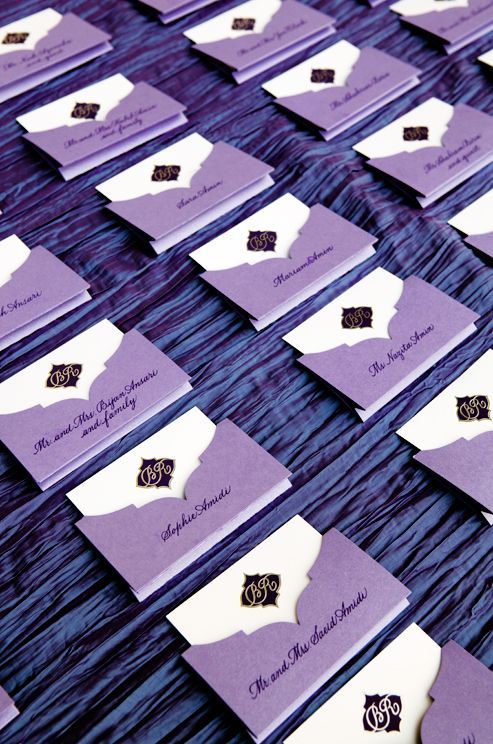 Paying for out-of-towners
If you're hosting a wedding that will be out of town for guests and you don't live there, it's
considered a destination wedding. There is no hard rule here, but you are not expected to
pay the accommodation or travel expenses. You are obliged to pay only for the wedding
ceremony and reception.
A gracious couple will host a Friday night welcome dinner and a Sunday
farewell brunch. Instead of every one staying at the same hotel, you can also offer a few
less expensive hotel options.
If your heart is set on someone being part of your wedding
party and they don't have the means to get there, consider covering a portion of their
expenses as your bridesmaid or groomsman gift, or offer to let them use some of your
frequent flyer miles.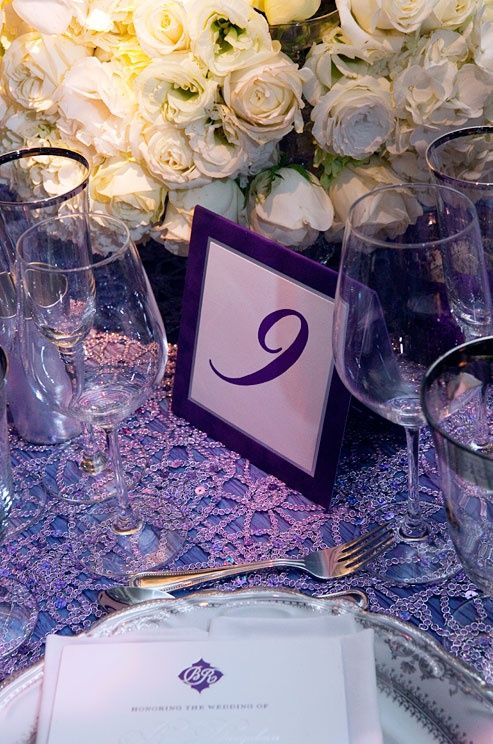 Saying no to children
This is your wedding and if it is formal, you are not obligated to have children in attendance.
The invitation should be addressed to Mr. and Mrs., not Mr. and Mrs. and Family. If your
friend inquires, let her know that as much as you love her children, this is an adult affair.
Besides, your friend will have a whole lot more fun without having to deal with her kids.
Another idea is have the kids come to the ceremony and then get a room and a babysitter
with some movies and games to entertain the children while the adults have fun at the
reception.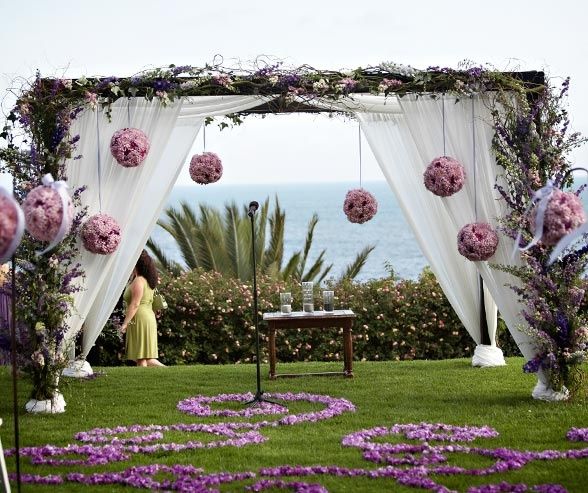 How far is too far?
How far does a guest need to travel to be considered an out of-of-towner, and do they
receive a special gift? If the guest will not sleeping in their own bed, they are an out of town guest.
A gift is not mandatory, but is a lovely gesture welcoming them to your
wedding and thanking them for travelling to be a part of your celebration.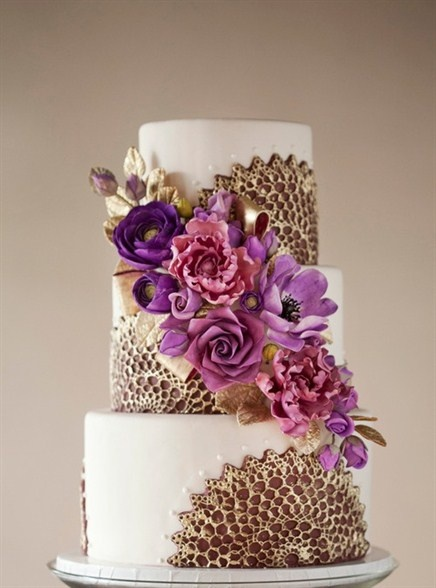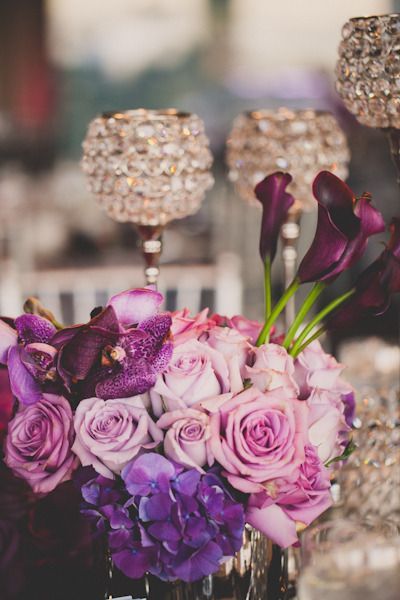 Returning gifts
If you decide to return a gift, send a gracious note thanking the giver and letting them know
you've exchanged it for something you really love.
For example: "Thank you so much for the lovely waffle iron. You know how much we always
enjoy making Sunday brunch at home. To our surprise, we received two of them, so we
fortunately managed to exchange your thoughtful gift for a juicer, which we expect to use
frequently. Can't wait to have you over to enjoy brunch with us soon."
However, it is impolite to ask a person who has sent you a gift where they bought the item
because you want to return it. If you are not able to return the gift on your own, it's better
to write a courteous thank you note, tuck the gift away for later, and use it when the friends
who sent it to you come to your home.
Who is invited to the rehearsal dinner?
The general rule of thumb is that the groom's family hosts the rehearsal dinner, not only for
the wedding party but for all the out of town guests. These people have traveled from far
and wide, are paying for hotel accommodation, etc., so it would be a gracious gesture on
your behalf to welcome them. There are a few options if you are budget conscious and there are a lot
of out of town guests. The first is to have a casual buffet or cocktail reception instead of a seated
dinner. Or another option is, host the dinner for the wedding party and invite the rest of the guests to join
after for dessert and cocktails.
Bridesmaid dresses
Tradition says that the bride or her family covers these expenses. It's still a wonderful
gesture if you can afford to buy these items, particularly if your friends are already planning
to splurge on travel expenses to attend your wedding.
However, if your budget doesn't allow you to purchase the bridesmaids' dresses, it is
acceptable to ask them to pay for their own attire so long as you keep the cost within a
reasonable budget (theirs, not yours).
If you expect them to pay, it's also crucial that you choose something the women can wear
again, perhaps a simple, classic cocktail dress (let's be honest, nobody is going to wear that
frilly, peach prom dress style anywhere but a costume party). Another option is to offer to
split the cost with your friends or to buy the accessories such as shoes and/or jewelry.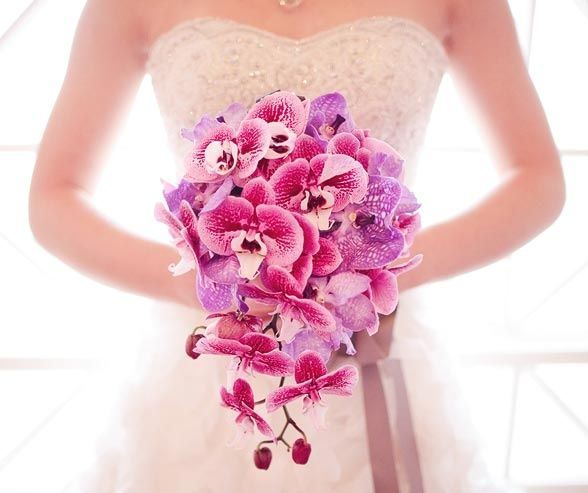 Tossing the bouquet
You want to preserve your bouquet as a keepsake, not toss it and have it trashed by
screaming single ladies, so ask your florist to create a smaller "tossing bouquet" that
resembles your bridal bouquet. The tossing bouquet should be placed on the cake table to
enable you to find it easily. It can resemble the style of your bouquet, only slightly smaller.
For more wedding advice, tips and tricks, and to get all your questions answered, make
sure to contact Essence of Events to set up your free, initial consultation today. Call
253.292.1482 or email us at [email protected]
 

Written by Samantha Macrae

Categories: Weddings, Trends/Style/Themes

0

/