Shopping Basket
Your Basket is Empty
There was an error with PayPal
Click here to try again
Thank you for your business!
You should receive an order confirmation from Paypal shortly.
Exit Shopping Basket
| | |
| --- | --- |
| Posted on 13 January, 2014 at 15:10 | |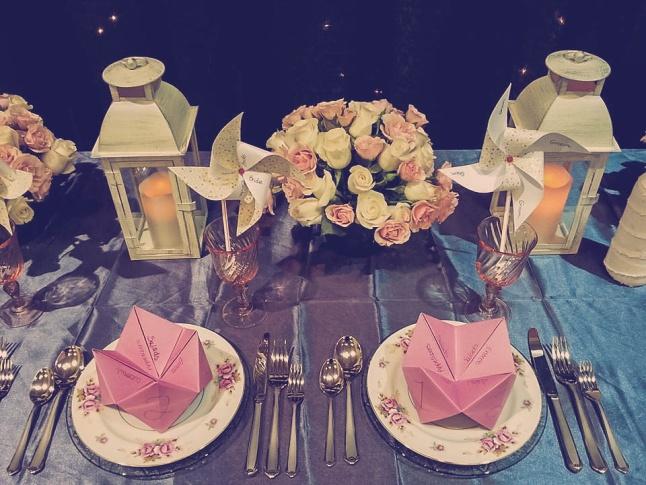 For some the idea of a going to a wedding expo is overwhelming. But if gone about in the right way a wedding expo can be a great opportunity to help you with your wedding planning process. Take your time, set aside a morning or afternoon and commit to looking at all the vendors, you never know who might surprise you or be tucked away at the end of an aisle. Most vendors are offering show prices or specials just for those who attend the show. What a great chance to save some money! Bring someone with you, whether it be your maid of honor, fiancé or mother, it's always good to have a second pair of eyes and voice of reason. Most importantly, get to know your vendors; they are there to talk to you! They enjoy hearing about your wedding and what ideas you might have. I'm not saying stop and have a 20 minute conversation with every vendor, but those who you do choose to book or use, take the time to get to know why it is they do what they do. This can only further your trust with your vendors and help you feel at ease with your decision. Go to more than one show, very few brides feel content just going to one show, no two shows or vendors,at the shows,are the same. We hope that you will get a chance to check out some of the great shows this wedding season. We look forward to seeing you there!
With the excitement of being engaged you purchase your tickets, weeks later you walk through the doors of the convention center. Maid of honor on your right side and your mother on the left, notepad in hand. Before you, a sea of anticipation, floral arrangements, place settings and grooms who are there for the single most important thing of all….Food and CAKE!! Before you know it you're swept away down the aisle, mom and MOH are playing tug-o-war with your arms, while your stomach is telling you to head straight for the caterers. Once you've managed to regain control of reality…and your arms, you set out on your first wedding expo adventure.
By this time MOH and mom are fading and fast, you still need to enter for a chance to win your dream honeymoon. So on your way to look for a wedding photographer you drop them off at the fashion show with samples of cake pops and a glass of champagne, best to divide and conquer anyway. After what seems like mere minutes but ends up being mere hours you find your mom and MOH dancing at the nearest DJ booth. They've really lost it now. With your phone nearing the end of its battery life and your fiancé wondering if you're alive, you decided it's time to say good bye. As you near the exit you turn back and think to yourself, "Parting is such sweet sorrow, but until the next show , I bid you goodbye."

 Lantern available for rental through Essence of Events
From venues, to entertainment expos have it all! You can even find those lanterns for your centerpieces you've been obsessing about on Pinterest. You can book a tux fitting for the fiancé, set up appointments for cake tasting and even spot what could be thee dress. You may even realize something is missing. Or should I say someone. The person who can help bring it all together, someone who has professional vendor connections, discounts, master décorator and can help you stay within your already growing budget. Its at this moment that you can find yourself standing in front of Essence of Events LLC. Be sure to take your chance to talk with one of the lovely planners at their booth and even book your first free intitial consult with them!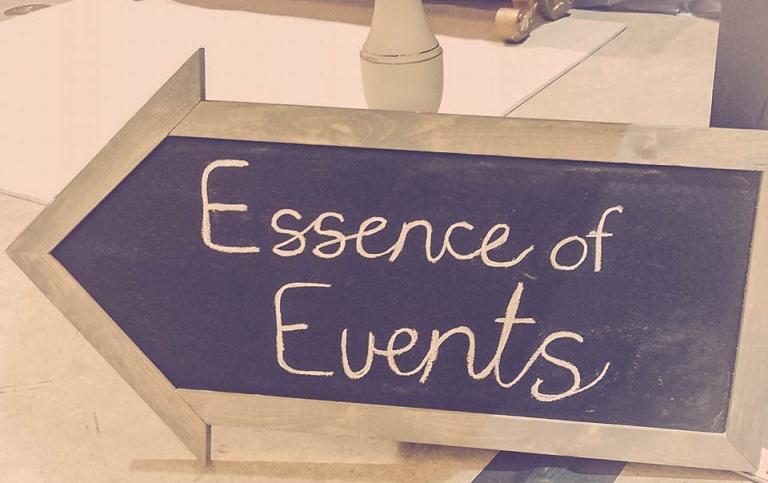 Michelle and Nichole                                     Essence of Events at the 2014 Tacoma wedding Expo                       Michelle and Olivia
 Written by Nichole Martin
Categories: Weddings, Events & Shows, Vendors
/