Shopping Basket
Your Basket is Empty
There was an error with PayPal
Click here to try again
Thank you for your business!
You should receive an order confirmation from Paypal shortly.
Exit Shopping Basket
| | |
| --- | --- |
| Posted on 1 June, 2020 at 21:40 | |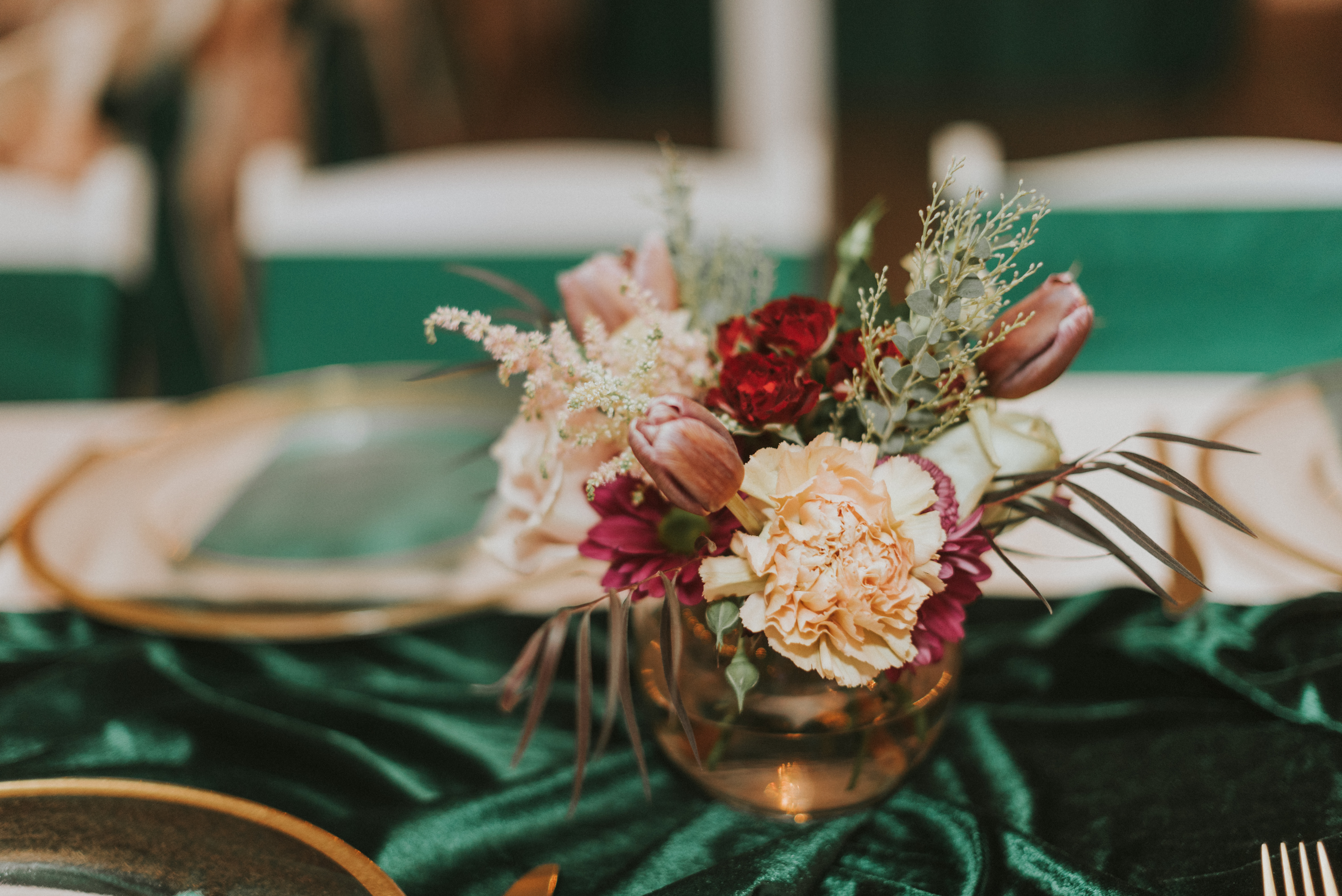 In an ever changing world, many are seeking out ways to move forward with hope and make plans for their future. We have quickly begun seeing just how difficult it has been to go from the typical highs and lows that are usually involved in planning events, to the devastation of COVID-19, protests and now wildfires. In a world where these tragedies have quickly created more anxiety, tension and fears, we want to do all we can to ease your mind.
To help you work through this time of unknowns when planning your event, we have come up with some suggestions and predictions that we feel may help you move forward. We know you are doing your best to keep going and we want you to know that we are here and ready to offer recommendations to navigate the planning and possible postponement of your wedding or event.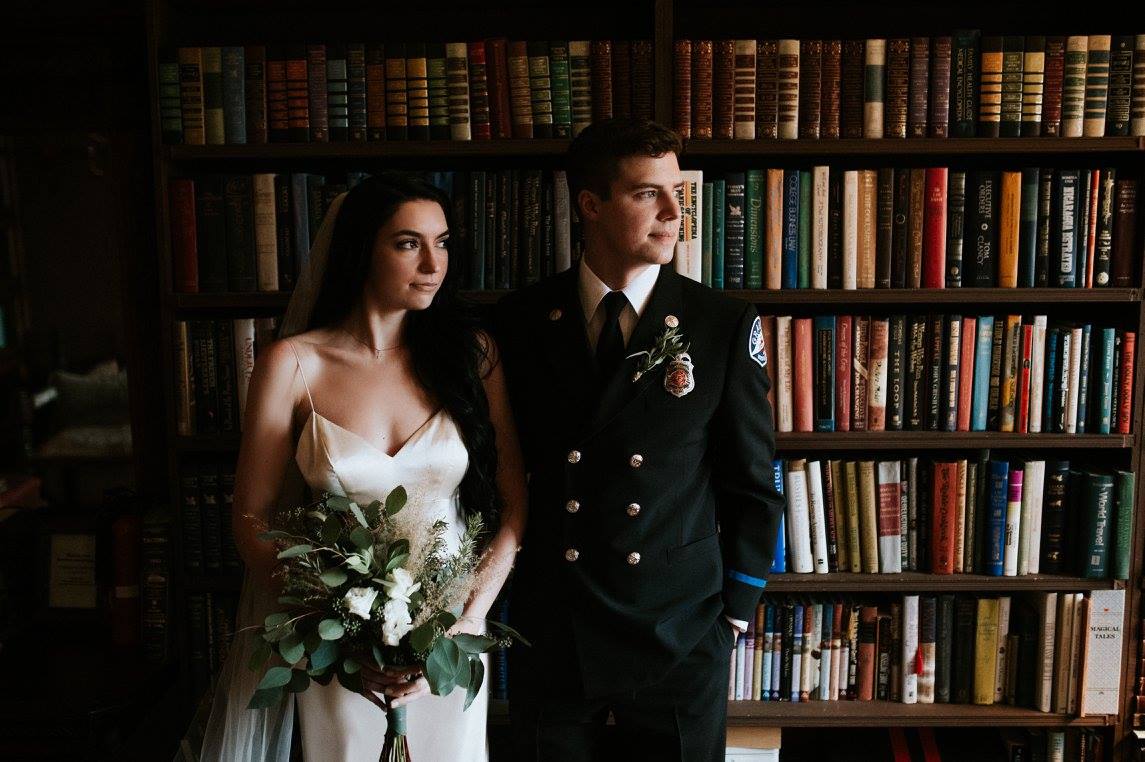 PLANNING DURING COVID19
Stay informed
Do your best to educate yourself and not be afraid to reach out to any vendors that you have hired, this will give you the best overall picture of what to expect when it comes to the planning or postponement of your wedding.
Be sure to check regularly on the local laws according to your events location and watch for new phases as they are allowed, as these vary from country to country, state to state and city to city.
See CDC for updates on event precautions during COVID19
CDC recommendations for planning and event during COVID19
Plan on it becoming increasingly popular to do no contact payments to vendors - going all digital with paypal, square or quick pay on phones and a majority of decor items purchased through online stores
GUESTS
Limited number of guests, possibly down to just 30% of what the venue maximum capacity states.
Guest invite lists A, then moving to B as RSVP's come in decline.
Limited travel for some guests or guests who just don't want to risk traveling.
Virtual videography so those who can't make it can watch with high quality sound and video. Check with your Videographer to see if they can provide live feed for guests who aren't able to attend. You can also consider having family or friends use social media such as Facebook Live Feed to stream live video of your wedding or event.
Check-ins before entering with 6ft distancing apart for check-in. (Temperature checks and possible turning away of guests)
Seat guests 6ft apart, as they arrive and according to households.
Masks and gloves required inside with 6ft social distancing maintained for quite some time. (Predicting the rest of 2020)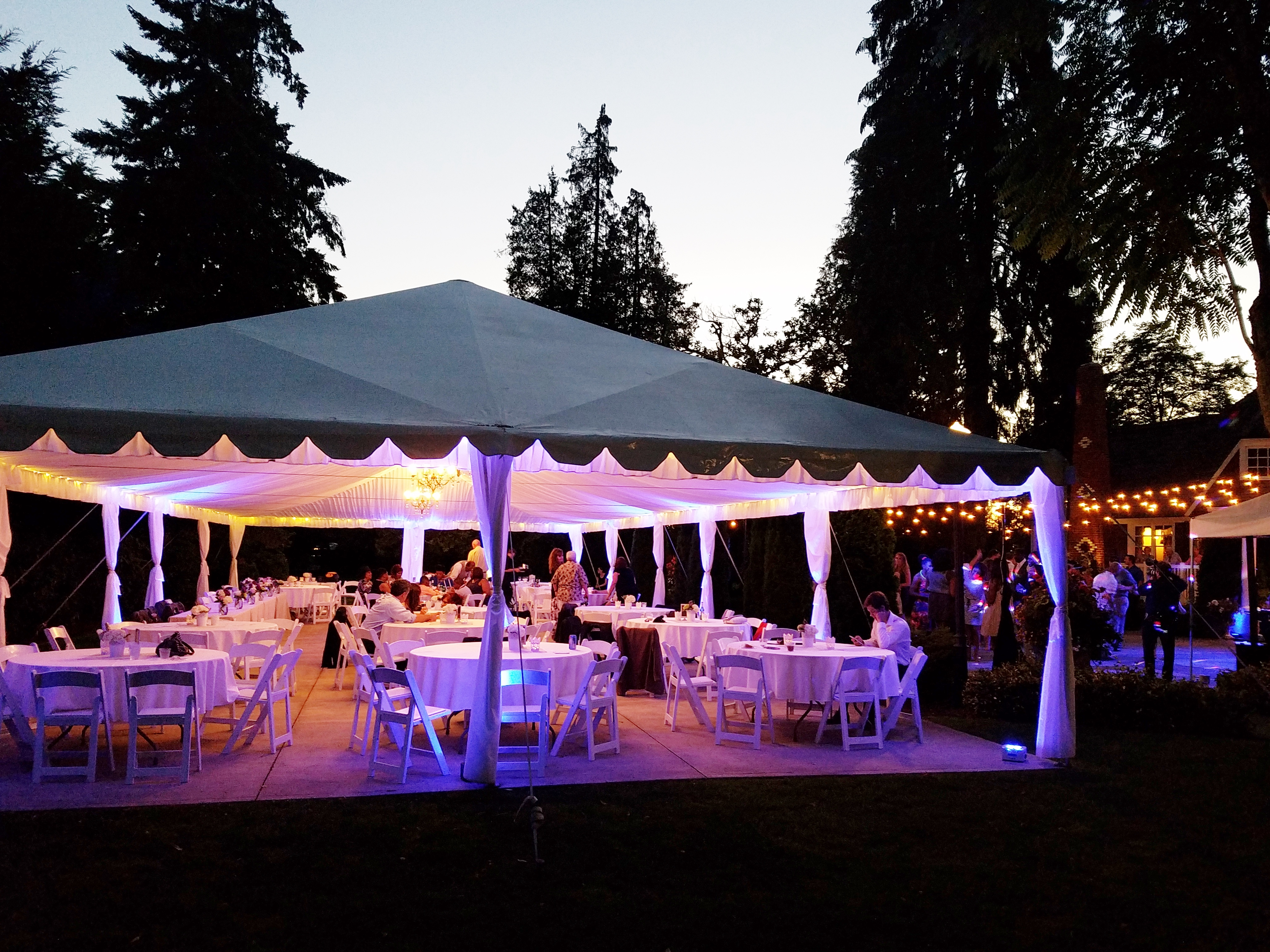 VENUE
Schedule a call with your venue asap and be sure to check on their postponement, cancellation and refund policies to consider if these are better options than holding your wedding or event in 2020 or early 2021.
See if they have any options of setting tentative dates for postponement just in case state and county requirements are too restricted around the time of your original date. (This could apply to all vendors)
Plan on making your final decision for staying with your date and guest count about 3 months prior to your event date. Based on all factors listed and the safety of you and your guests.
Ask if your Venue can provide a COVID19 response plan in place. Be sure to have them send you a copy for planning purposes and to share on your wedding or event website to ease your guests minds and for them to plan accordingly.
Ensure your venue is practicing state safety measures including:
All staff temp checks before working
Staff Wearing and offering PPE to guests
Sanitizer and hand washing stations available and check if these will be at an additional cost.
No contact virtual tours and meetings to make sure there's less traffic in and out of the venue.Get a seating plan or two from your venue that shows suggestions of how they will be able to maintain 6ft of distancing of guests/households and the amount of space that will be taken up and left for other necessary tables, etc.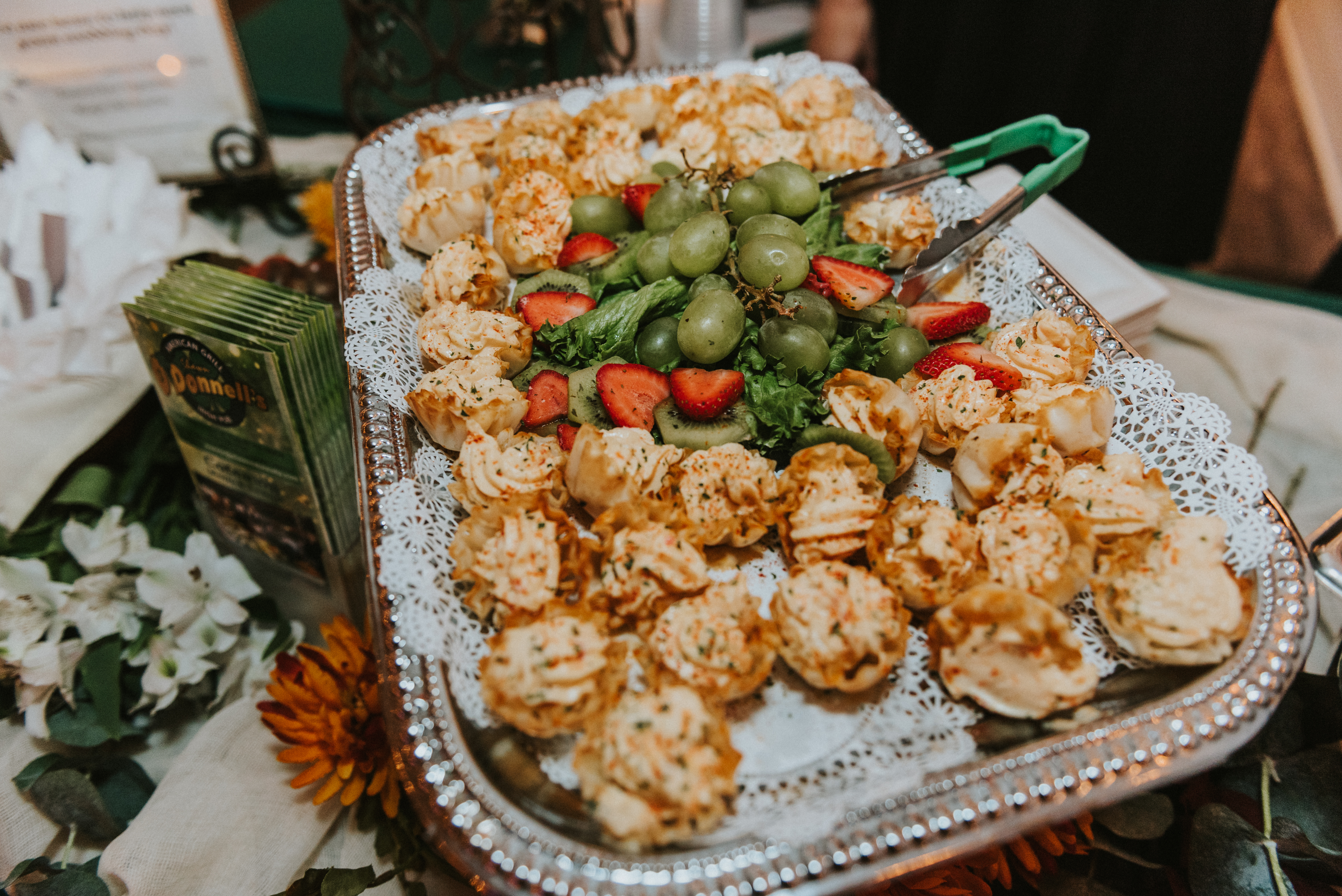 FOOD AND BEVERAGE
Food and drink may not be allowed. Be sure to check with your local county and venue. 
Buffets may not be allowed and you may want to go for plated or boxed meals to ensure everyone's safety anyways. 
If buffets are allowed, see if servers are included or if there will be an additional fee. (Includes food trucks)
Additional service and bartending staff needed to clean, serve, trash disposal, take money, etc.
No traditional seating at rounds or banquets, more of cocktail style with tall cocktail tables.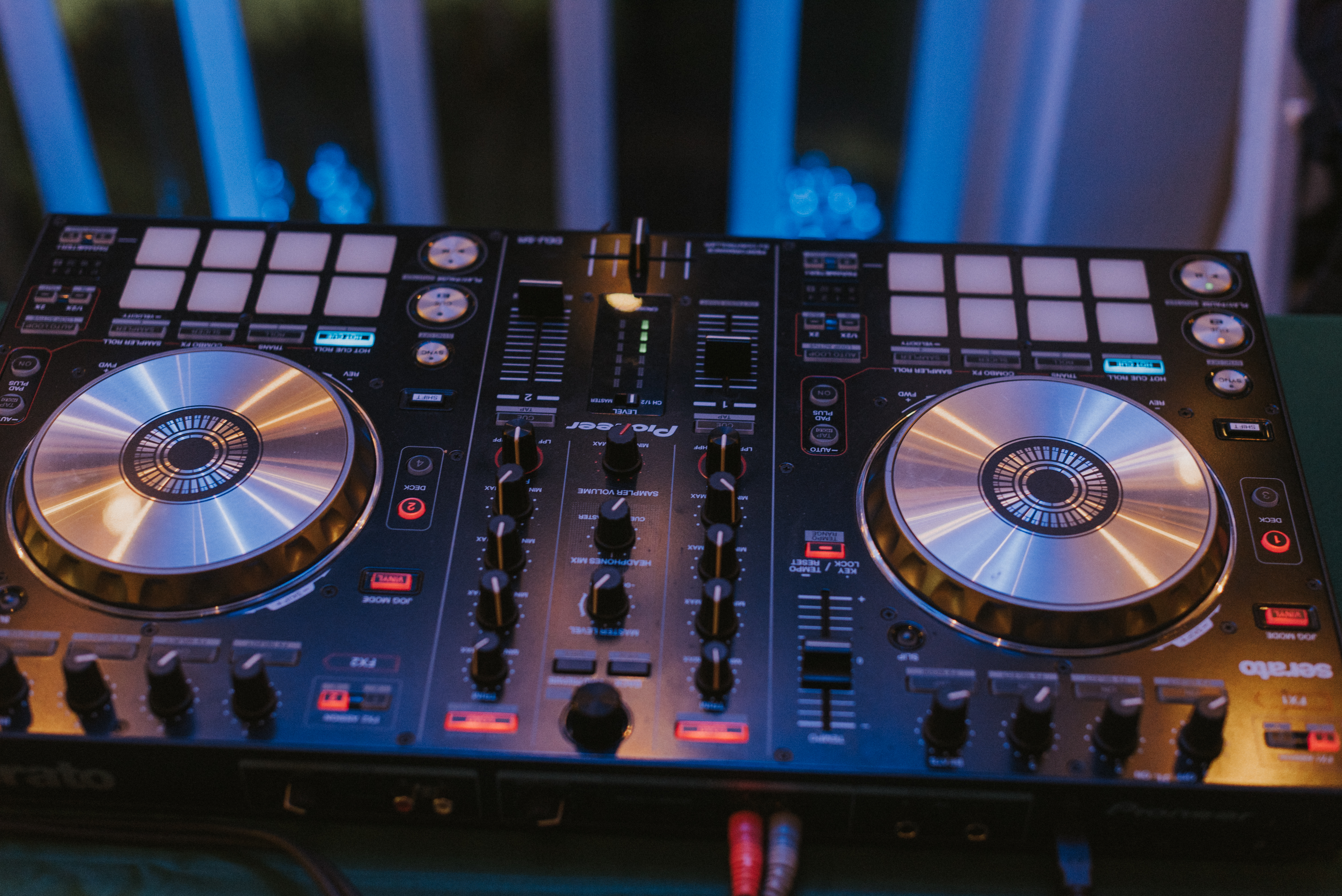 DJ | ENTERTAINMENT
No dancing or limited to dancing per household or 6ft apart. (Hard to enforce)
Think about hiring performers or a band for entertainment purposes to keep guests engaged.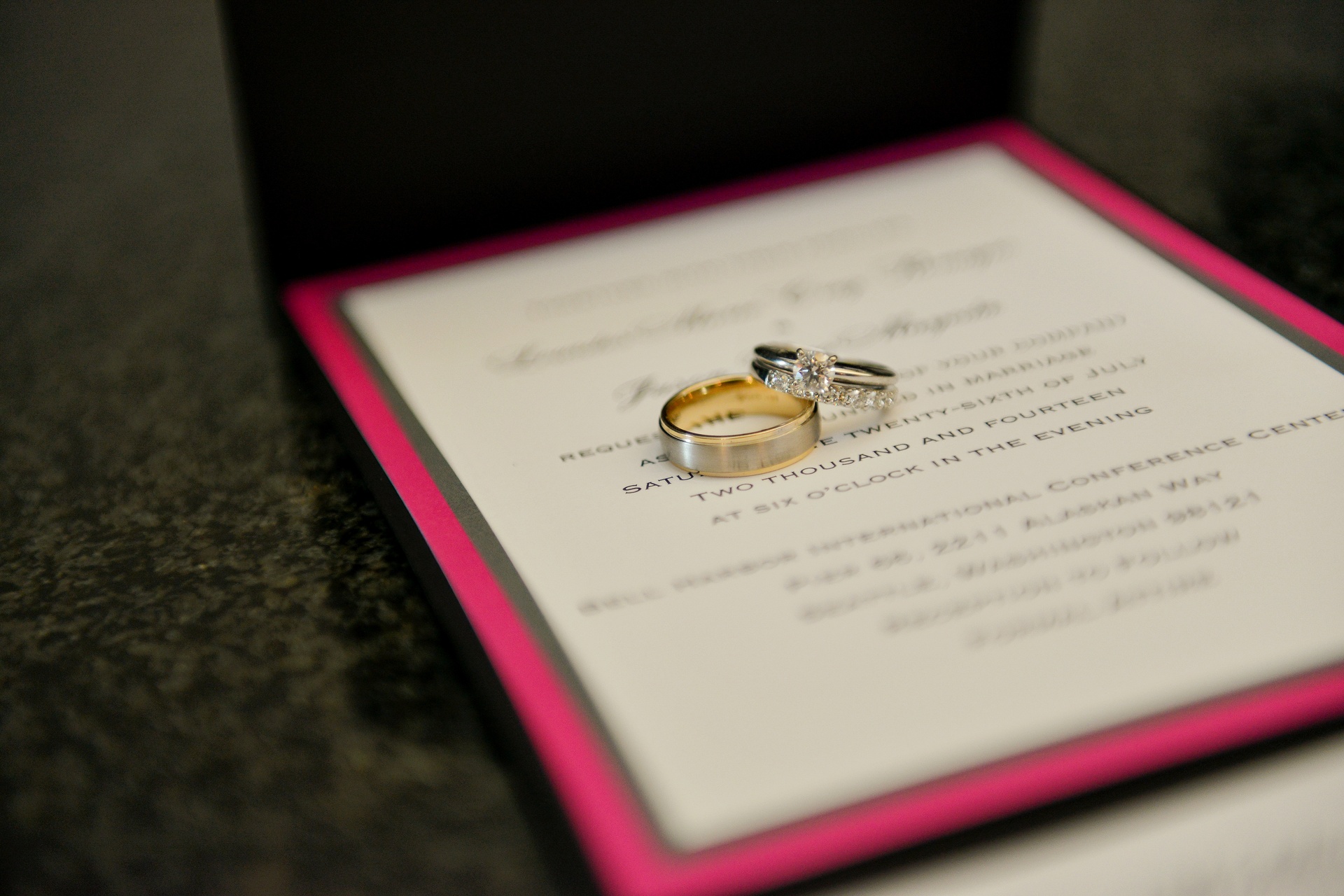 INVITES
Have a website with all information, inform those invited as of now and update regularly.
Include all pertinent information and links to CDC guidelines for precautions and list the precautions that will be taken for the safety of your guests.
Include inserts in invites 3 months before the wedding that include the precautions being taken such as temp checks, servers, hand washing stations, 6ft distancing.
Encouraging hand washing and any requirements such as no entry without face mask and temp check at the door.
 Written by: Michelle Culp
Categories: Weddings, Events & Shows, Traditions/Etiquette
/